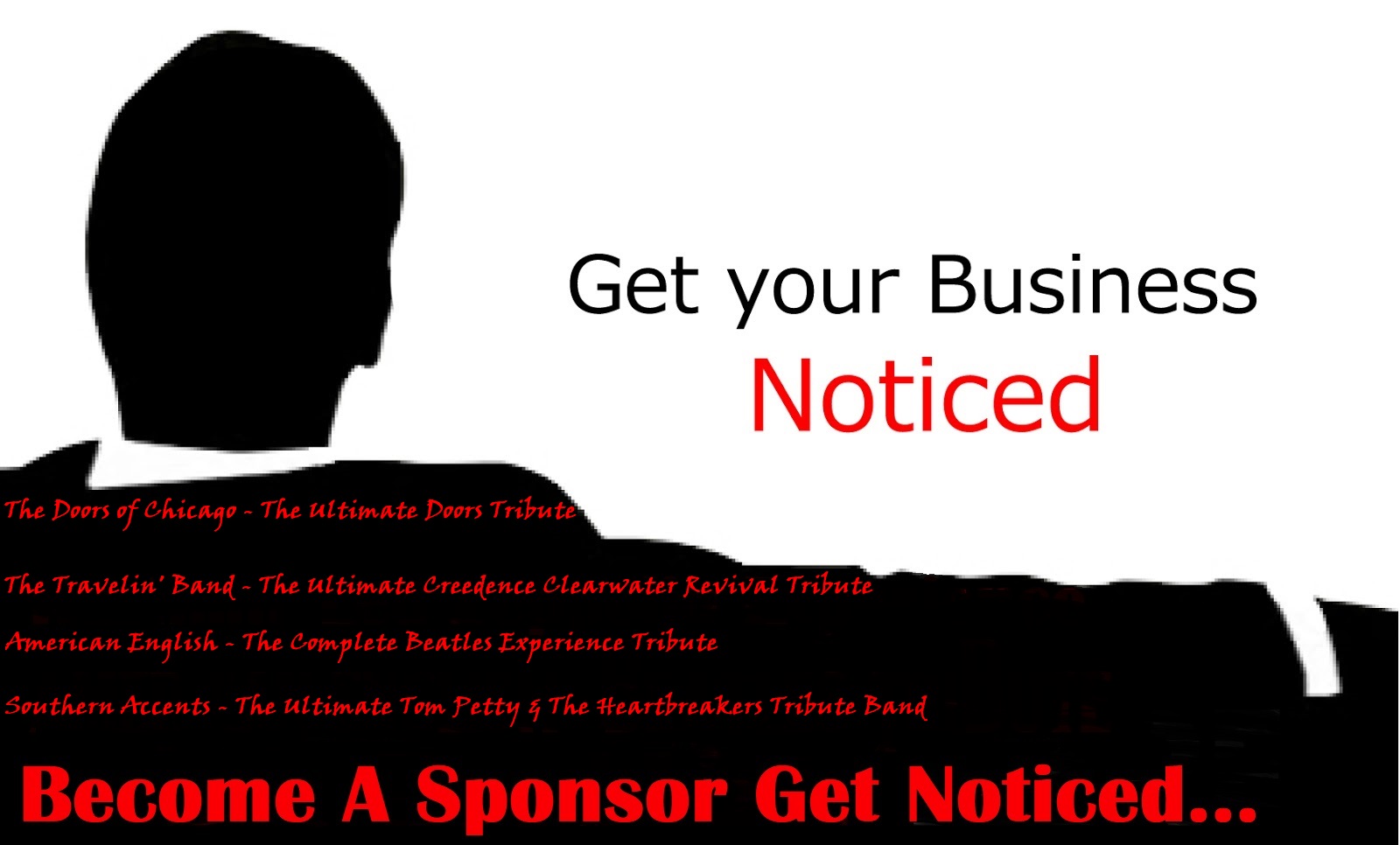 Let's Get Your Business Name and Logo with All Your Contact Information in Front of  a SOLD OUT CROWD!!!  Let's Create Awareness for Potential New Customers & Clientele but also Let's Remind Current Customers Who You Are and What You Can Do For Them Again!!!  Become a Sponsor today and have your business name and logo put in front of a sold out crowd not once or twice or even three times but 4 opportunities for your business!!!
The Doors of Chicago, The Ultimate Doors Tribute, returns to The Majestic 10/12/2019!!! Experience the Look, Sound, and Absolute Vibe of The Doors!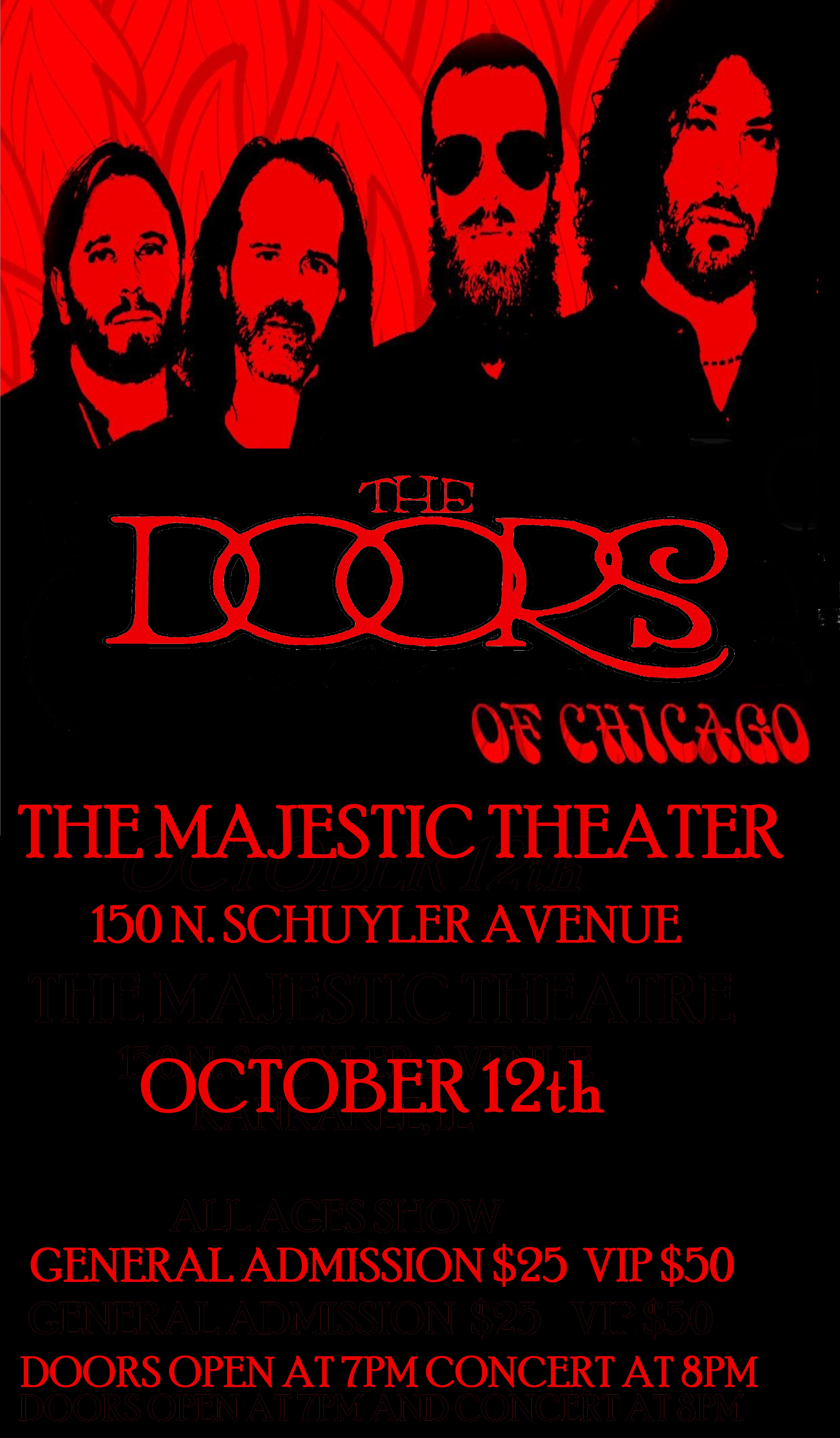 Then again the following month on Saturday November 2nd, 2019 with a Red Hot Spotlight for The Travelin' Band, The Ultimate Creedence Clearwater Revival Tribute!!!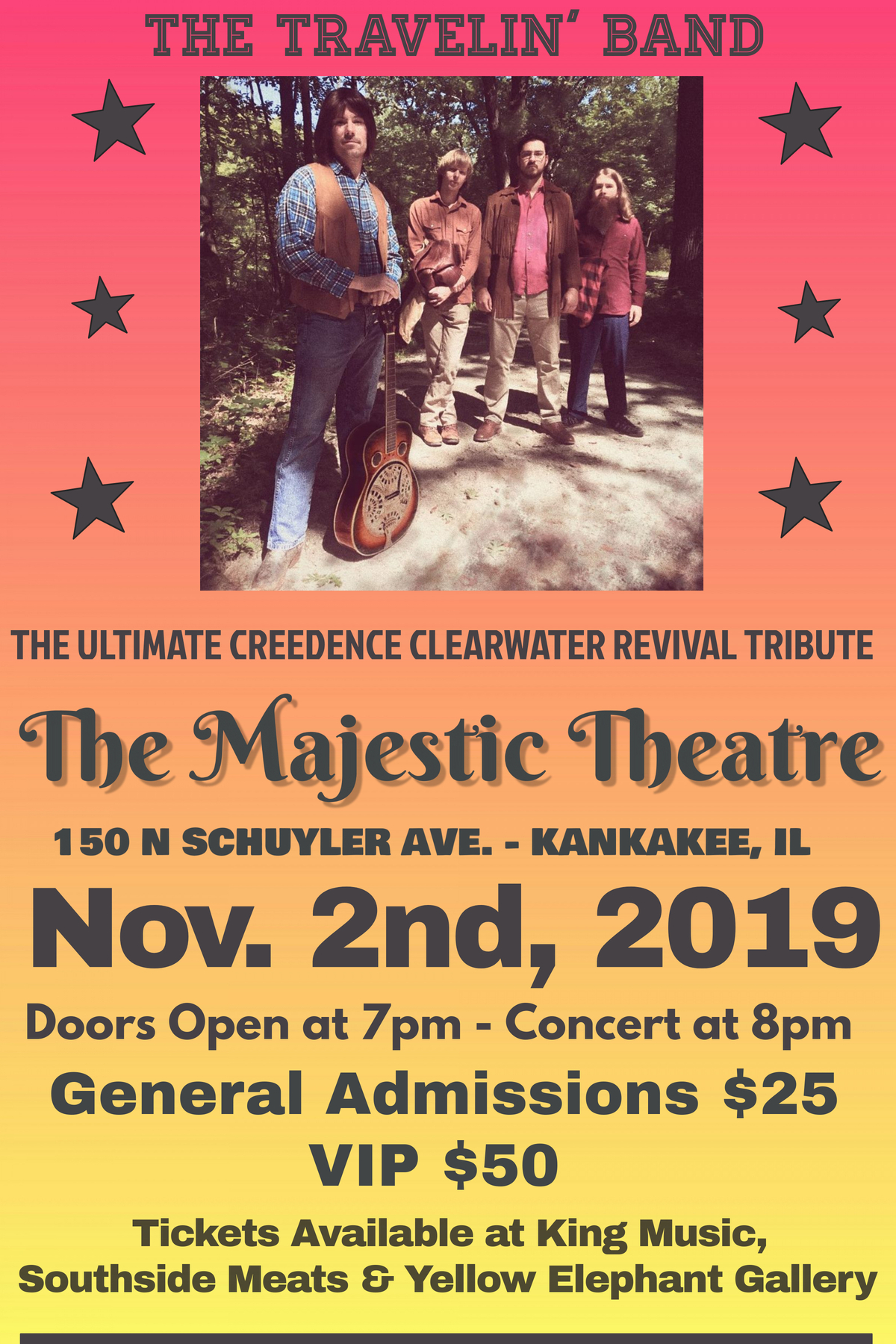 Then in February 2 Great Concerts!!!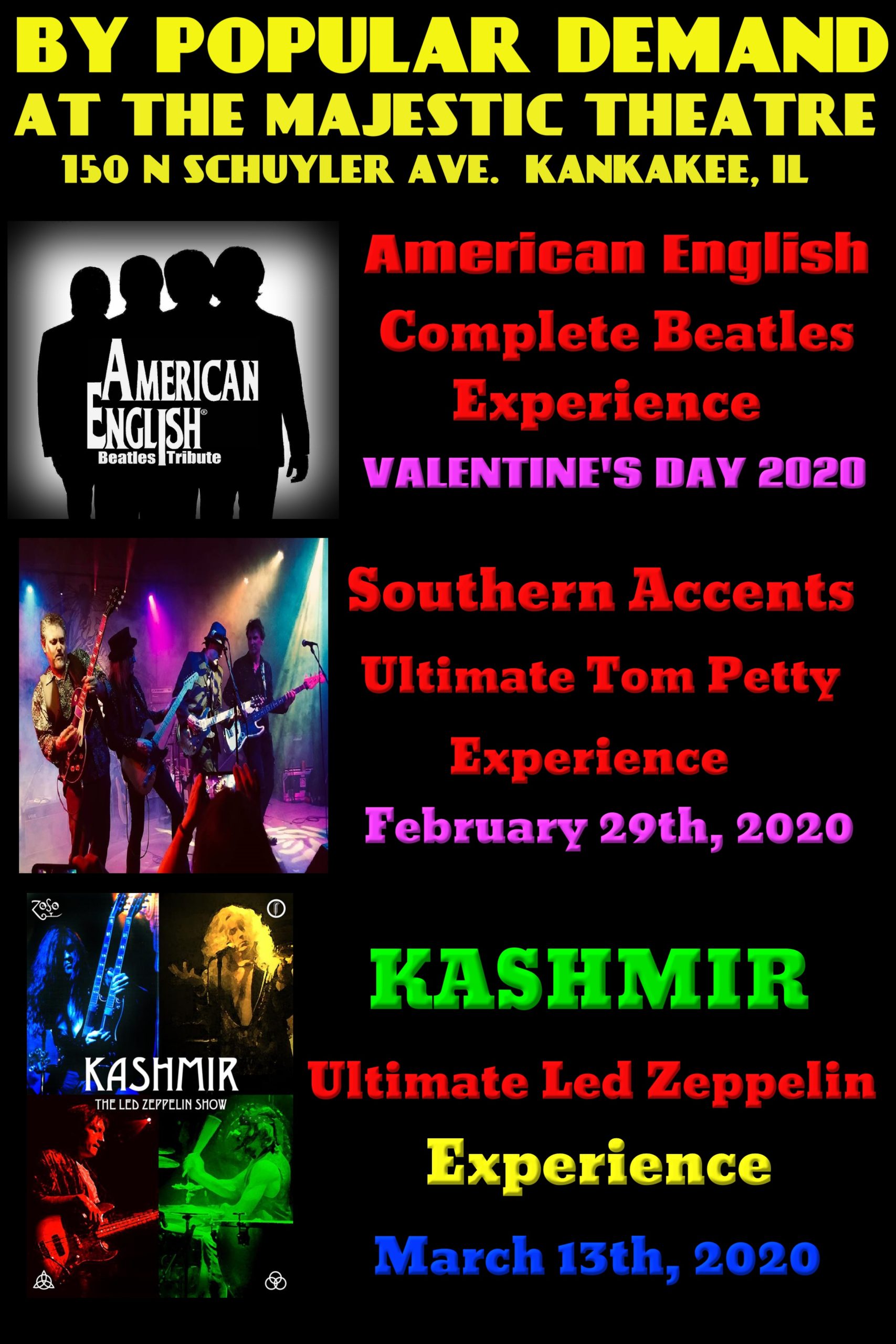 American English, The Complete Beatles Experience returns to The Majestic Theatre on Valentines Day 2020 for the 13th Annual "All You Need Is Love" Valentines Day Concert Series!!!  Celebrating Love like it should be!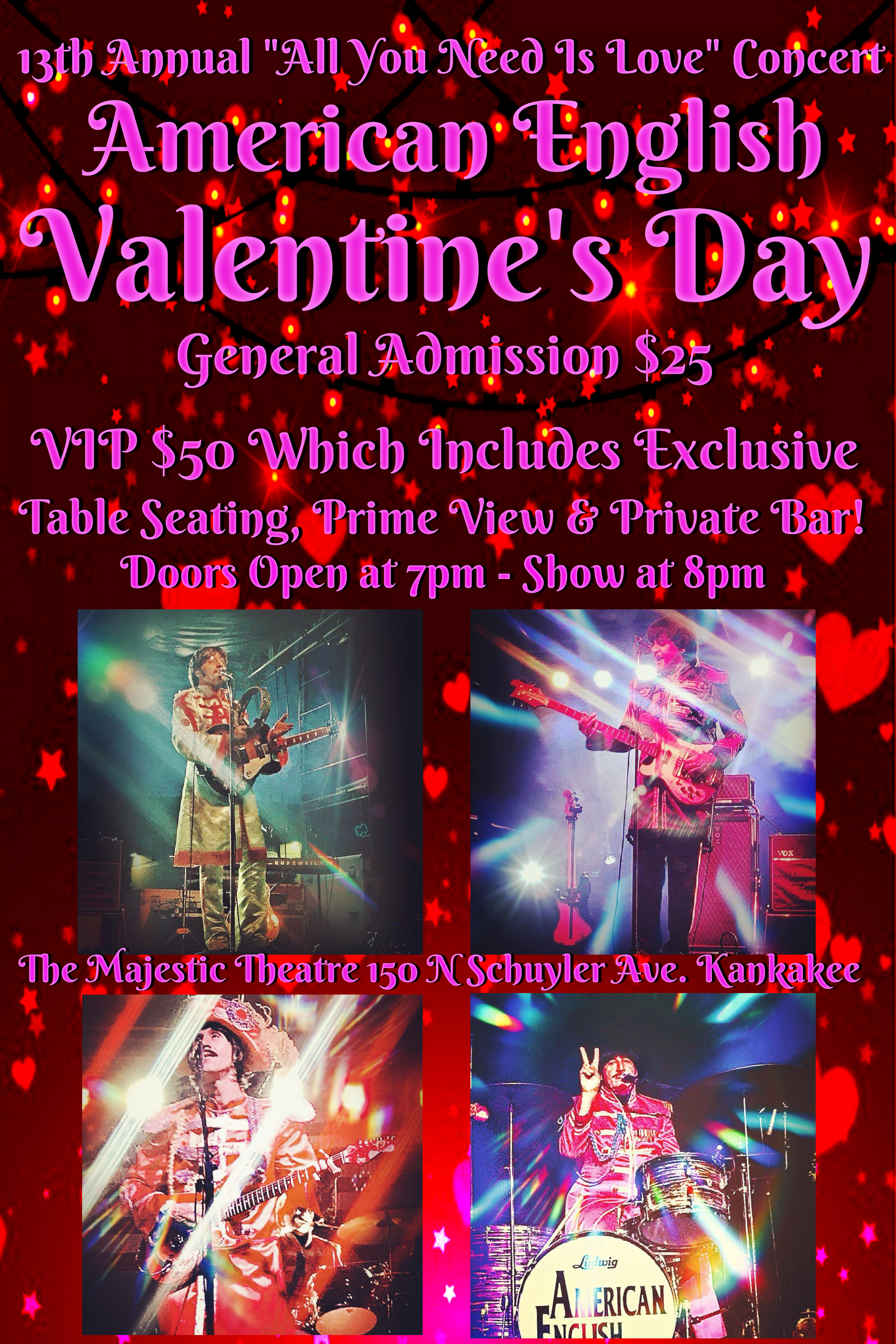 Then Lastly in February but definitely not least, it's Southern Accents, The Ultimate Tom Petty and The Heart Breakers Experience on February 29th, 2020!!!  It will be the 1st time this highly sought after tribute to Tom Petty will be at The Majestic!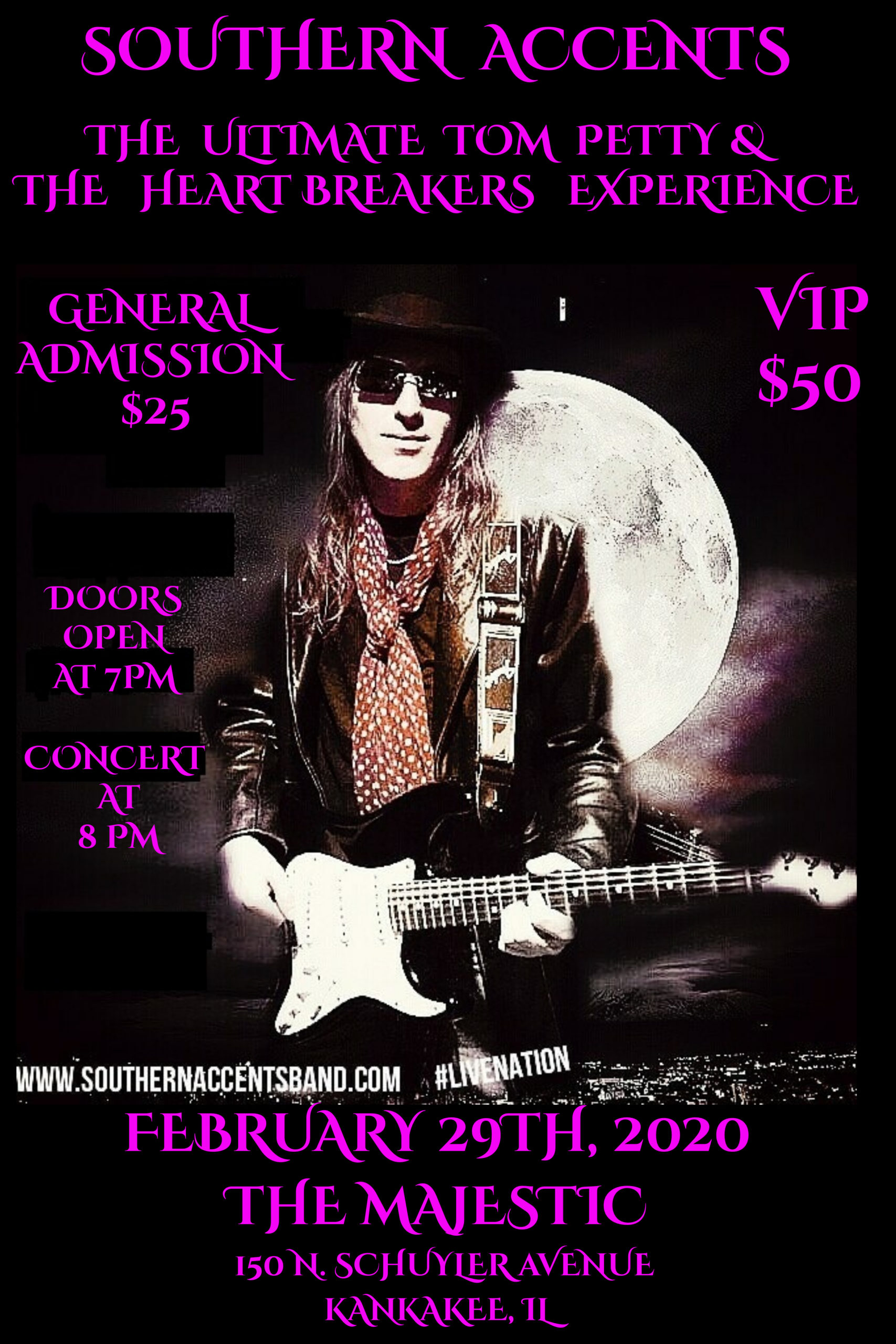 All Roads Lead to The Majestic in March – Friday the 13th, 2020!  Brace Yourselves to Experience The Look, Sound and The Absolute Vibe of Led Zeppelin!  Kashmir returns to The Majestic for an All Ages Show!  Gather Your Friends and Family and Get Ready for a Night of Big Hits, Deep Tracks and Everything in Between.  This is truly an Experience You Need so get your tickets as this will surely Sell Out as it has in the past.  Great Exposure for Local Businesses to Create Awareness for potential clientele and for the current customers to remind them of the services you provide and are ready to do for them once again! All 4 Concert Events at The Majestic Theatre in Downtown Historic Kankakee, IL!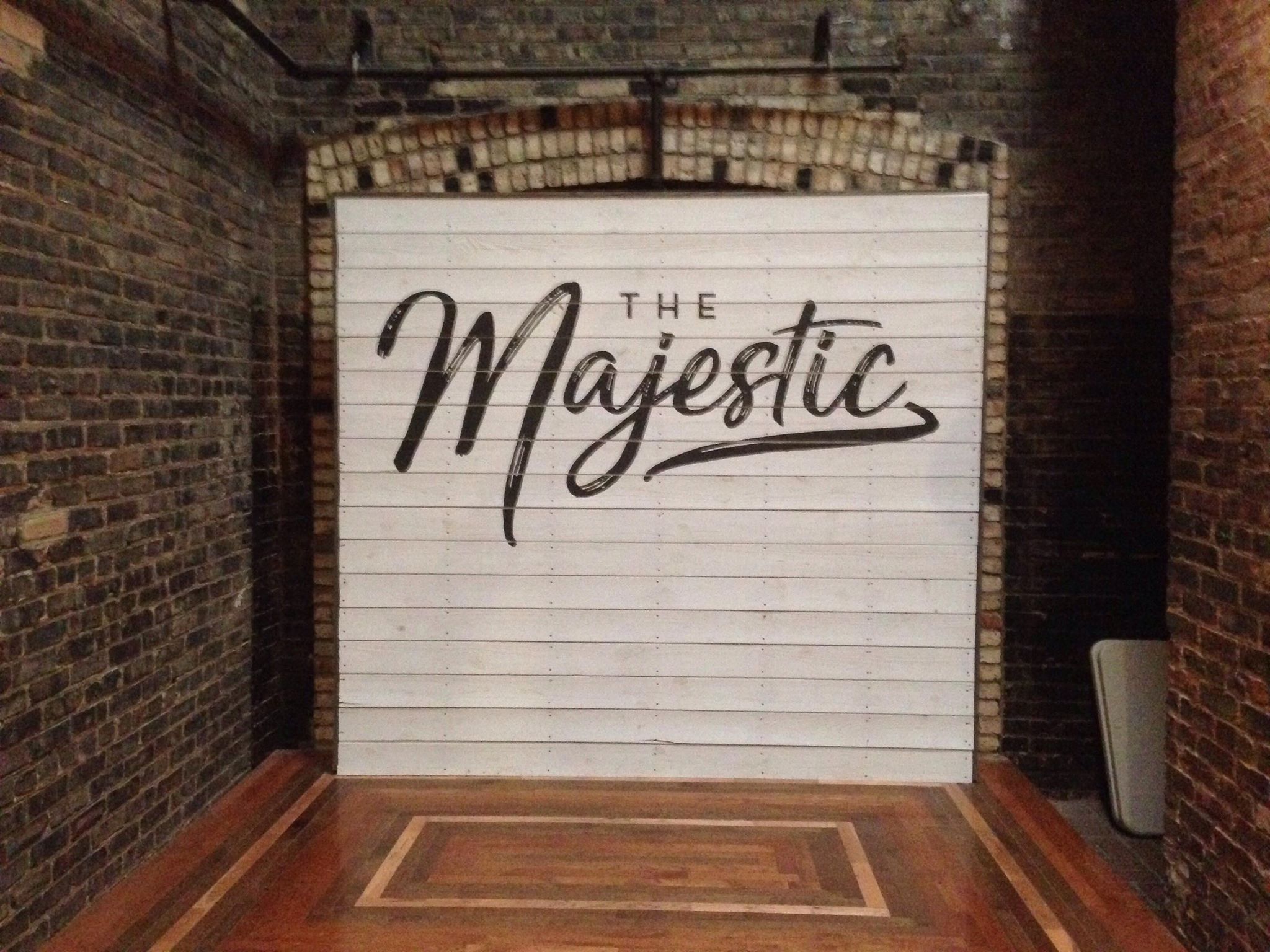 As a sponsor your business will be advertised heavily on Social Media Outlets, Signage at the Concert( regardless of level), Spoken Ads on Stage, and Stage Sponsor aka Platinum Sponsor will have the opportunity to hand out promotional & marketing material at the concert!!!  The bottom line is to get your business logo, your contact information and what services you supply to your customers.  Also not only to attract new customers but remind current and former customers that you are still available to provide your services without hesitation!!!
Here are just some of the sponsors who have been a part of and have seen results from these popular concert series!!! 

Southside Meats located at: 423 East Indiana Street – Momence, Illinois
(815) 472-2223
Mike Henson of Southside Meats has been a Sponsor since day 1 thirteen years ago!  He has seen the value of his sponsorship by the sheer amount of customers walking into his business by direct marketing strategies meant to create awareness to new customers and also to remind current customers of the services your business provides. Happy Customers knowing services offered = Happy Sponsor! More information at : https://www.facebook.com/pg/southsidemeats423/about/?ref=page_internal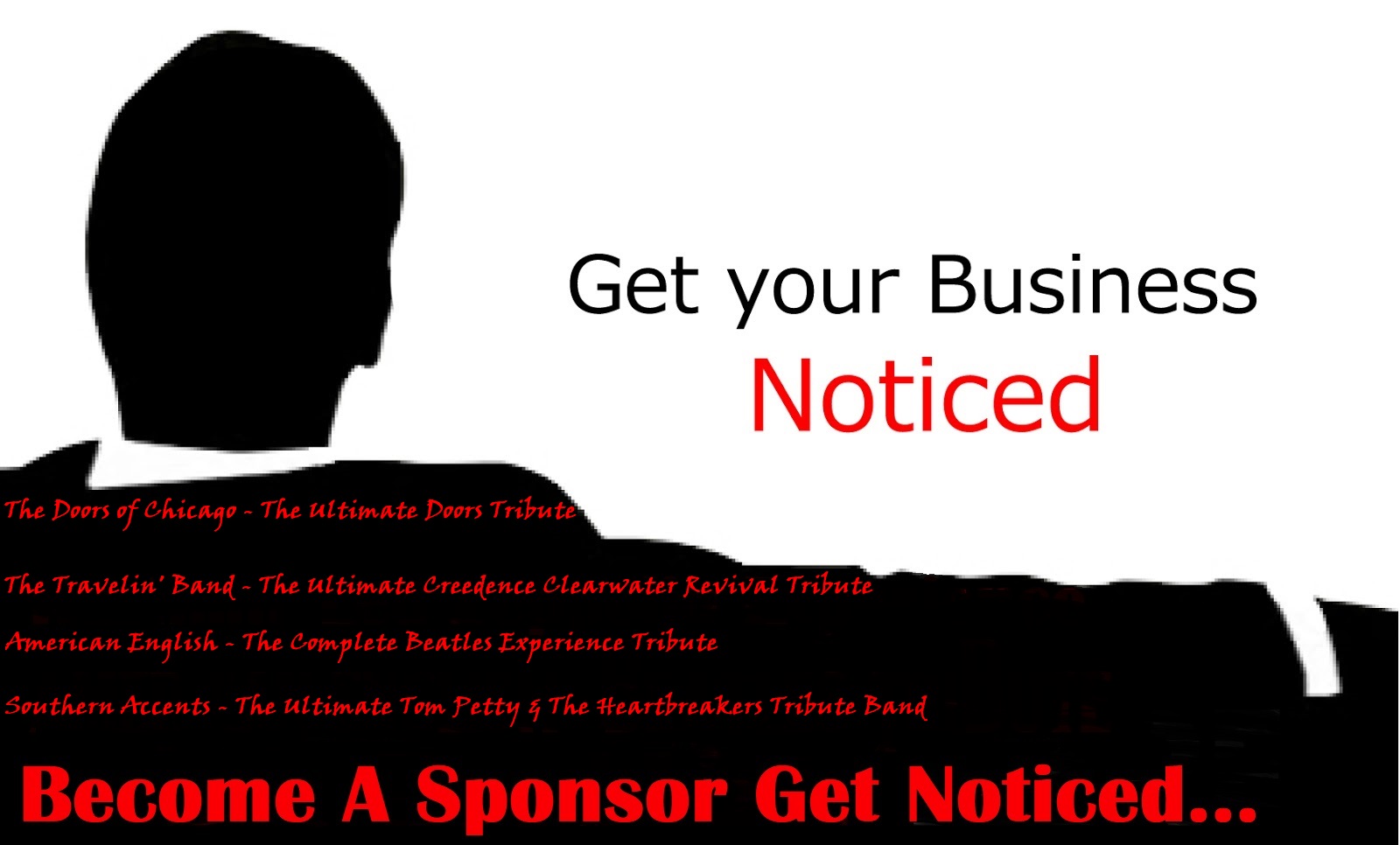 Let's Create the Awareness Your Business Needs Today!
5 Opportunities to Make an Impression! 
October 12th, 2019 – The Doors of Chicago at The Majestic!
November 2nd, 2019 –  The Travelin' Band at The Majestic!
American  English, The Complete Beatles Experience – Valentines Day 2020 at The Majestic!
Southern Accents – Tom Petty & The Heartbreakers Tribute February 29th, 2020 at The Majestic!
Kashmir – The Ultimate Led Zeppelin Experience March – Friday the 13th, 2020 @ The Majestic! 
These Events Sell Out!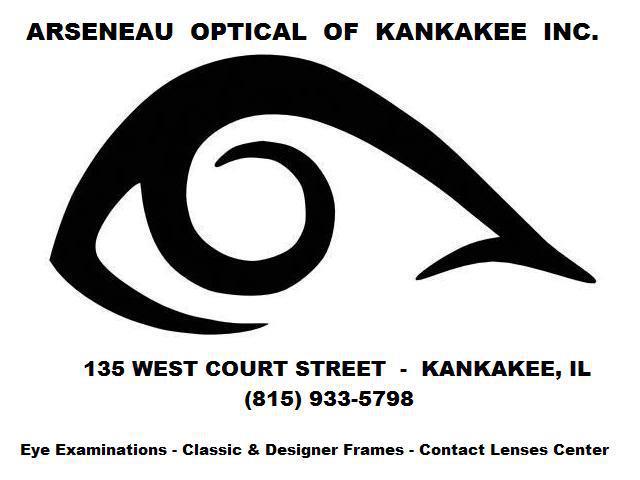 Arseneau Optical of Kankakee, Inc. located at: 135 W Court St. – Kankakee, Illinois – (815) 933-5798
Owner Mary Trost has been a sponsor for over 13 years and counting.  She has seen results advertising at the Sold Out Concert Events by having her signage where all can see easily the businesses being a part of these all ages annual events and also all the newsprint ads, radio, social media blitz and live commercials by the host of these events by Thanking each sponsor personally and letting these crowds know all the who, what, where and how can they help you getting to know you stuff that gets the audience considering services available by sponsors!  More Information at: https://www.facebook.com/pg/ArseneauOpticalOfKankakee/about/?ref=page_internal
Sponsorship Gets Your Business Name and Logo with all your contact information for all to see during these 4 big sold out events! Also Your Business and Logo included in marketing promoting these Sold Out Events. Newspaper, Social Media and other Media as it becomes available…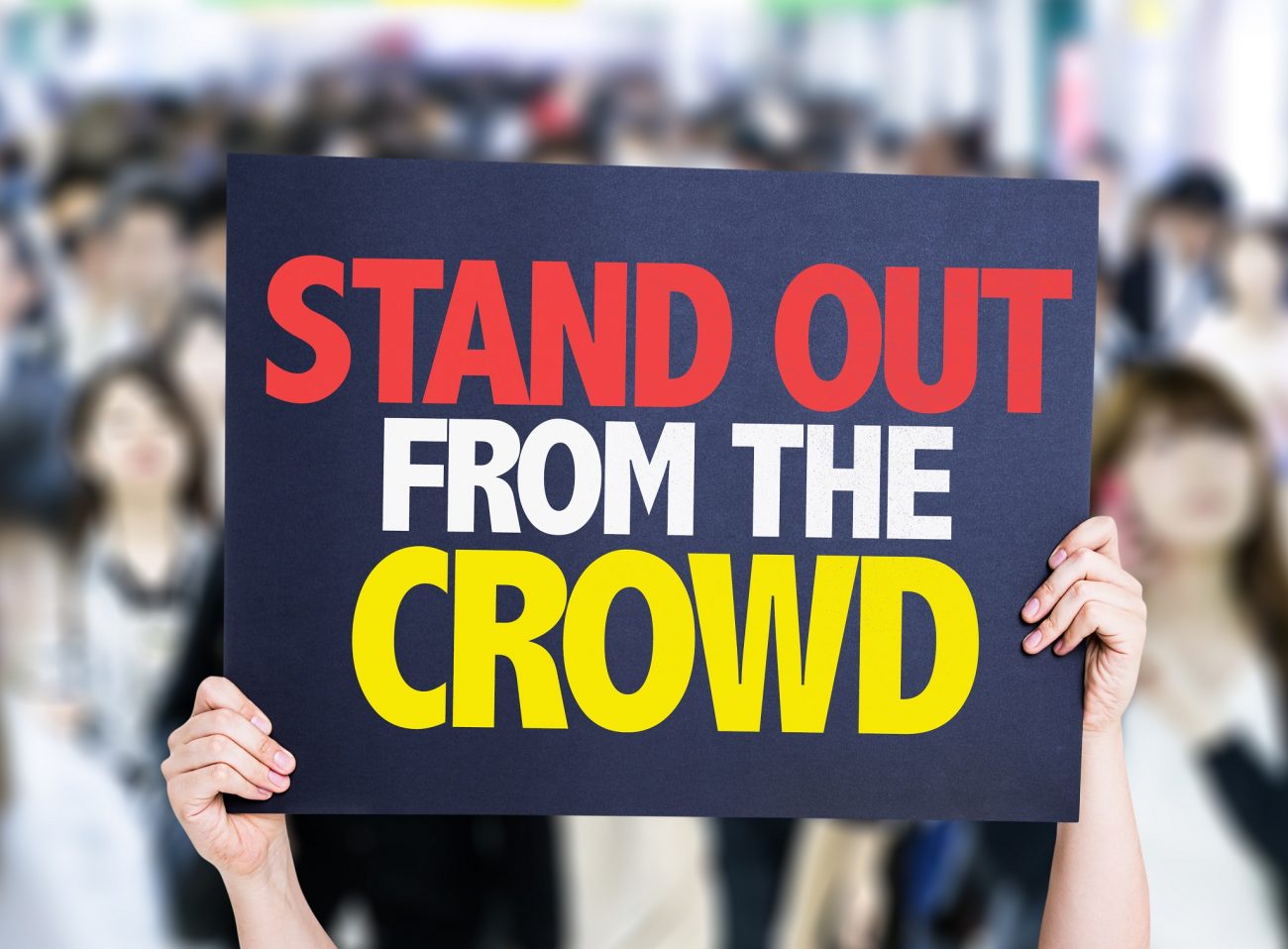 JR'S Chicken of Kankakee and Bourbonnais offers some of the best in comfort food in the Kankakee area. Ask about our catering services and buffet.
Since 1975, JR's Chicken, a family owned business, has been feeding customers in Kankakee County. Jr's original location was 374 W. Station Street. Today, JR's has two locations, one in Bourbonnais, and one in Kankakee. 
JR's Kankakee location is a full service restaurant serving liquor, a buffet, and a separate carry-out business. The Bourbonnais location has counter service with ample seating. Both offer full service catering for business meetings, family parties, weddings, picnics, and families on the go.
They pride themselves on having some very unique products, along with a wide variety menu that has something for every appetite. JR's smokes their own meats, including baby back ribs and pulled pork rib tips. All their salads are homemade, the BBQ sauce is their own, and don't forget the secret recipe for that mouth watering chicken.
They are very well known for the macaroni salad served at most every ones family functions and holiday parties. Family members pack it in coolers to take to other family members that no longer live in the area. The macaroni salad has also taken many plane trips to out of state customers. Jan has been asked to ship it to California, Nebraska, and Wisconsin, both the Carolinas and many other states. One to please her customers, Jan is looking for a feasible way to ship it.at:
Visit us anytime at:
135 E. Bourbonnais Street
Kankakee IL, 60901
815-933-3347
161 E. Bethel Drive
Bourbonnais IL, 60914
815-929-0735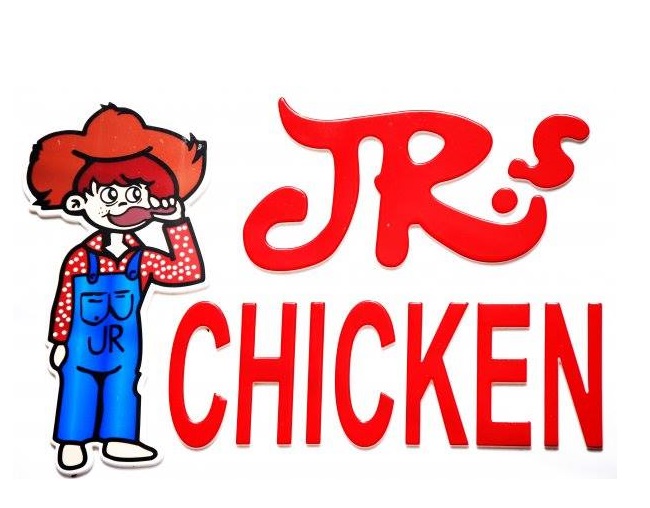 Gamezilla located at: 129 S Kennedy Dr. – Bradley, IL – Phone: (815) 929-1096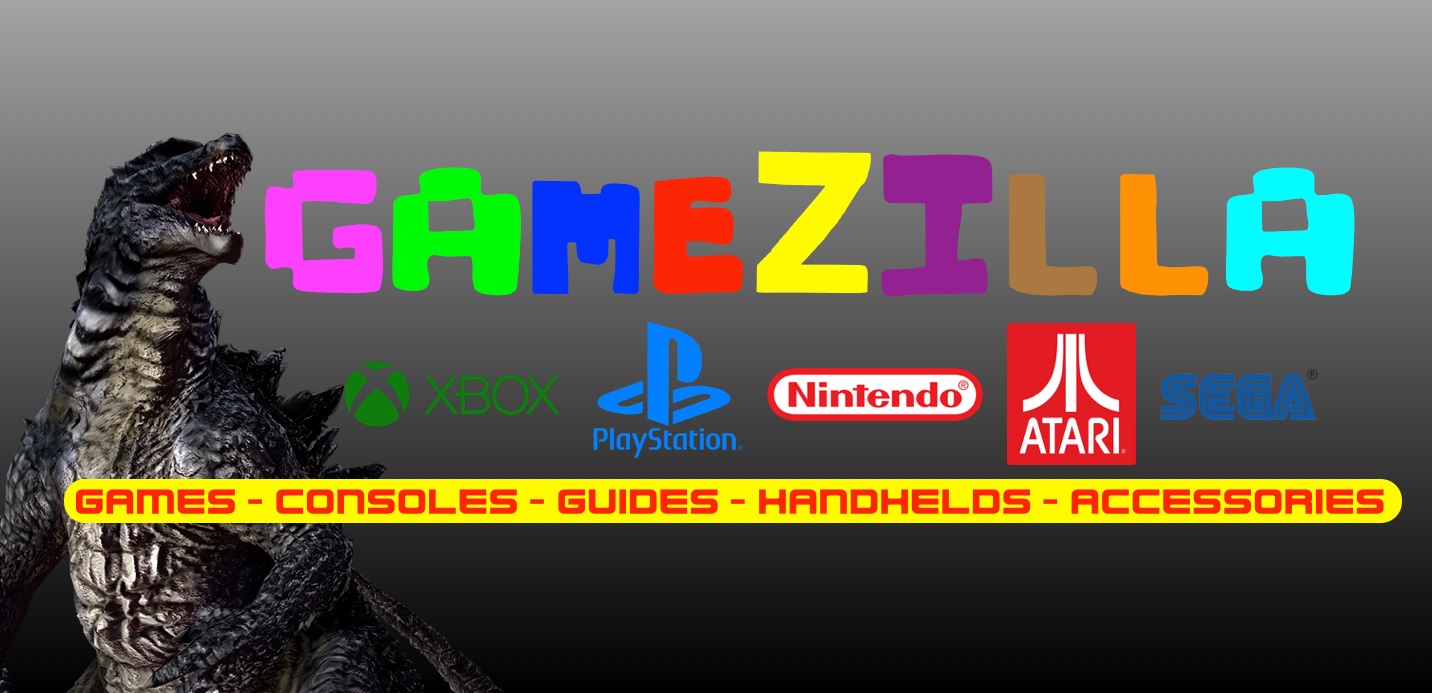 Owner Scott Mclean has been a sponsor since 2006 and counting.  Scott has experience the value of marketing his services to communities looking for classic video gaming systems, games, accessories and so much more!  Customers walking into his business and taking advantage of the services and products that Gamezilla has to offer for all these years!
Your business will also get mentioned in regards to who made these concerts possible, your services, & how to contact you and as well as thanked during all concerts throughout 4 nights as I host this concert event series for the last 20 years! More Information at: https://www.facebook.com/pg/GameZilla.Bradley/about/?ref=page_internal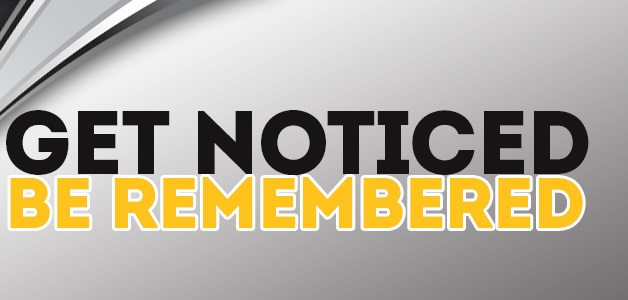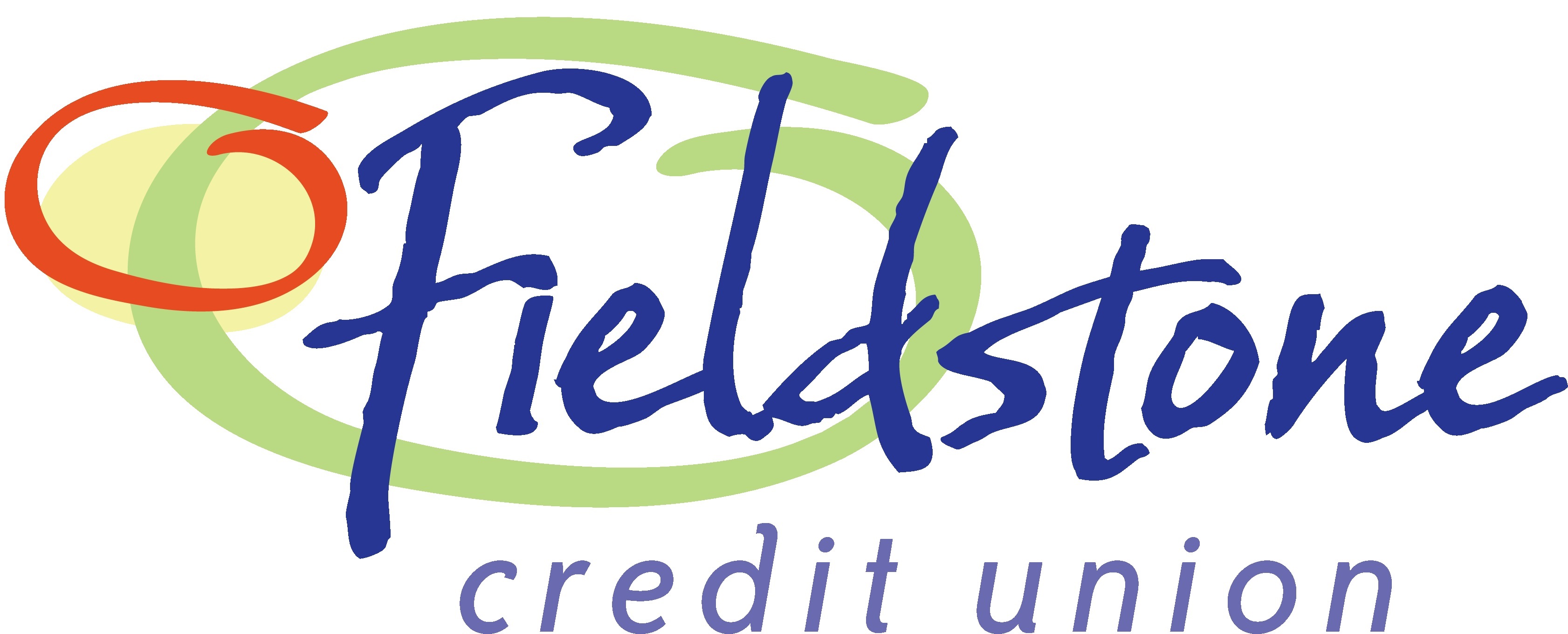 Fieldstone Credit Union located at 395 N. Kinzie Avenue, Bradley, IL 60915 – (815) 929-1870. Fieldstone Credit Union is a full-service financial provider that offers savings, checking, loans, Visa, and more to all of the families of Kankakee County and beyond. As a not-for-profit entity, they focus on meeting the needs of members with lower rates on loans, competitive dividends on savings, a diversified range of financial products, and friendly and professional service and long-term security. Check Out Fieldstone Credit Union today and Become a Member Today and start taking advantage of their services that they provide. More Information at: https://www.fieldstonecu.com/
MR.VACUUM in Bradley, IL.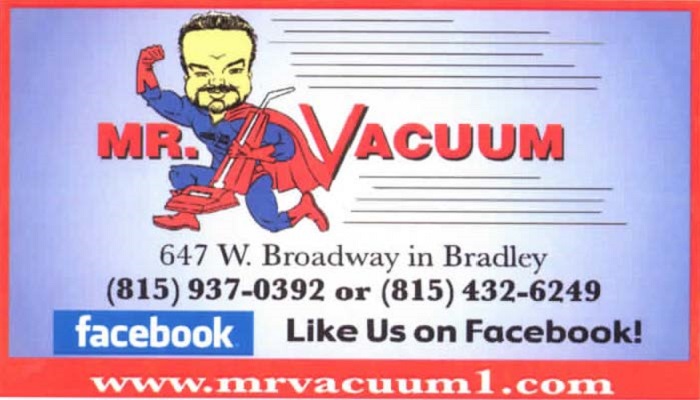 Brian Kingdon started Mr. Vacuums Watseka Appliance Service in 1989. Built from the ground up, Watseka Appliance Service began cultivating a reputation in the Watseka area as the leader in vacuum sales & service, as well as general appliance repair.
 As word spread and the customer base grew, a second store was launched in the Bradley / Bourbonnais / Kankakee area in 1998. The new store in Bourbonnais was named Mr. Vacuum, and Watseka Appliance Service was realigned with a focus on vacuums and home care products – and it was rebranded Mr. Vacuum.
 In 2008, the Mr. Vacuum store in Watseka was consolidated with the second location, and Mr. Vacuum was opened in it's current location in Bradley at 647 W. Broadway. 
 Our 4,400 sq. foot showroom features nearly a dozen types of carpet and hard surfaces to allow you to test various vacuums and cleaning methods to determine what is best for your home.
 Please stop by and see us, and let us help you make your home the cleanest it can be. More information at: https://mrvacuum1.com/
Hilton Garden Inn –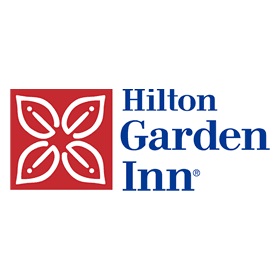 Whether you need a place for a quick get away or a large gathering the Hilton Garden Inn Kankakee is the place for you. With 110 rooms we can accommodate each guest with personalized and attentive service. Even if you don't need to get away come in and visit the American Grill for Breakfast or Dinner and experience our chef's cuisine in a friendly, casual atmosphere.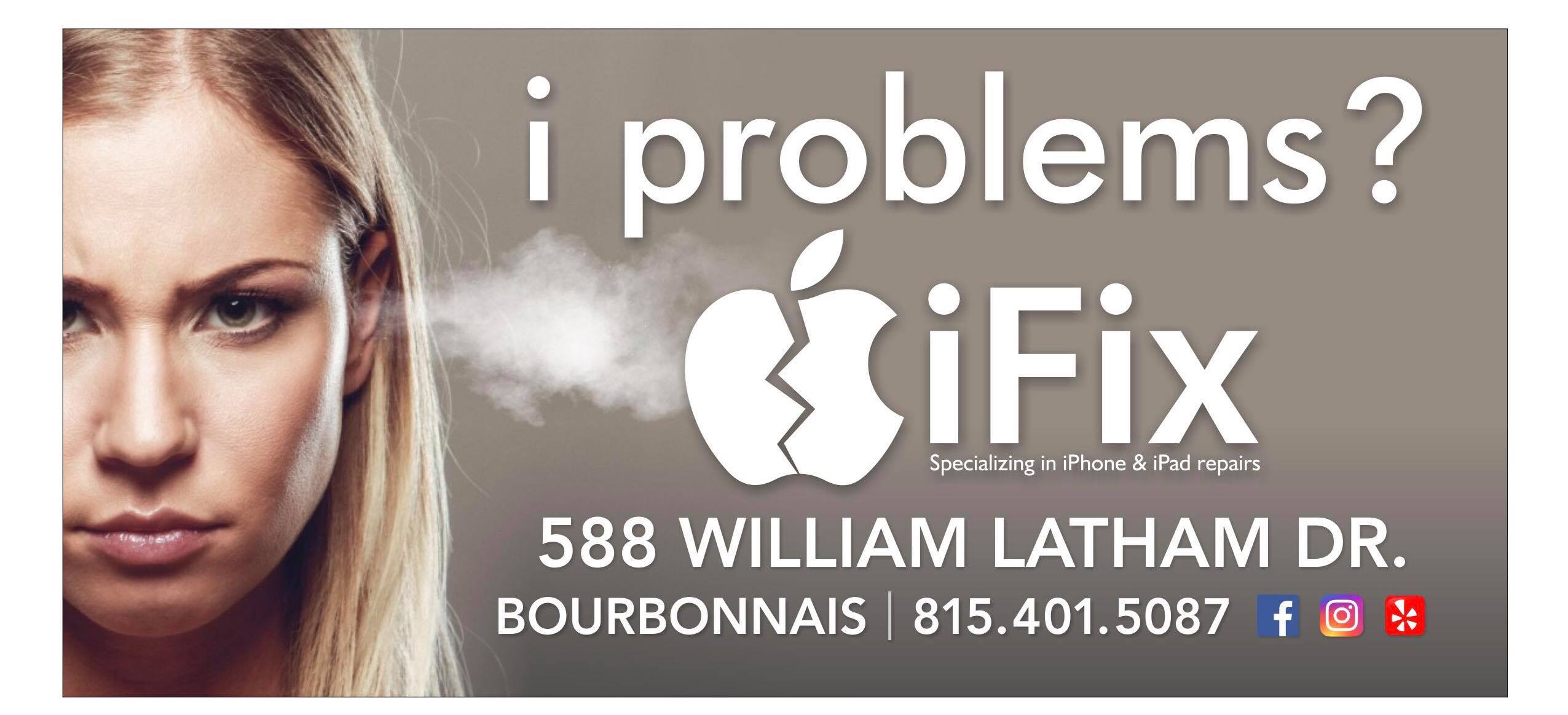 iFix at 588 Latham Drive in Bourbonnais, IL! 
The owners of iFix Dwayne & Brittany VadeBonCouer!
iFix is home of the Original iPhone & iPad Repair service. We have been professionally repairing, fixing, and restoring Apple Products since 2010. Here at iFix all we do is fix iPhones and iPads. Who better to trust than a company who spends all day fixing the exact same products? All Screen Repairs come with a Lifetime Warranty and most repairs only take about 30 minutes! iFix specializes in iPhone repairs as well as repairs for your broken iPad. iFix is knowledgeable in all iPhones (X, 8+,8, 7+,7, 6S/6+, 6S/6, 5S, 5C, 5, 4S, & 4) & iPads (From 2nd gen iPad to the new iPad Pro's) iFix offers fast, friendly, and convenient service. Even same-day service is always available! We can fix any problem with your iPhone or iPad – Broken/Cracked Front Glass, LCD screens, Volume Buttons, Loud Speakers, Charger Ports, Batteries, Home Buttons and more. iFix can troubleshoot any issue related to your iPhone and iPad. Give us a call if you have a broken iPhone or iPad or just a question. You will always get a live iFix repair technician on the phone. Be Sure to check them out today and for more information go to their website at http://www.ifixrepairservice.com Be Sure to check out their Services that they provide and Support Local Businesses like iFix today!!!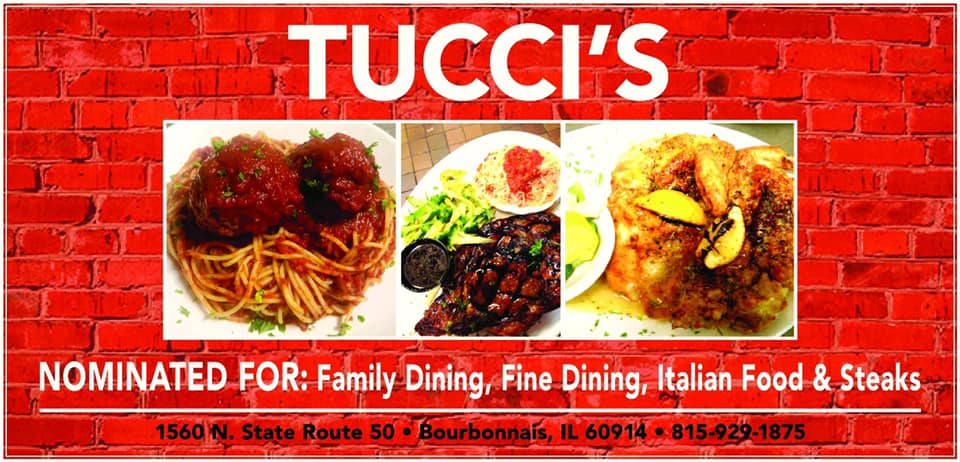 Areas best Italian Pasta Pizza Steaks and seafood great bar and sandwiches and plenty of appetizers!  Monday is Pasta Night, Tuesday's Kids Eat Free Day, Wednesday Half Price Pizza, and the perfect place to chill and enjoy a meal after a long day and even a better place to celebrate birthdays, anniversaries and other get togethers!  Tucci's has it all.  Try them today! 
Other Sponsors that have seen results from the marketing at this ongoing concert series are: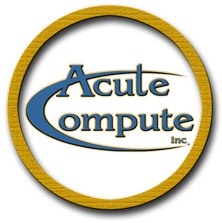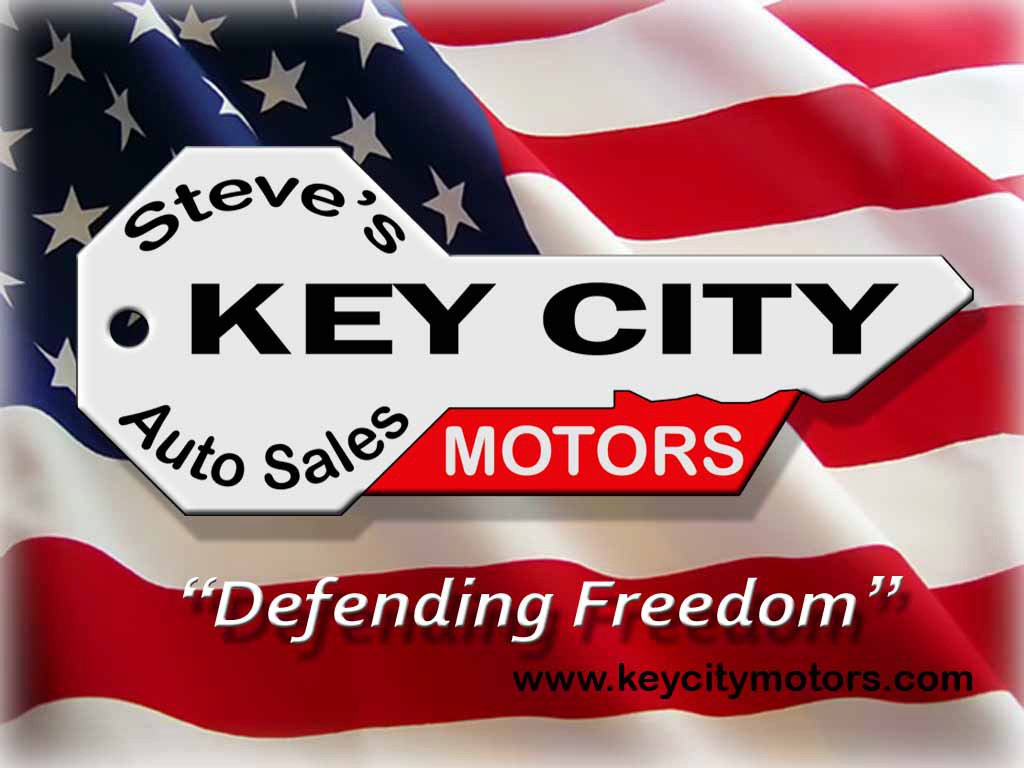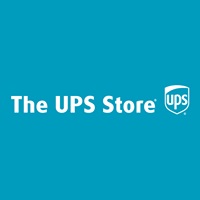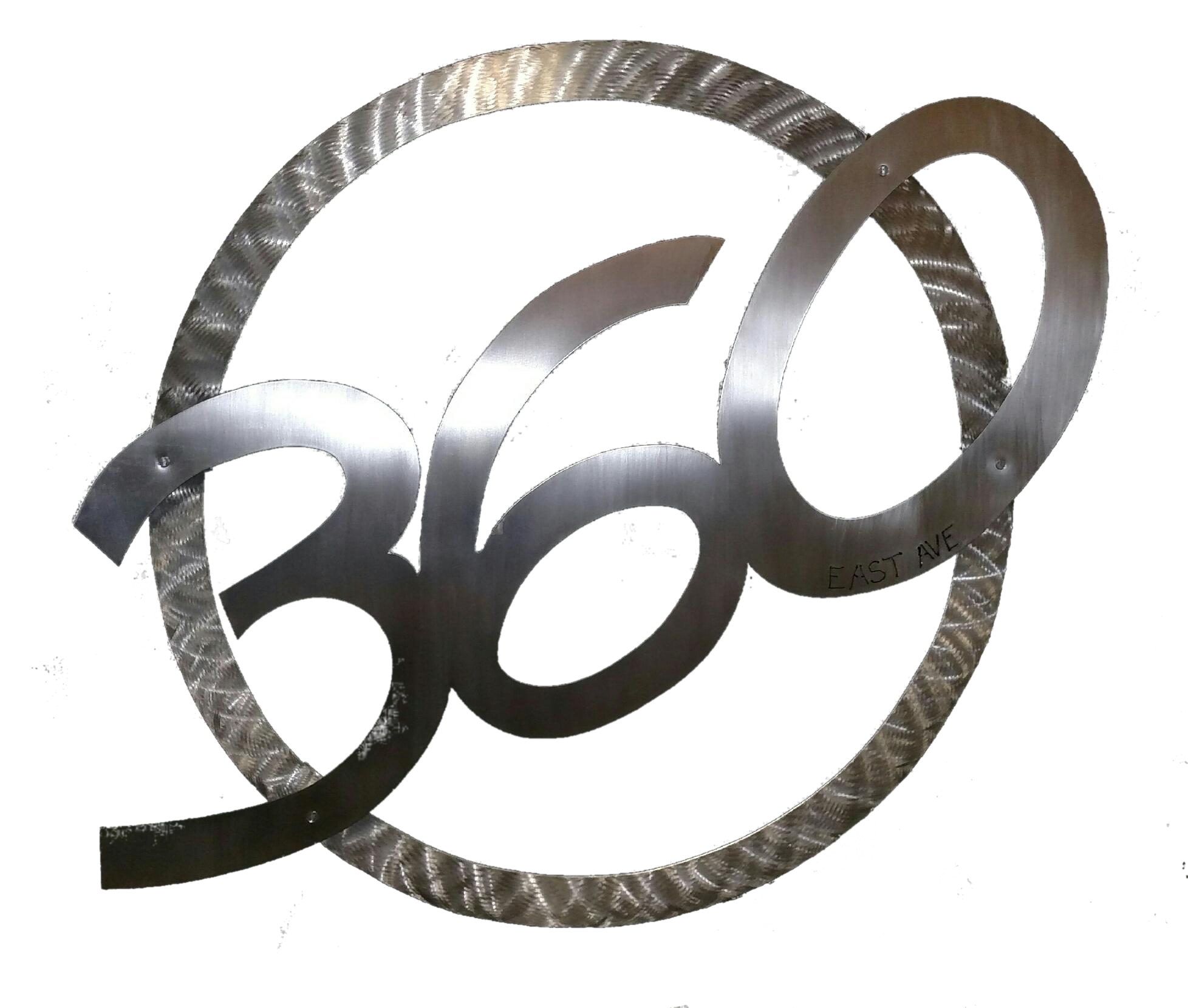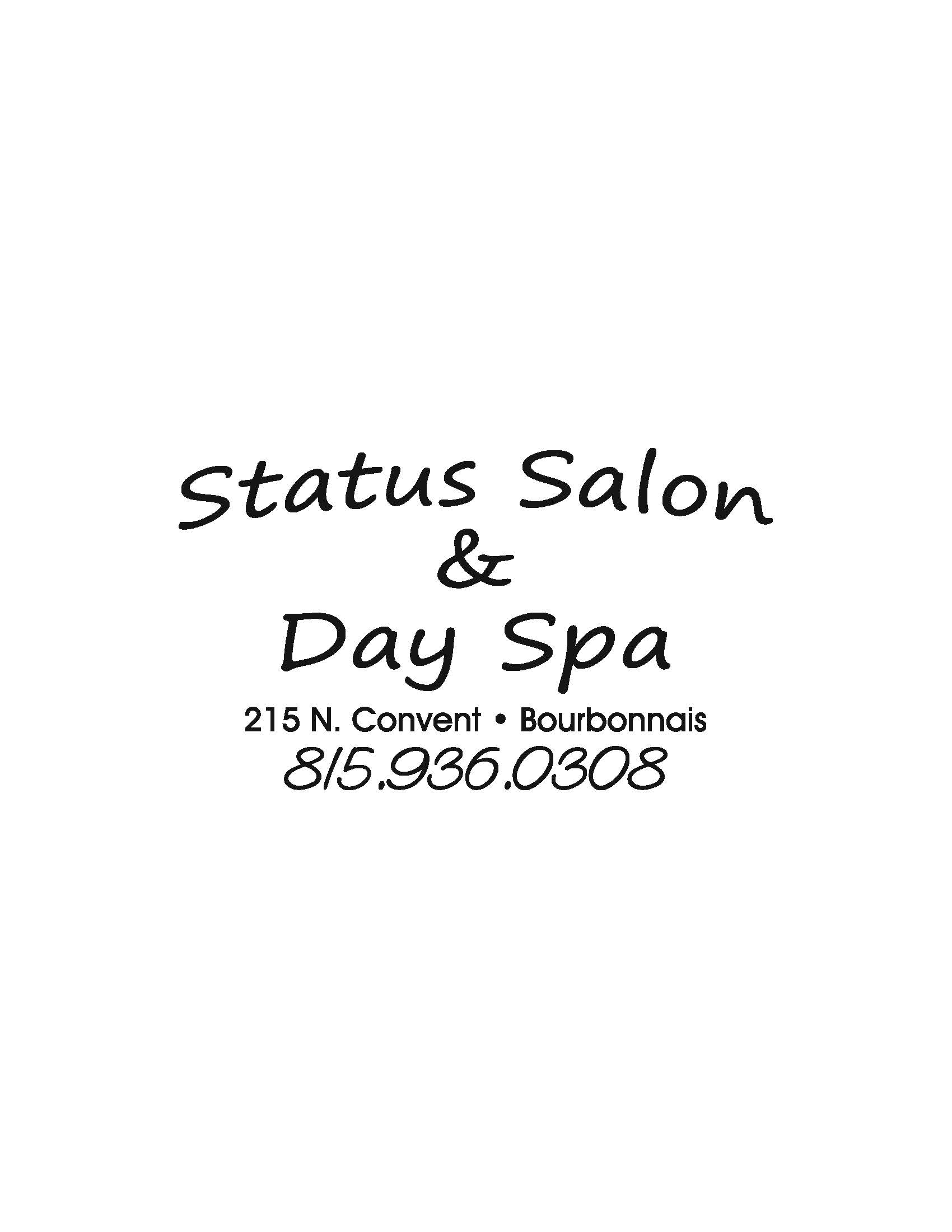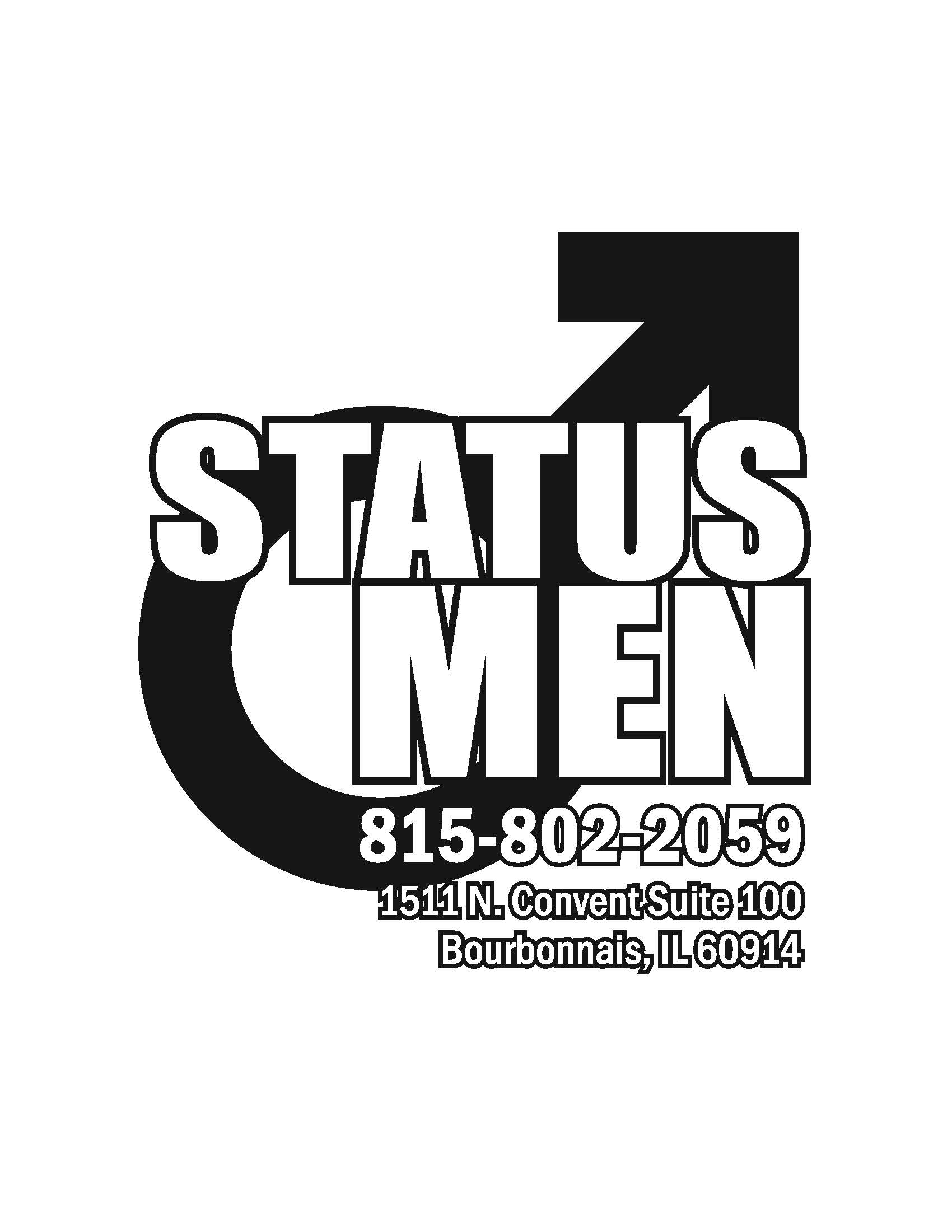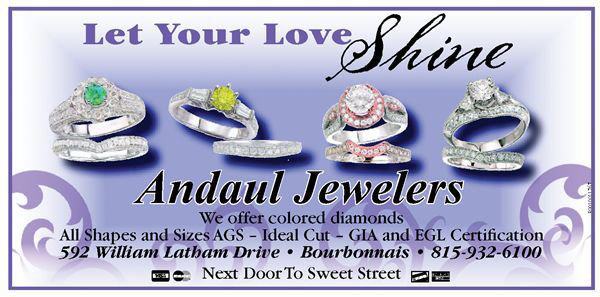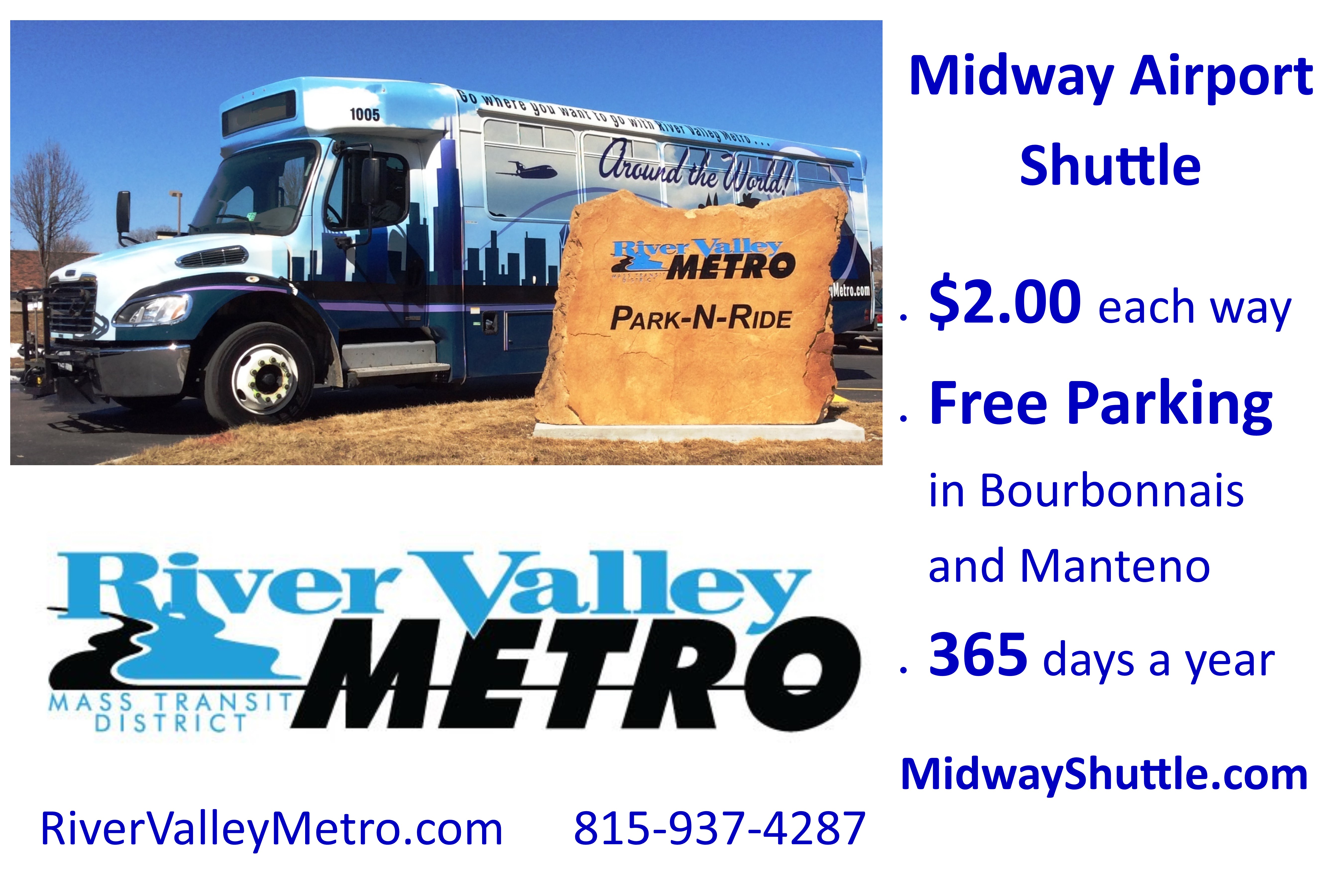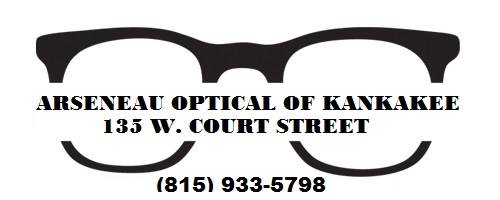 Let's get your business noticed.  Let's Create Awareness of Who You Are, What Services and Products Your Business Offers, Where Customers Can Locate You and Become A New Customer or A Customer That Was Reminded To Come Back and Use Your Services!!!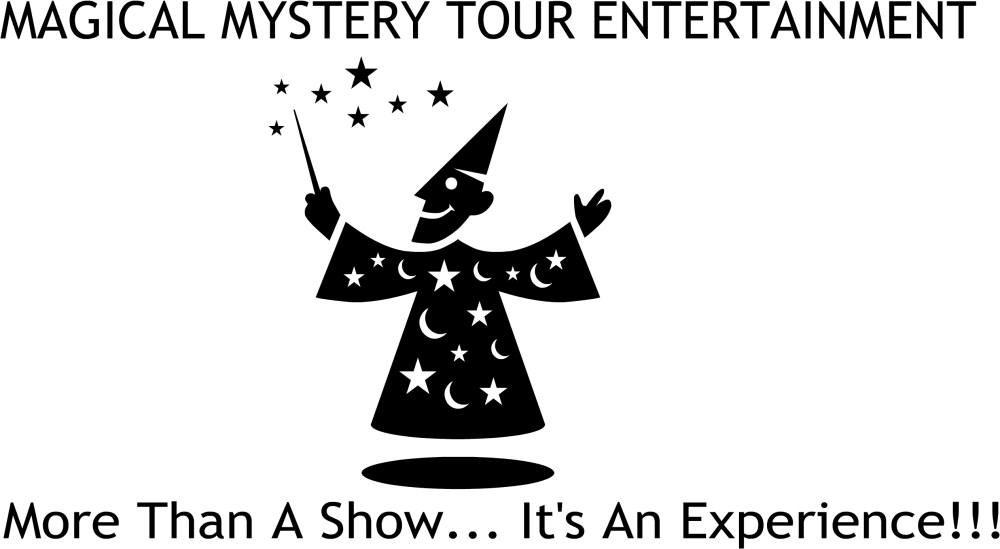 James D. Jones
(815) 278-3276