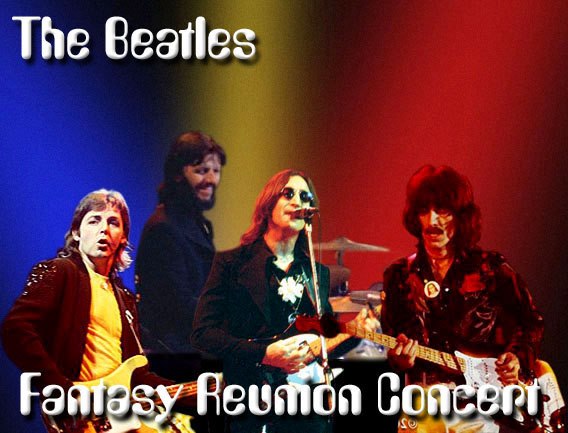 Here's your invitation so make your reservation to join me,"Everybody's Favorite Tour Guide", james d. jones as I take YOU on a Magical Mystery Tour through the Beatle Years and Beyond…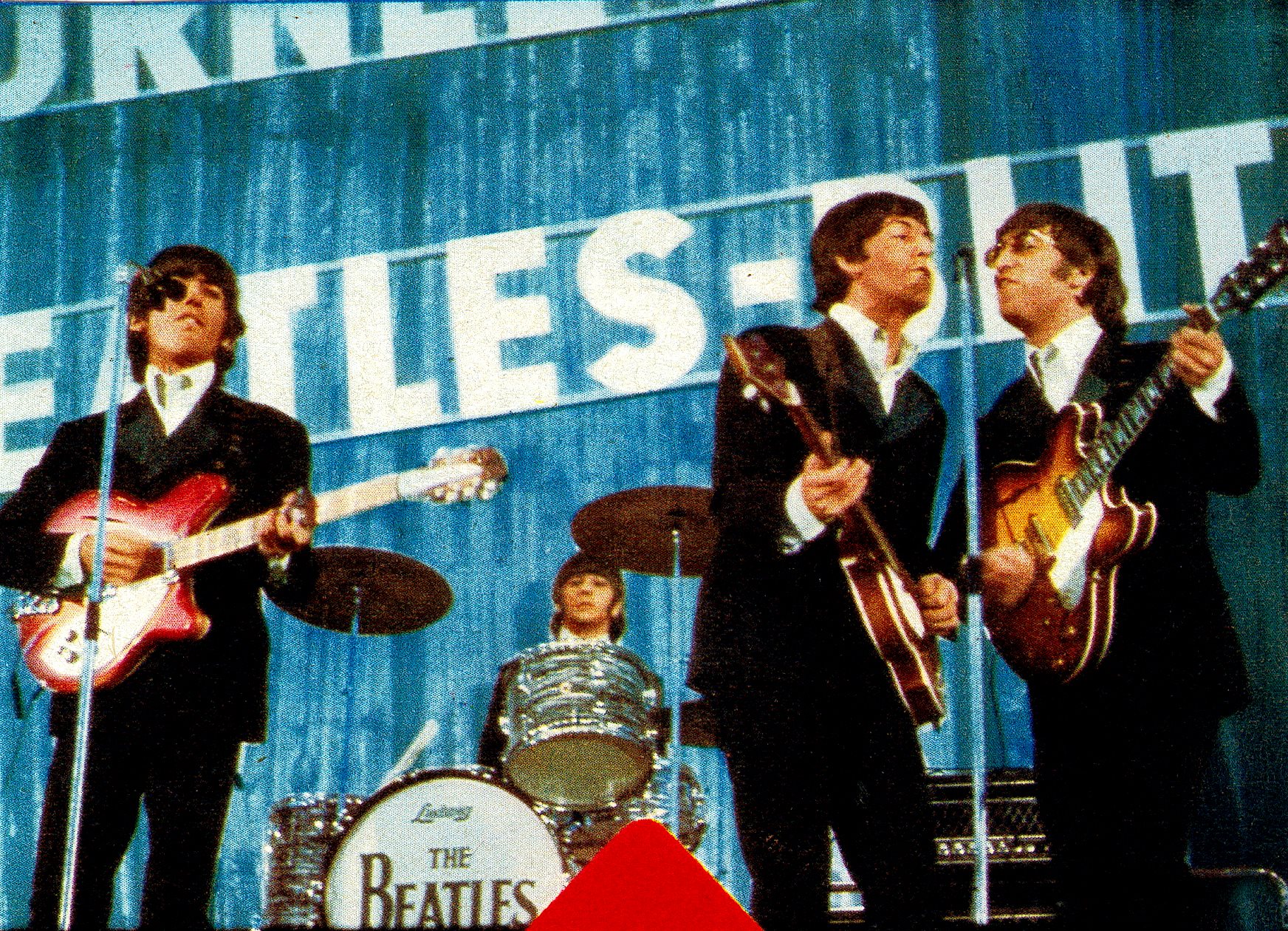 Our 1st hour will keep your fingers snapping, your feet dancing and you will also find yourself singing along loudly… it's ok, just go with it, Yeah?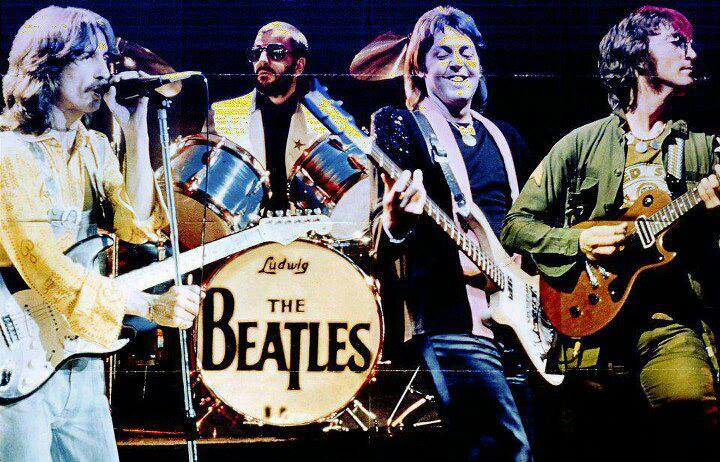 The 2nd Hour is a Beatles Fantasy Reunion Concert… It's where I give you Front Row Seats to the Best Concert That Never Was… you are gonna want to Experience this with headphones or extremely loud, for I put you right there, yeah that good!!! So let's this Beatle Years and Beyond Party going, yeah?