Here's your invitation so make your reservations to join me,"Everybody's Favorite Tour Guide", as I take YOU on a Magical Mystery Tour through the Beatle Years & Beyond!!!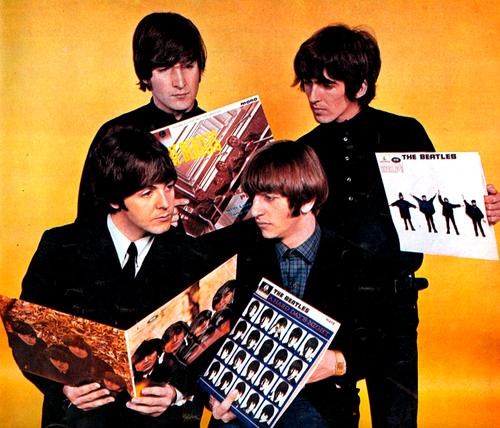 The 1st hour showcases early 1965 into late 1966 with all kinds of great songs. Big Hits, Deep Album Cuts, Bsides and plenty of rarities just the way you like them…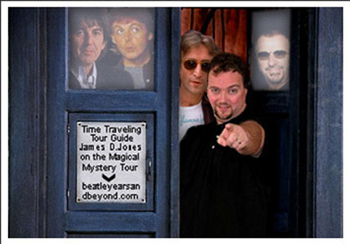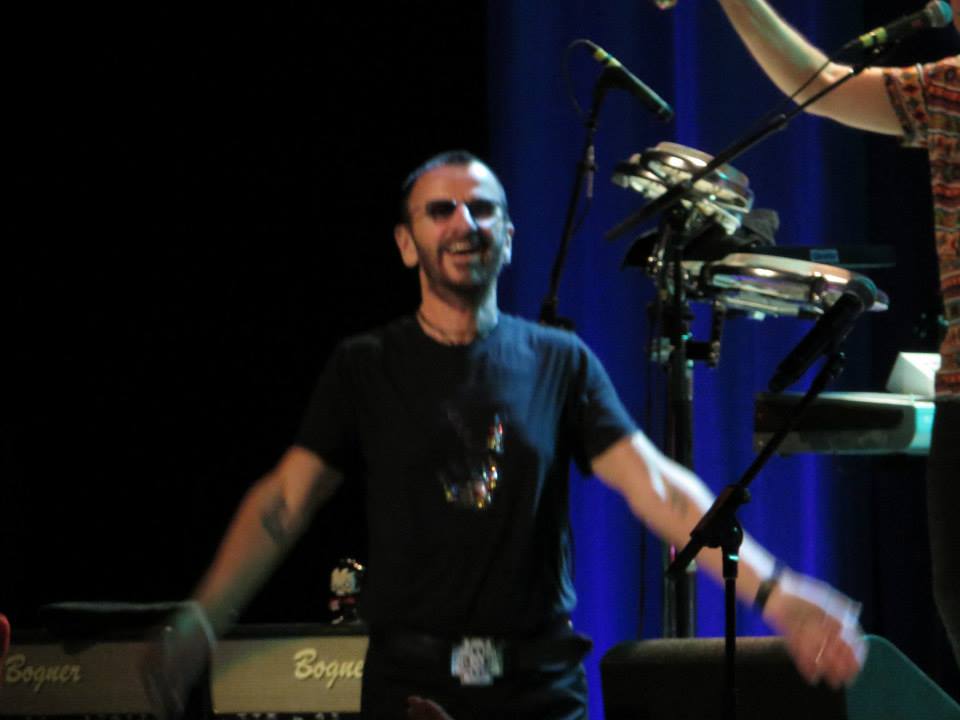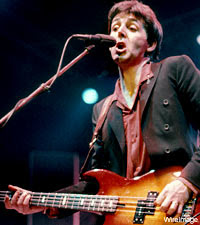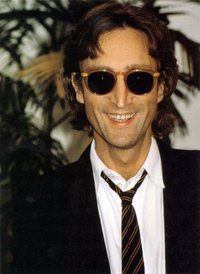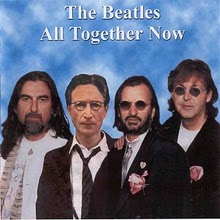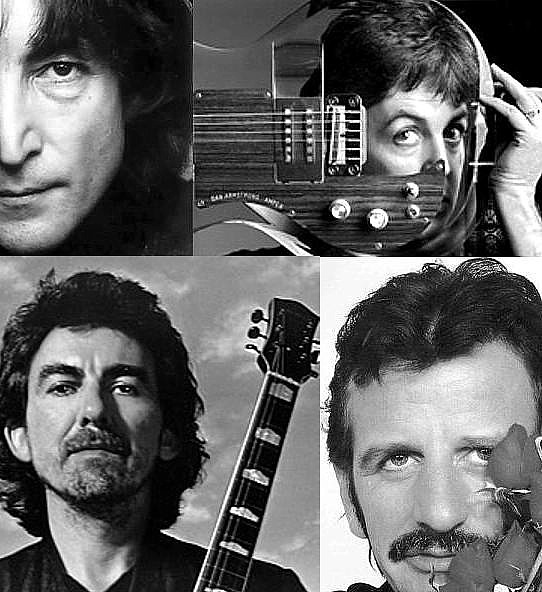 The 2nd Hour highlights the Solo Efforts of the Beatles in such a way it truly feel like the band never broke up! Today we really feature some deep cuts from all those LPs you cherished and used as therapy to celebrate the good times and get ya through the rough times as well… Big Hits, Deep Cuts, Bsides, and an occasional rarity just for good measure!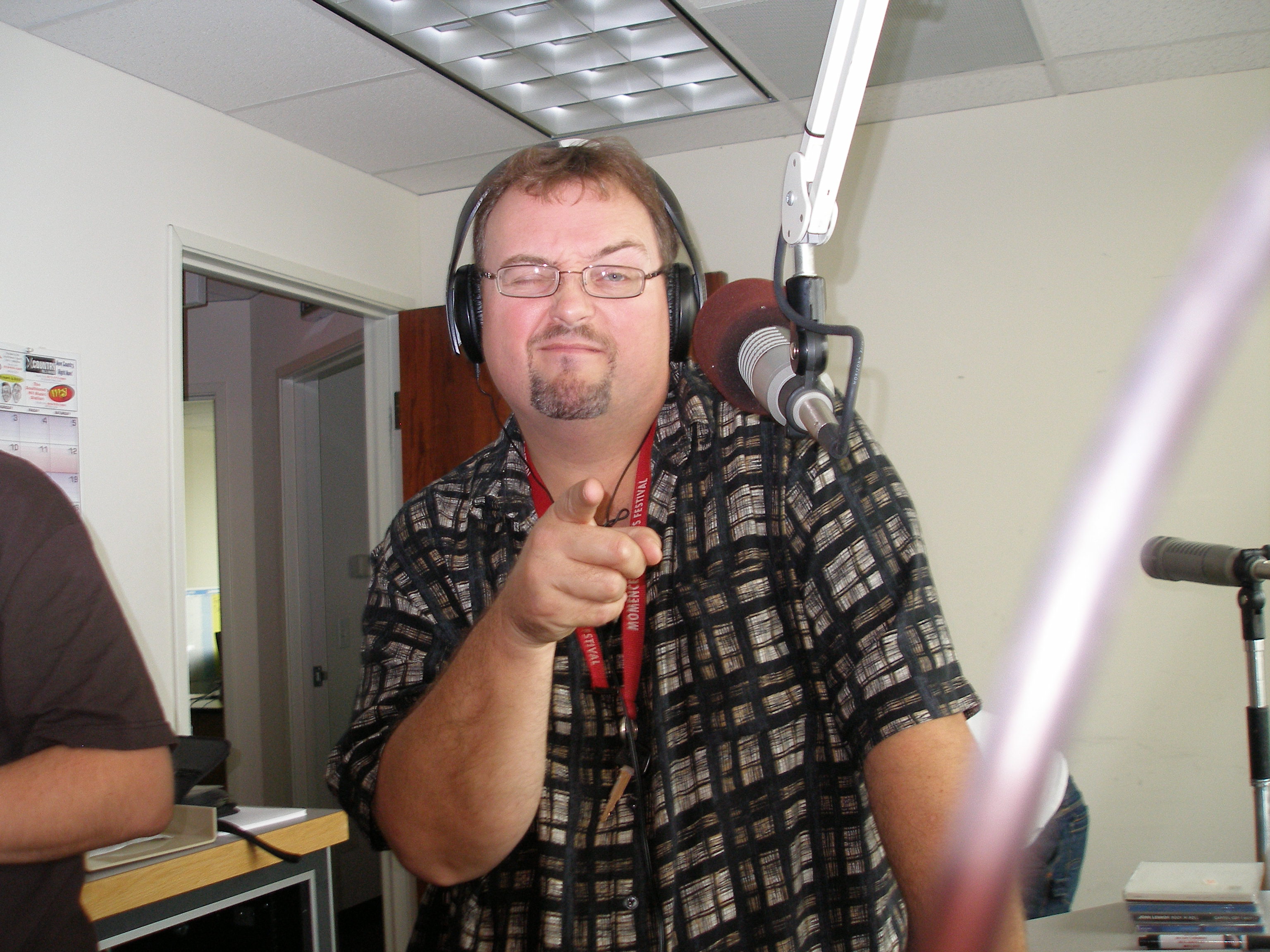 Please Enjoy with Responsibility at Your Leisure Of Course!!!