Here is your invitation so make your reservation to join me. "Everybody's Favorite Tour Guide", james d. jones as I take you on a Magical Mystery Tour through the Beatle Years and Beyond!!!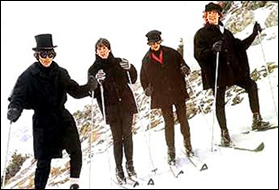 The 1st hour I am taking you to the Movies… Beatle Movies that is… Taken from the LP Reel Music. Be amazed of what you may just hear and remember the moment you 1st had seen these beloved films… yeah?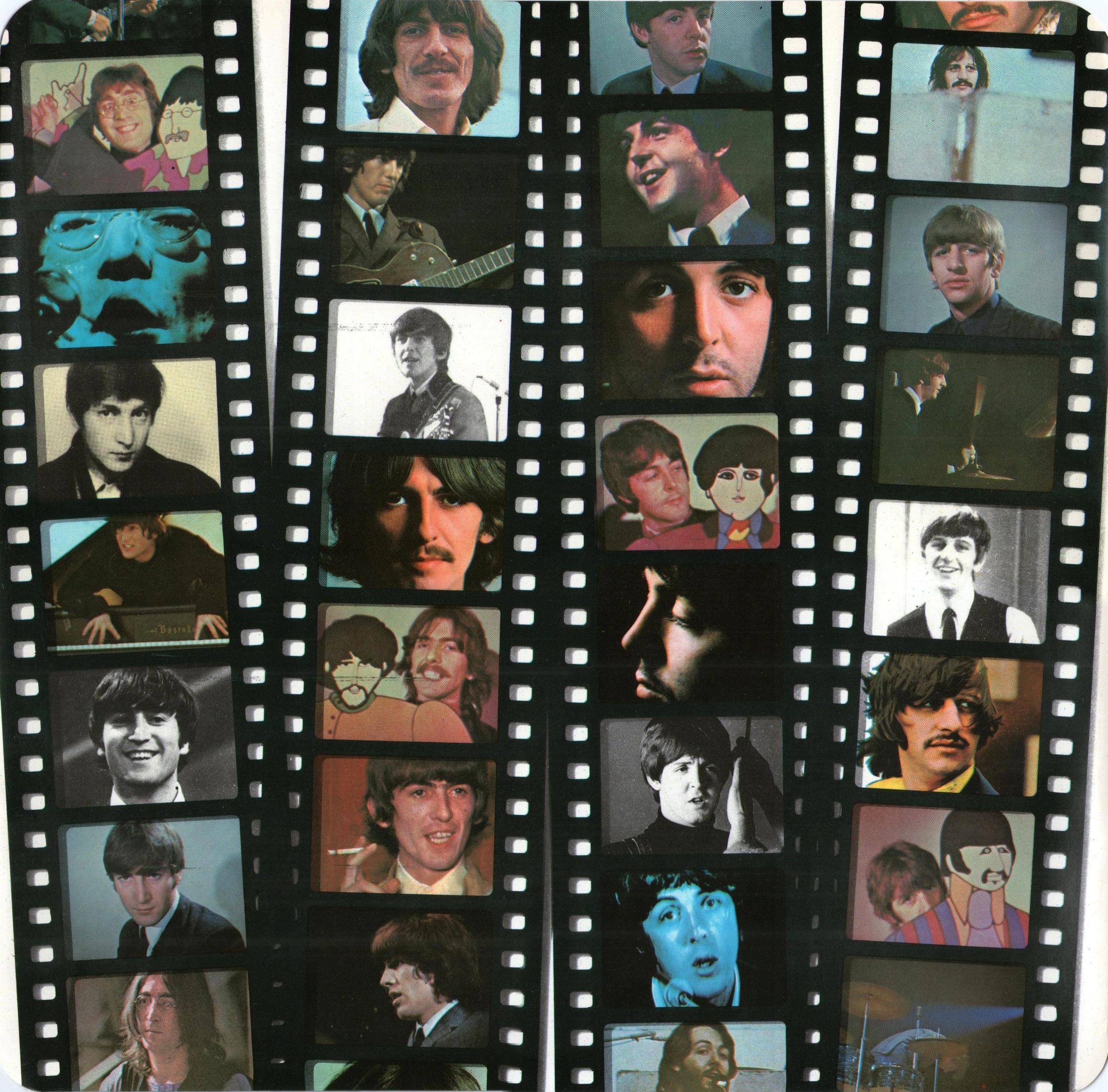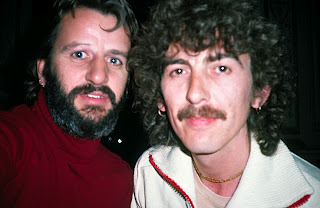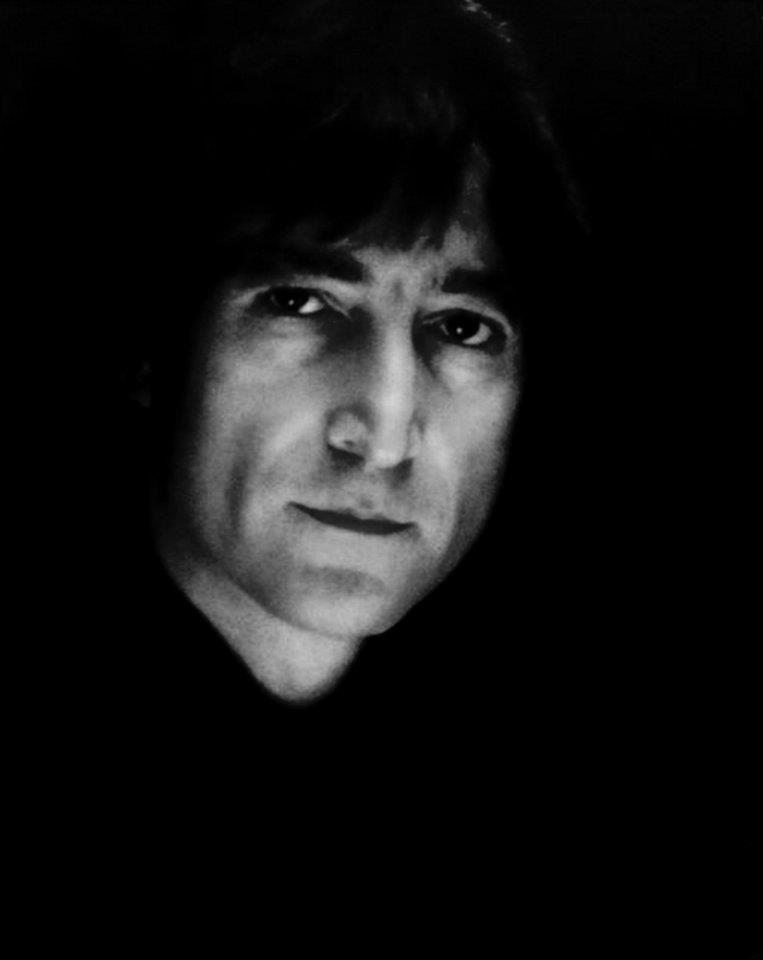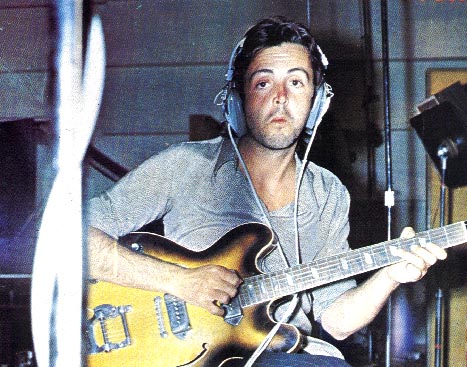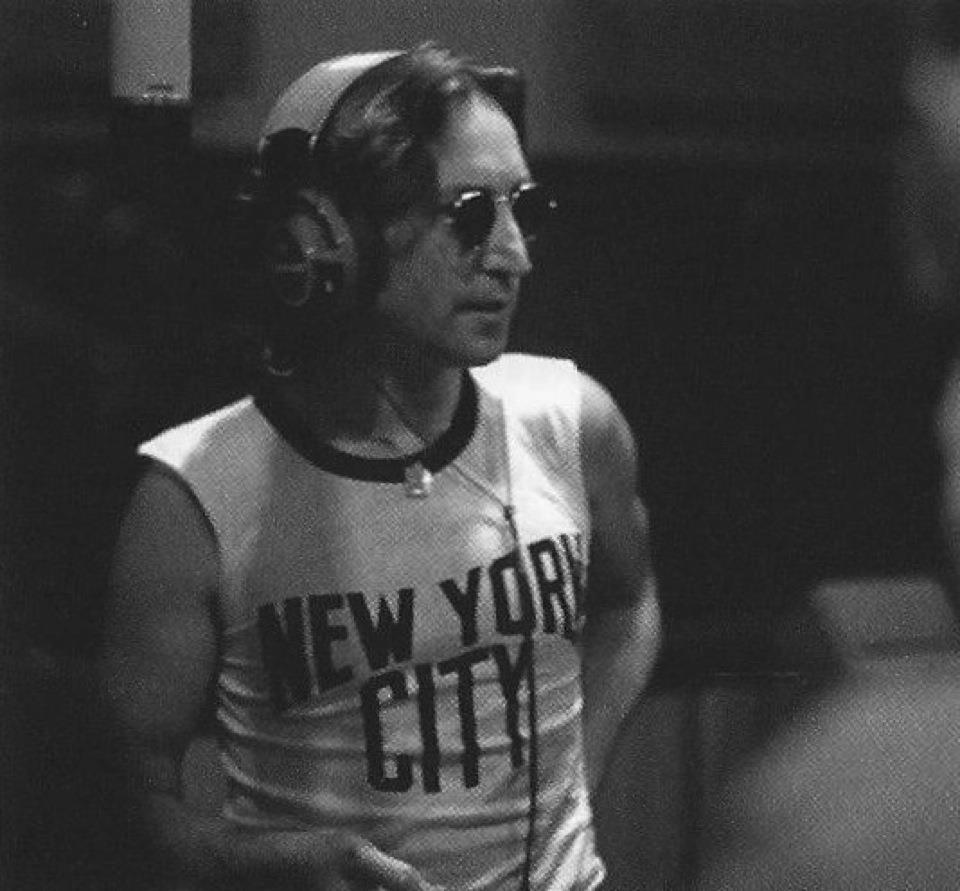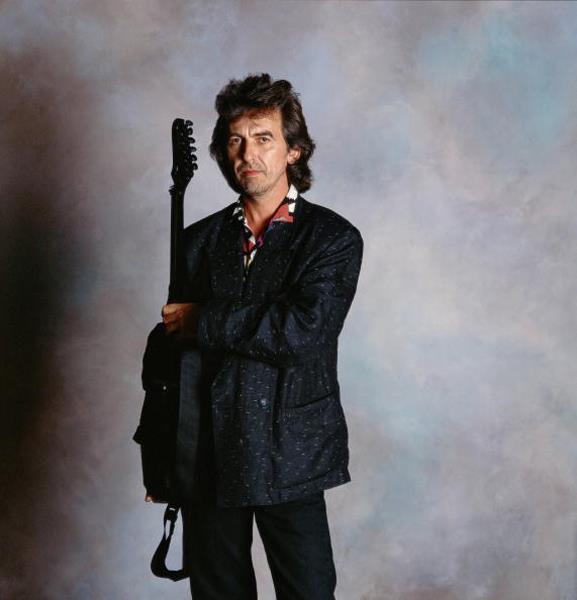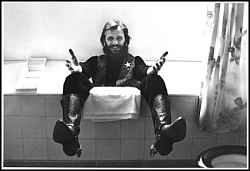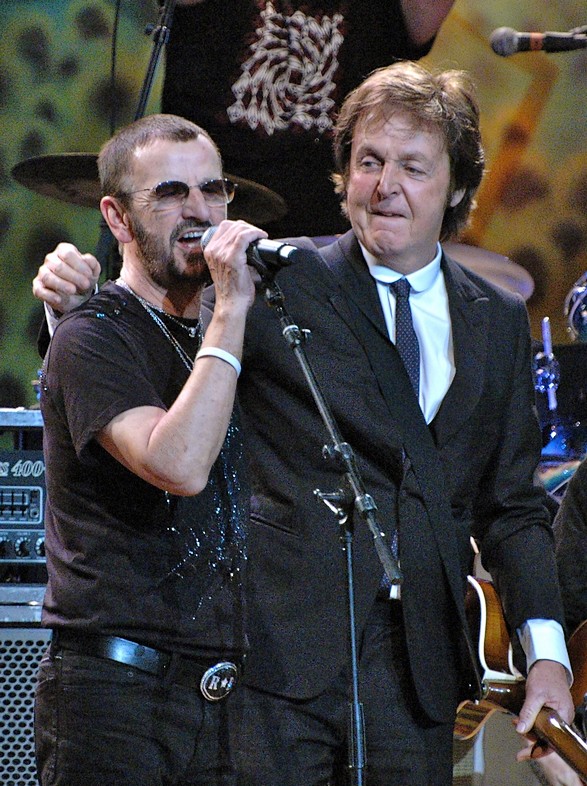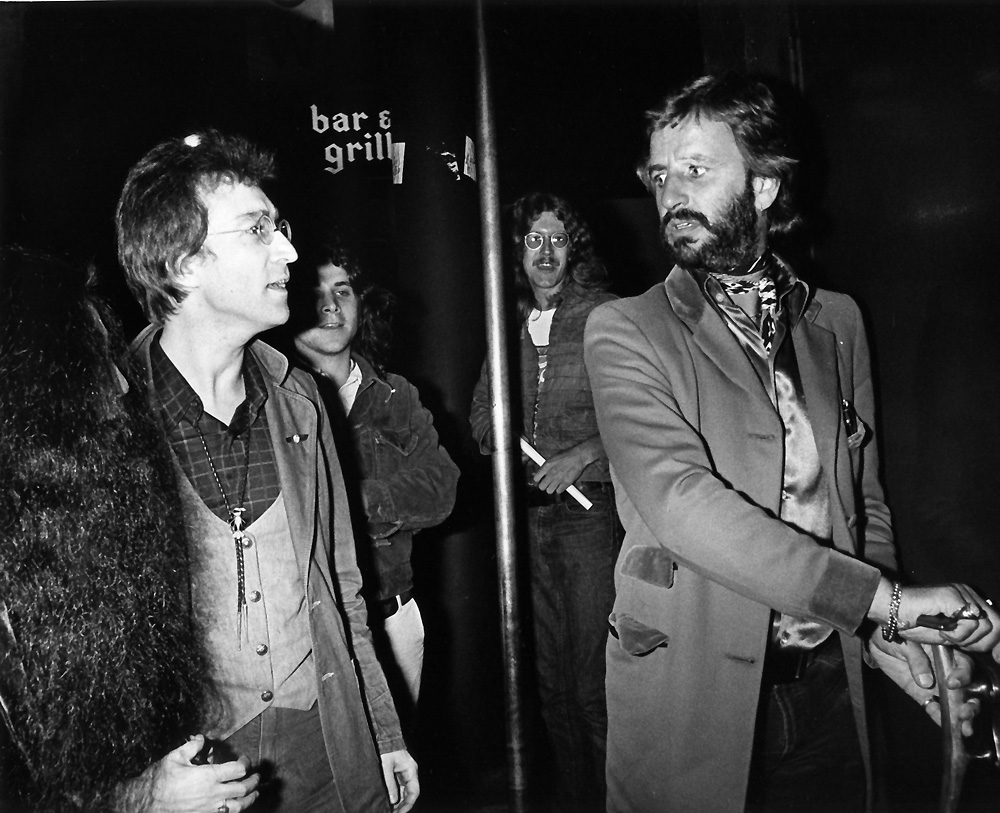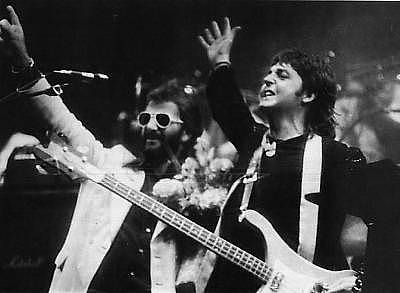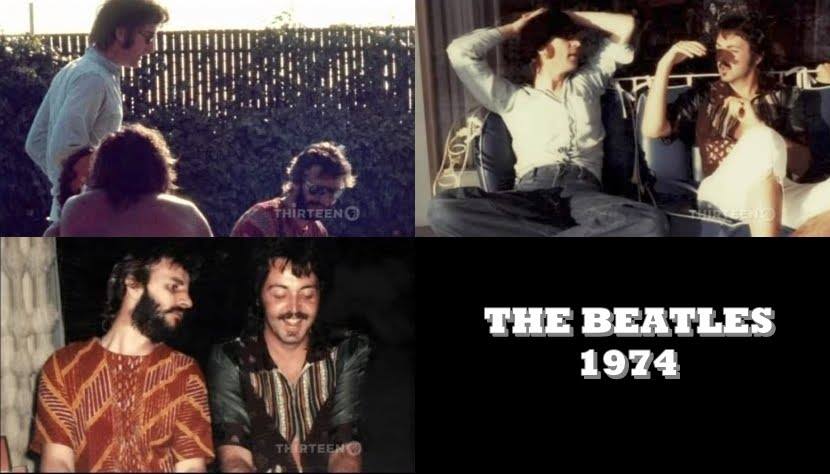 The 2nd hour we dive right into the Solo Effort Years with some new and remastered material as well as the classics, deep tracks , bsides, and every little thing in between just the way you like it! So come join us and comingle if you are so inclined to do so… yeah?