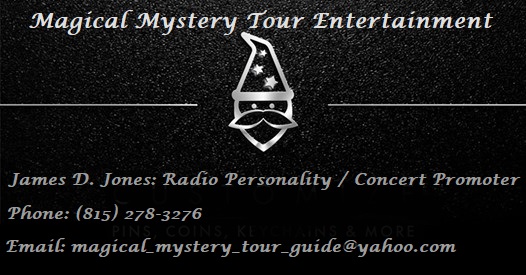 Let's Get Your Business Name and Logo with All Your Contact Information in Front of  a SOLD OUT CROWD!!!  Let's Create Awareness for Potential New Customers & Clientele but also Let's Remind Current Customers Who You Are and What You Can Do For Them Again!!!  Become a Sponsor today and have your business name and logo put in front of a sold out crowd not once but twice!!!
Kashmir, The Led Zeppelin Experience Saturday February 9th, 2019…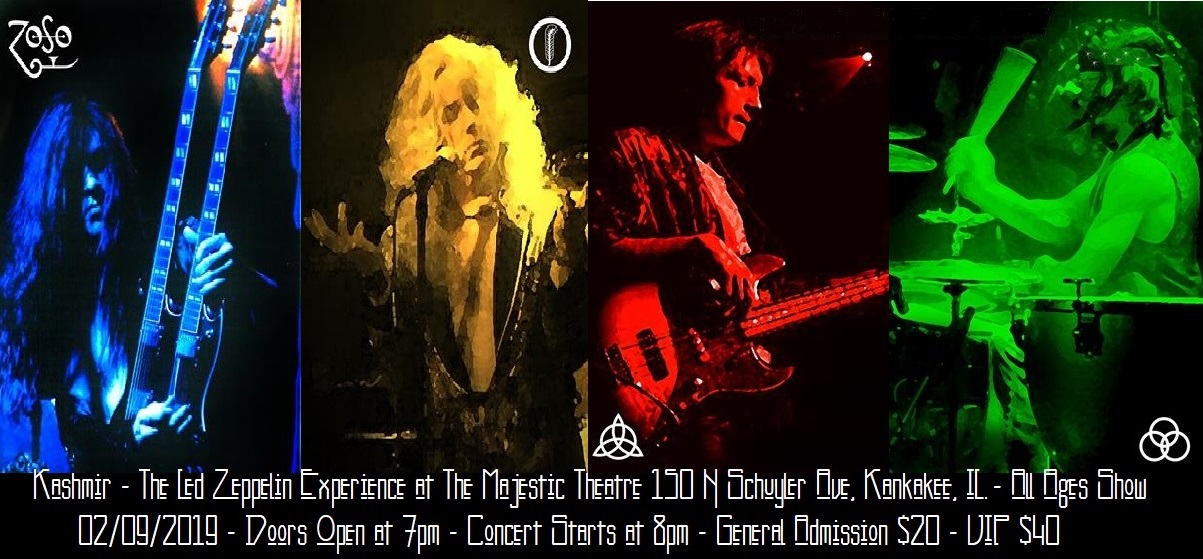 Then again the following week with a Red Hot Spotlight for Valentine's Day 2019 Concert with American English, The Complete Beatles Experience…

Both Concert Events at The Majestic Theatre in Downtown Historic Kankakee, IL!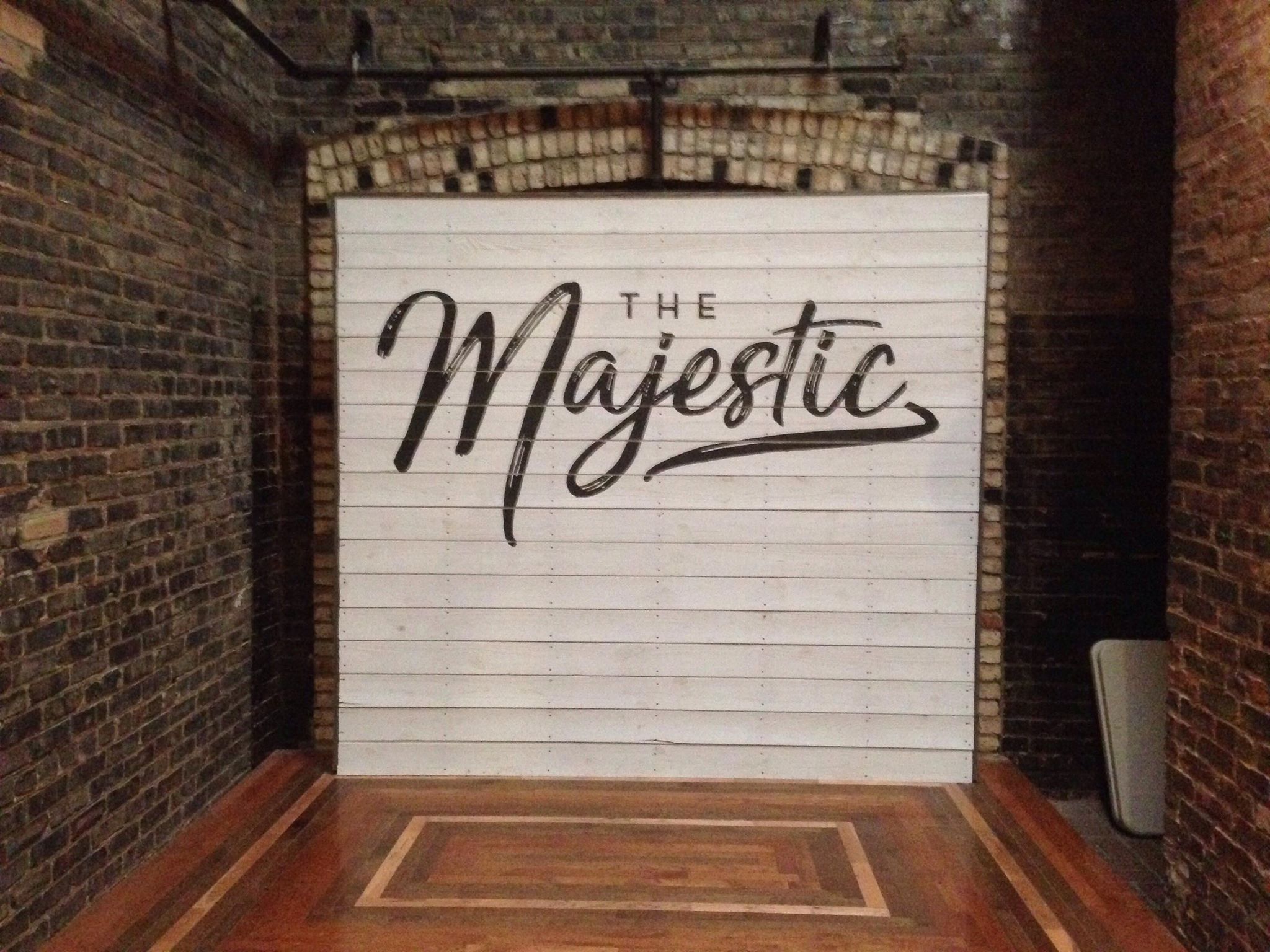 Welcome Abroad Southside Meats located at: 423 East Indiana Street – Momence, Illinois
(815) 472-2223
Mike Henson of Southside Meats has been a Sponsor since day 1 twelve years ago!  He has seen the value of his sponsorship by the sheer amount of customers walking into his business by direct marketing strategies meant to create awareness to new customers and also to remind current customers of the services your business provides. Happy Customers knowing services offered = Happy Sponsor! More information at : https://www.facebook.com/pg/southsidemeats423/about/?ref=page_internal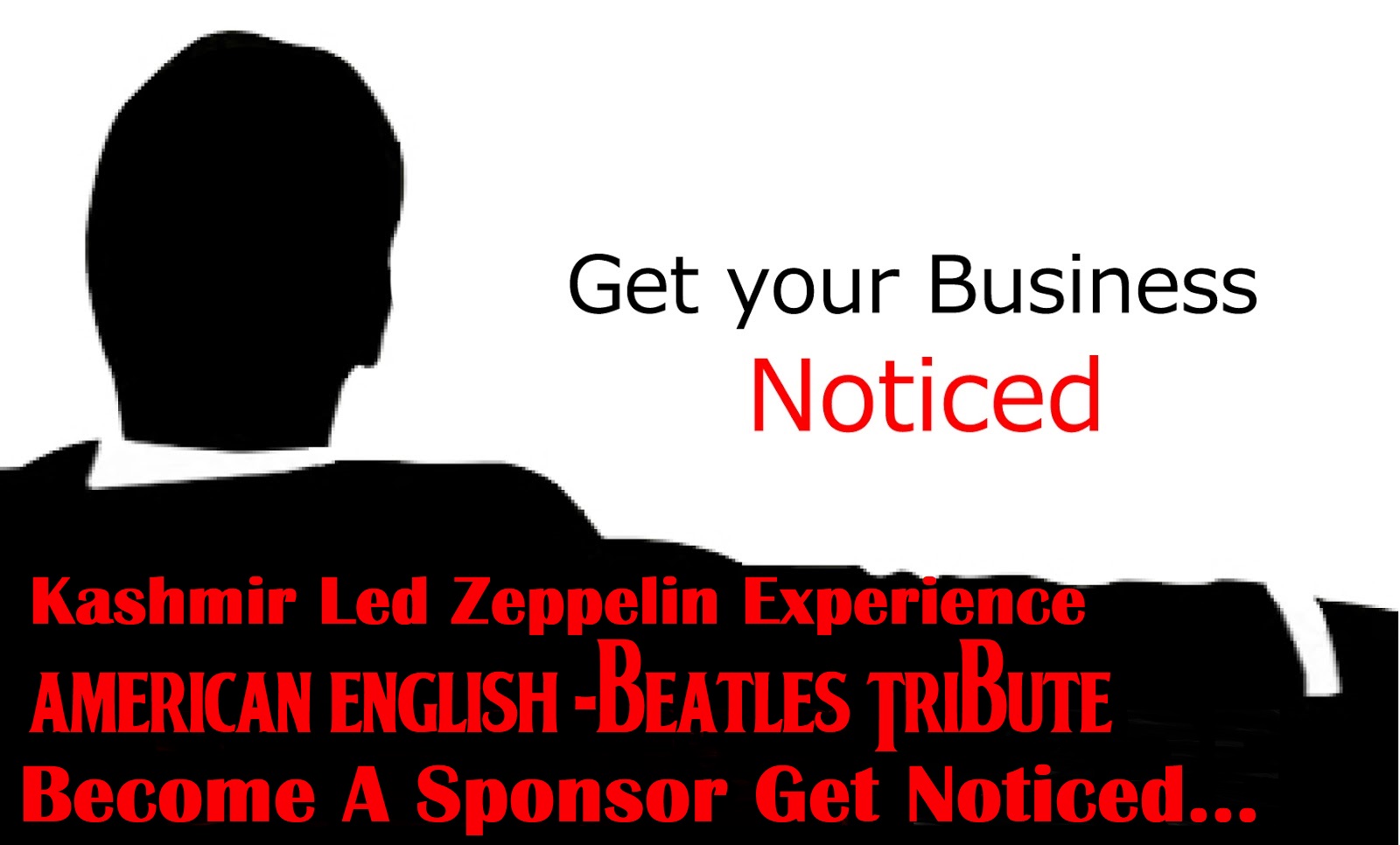 Let's Create the Awareness Your Business Needs Today! 2 Opportunities to Make an Impression! 
February 9th, 2019 Kashmir, The Led Zeppelin Experience at The Majestic Theatre!
This Event Sells Out!!!
American English, The Complete Beatles Experience – Valentines Day 2019! 
Welcome Abroad Arseneau Optical of Kankakee, Inc. located at: 135 W Court St. – Kankakee, Illinois – (815) 933-5798
Owner Mary Trost has been a sponsor for over 10 years and counting.  She has seen results advertising at the Sold Out Concert Events by having her signage where all can see easily the businesses being a part of these all ages annual events and also all the newsprint ads, radio, social media blitz and live commercials by the host of these events by Thanking each sponsor personally and letting these crowds know all the who, what, where and how can they help you getting to know you stuff that gets the audience considering services available by sponsors!  More Information at: https://www.facebook.com/pg/ArseneauOpticalOfKankakee/about/?ref=page_internal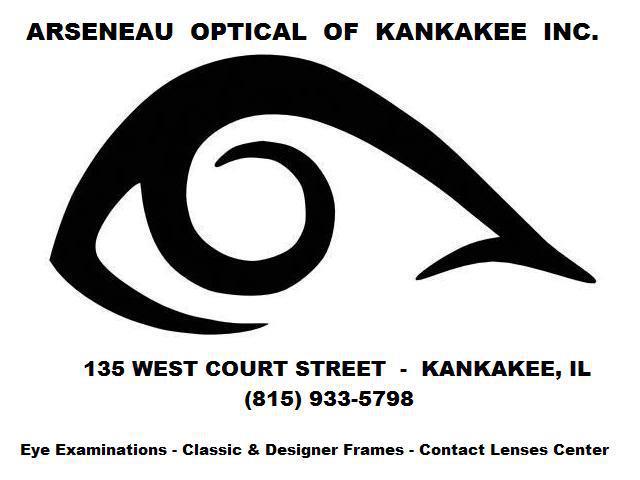 Sponsorship Gets Your Business Name and Logo with all your contact information for all to see during these 2 big sold out events! Also Your Business and Logo included in marketing promoting these Sold Out Events. Newspaper, Social Media and other Media as it becomes available…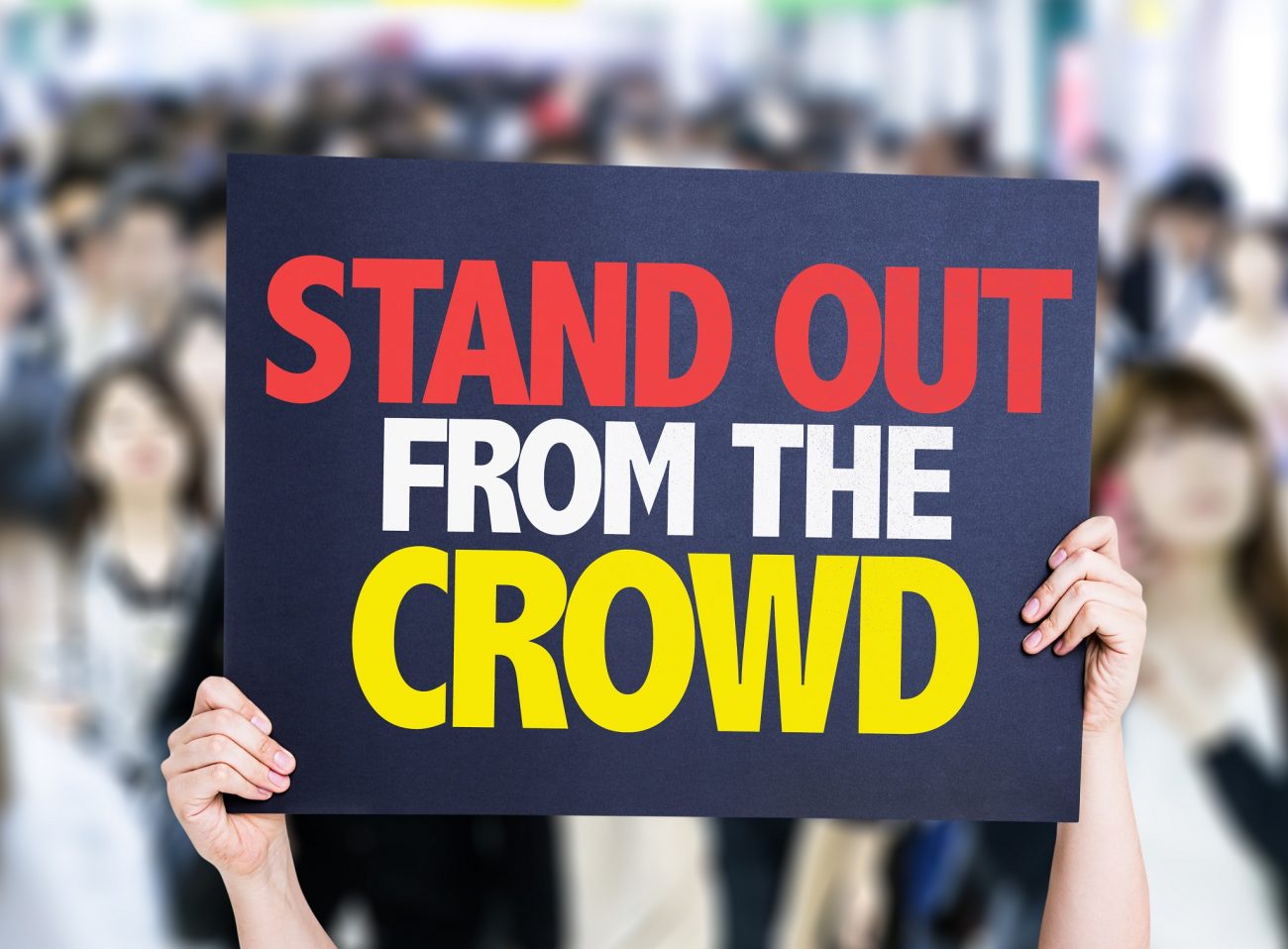 Welcome Abroad Gamezilla located at: 129 S Kennedy Dr. – Bradley, IL – Phone: (815) 929-1096
Owner Scott Mclean has been a sponsor since 2006 and counting.  Scott has experience the value of marketing his services to communities looking for classic video gaming systems, games, accessories and so much more!  Customers walking into his business and taking advantage of the services and products that Gamezilla has to offer for all these years!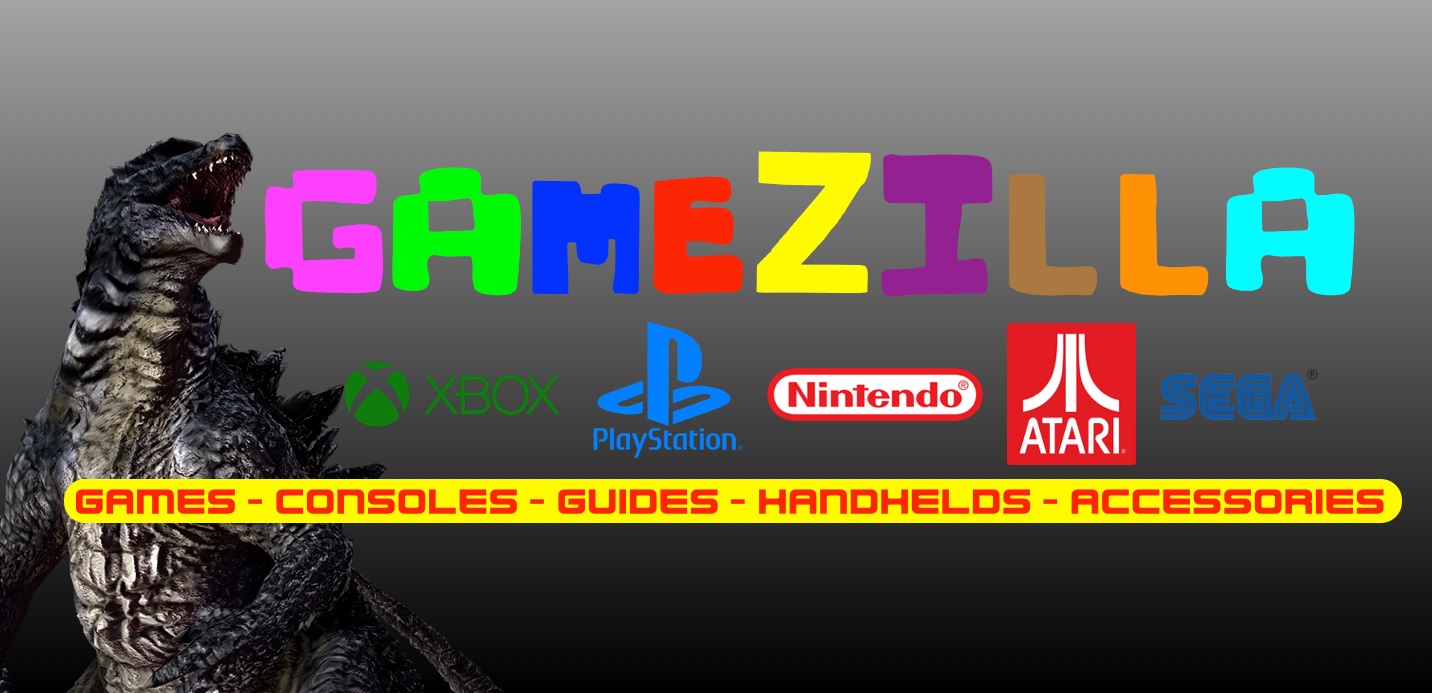 Your business will also get mentioned and thanked during both concerts throughout both nights as I host this concert event series for the last 20 years! More Information at: https://www.facebook.com/pg/GameZilla.Bradley/about/?ref=page_internal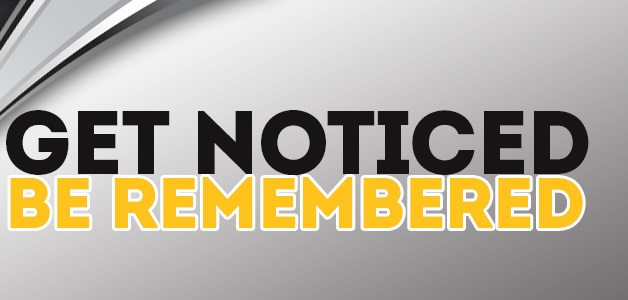 Welcome Abroad Fieldstone Credit Union located at 395 N. Kinzie Avenue, Bradley, IL 60915 – (815) 929-1870. Fieldstone Credit Union is a full-service financial provider that offers savings, checking, loans, Visa, and more to all of the families of Kankakee County and beyond. As a not-for-profit entity, they focus on meeting the needs of members with lower rates on loans, competitive dividends on savings, a diversified range of financial products, and friendly and professional service and long-term security. Check Out Fieldstone Credit Union today and Become a Member Today and start taking advantage of their services that they provide. More Information at: https://www.fieldstonecu.com/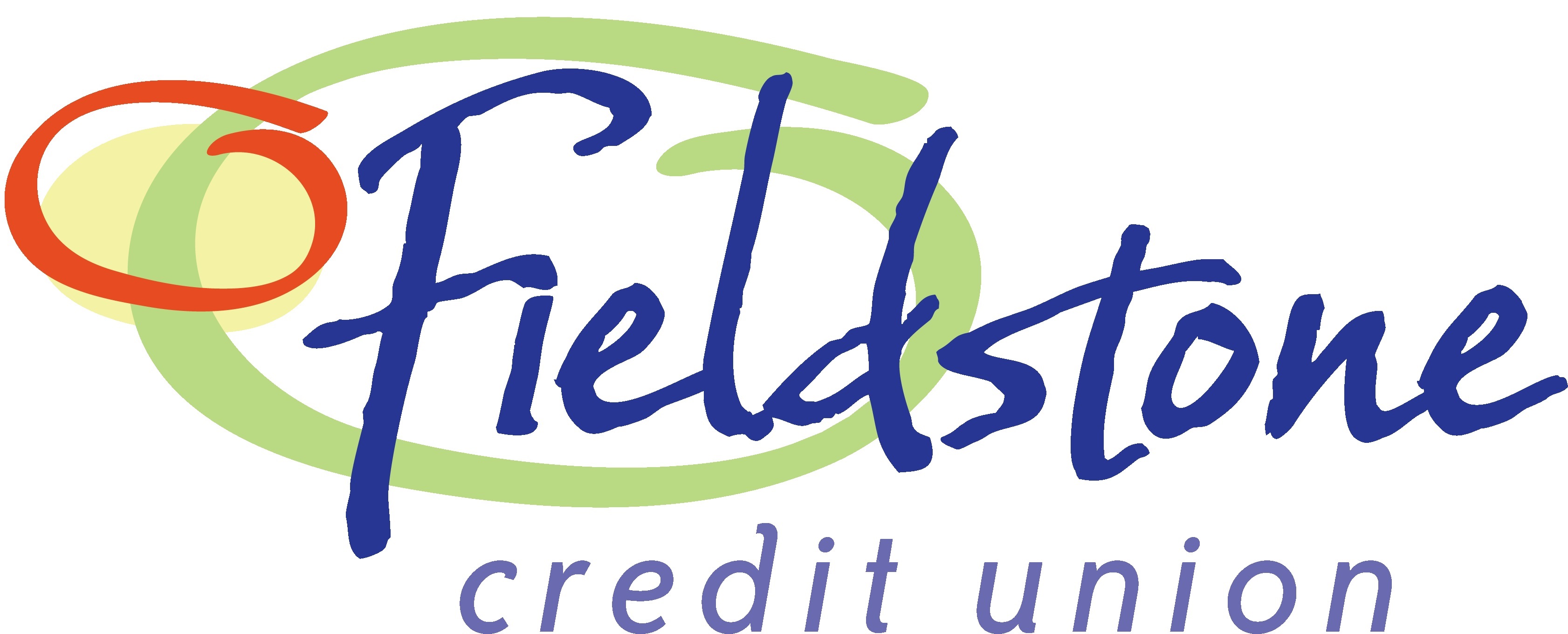 Newest Sponsor but no stranger to the Magical Mystery Tour Entertainment Concerts is MR.VACUUM in Bradley, IL.

Brian Kingdon started Mr. Vacuumas Watseka Appliance Service in 1989. Built from the ground up, Watseka Appliance Service began cultivating a reputation in the Watseka area as the leader in vacuum sales & service, as well as general appliance repair.
 As word spread and the customer base grew, a second store was launched in the Bradley / Bourbonnais / Kankakee area in 1998. The new store in Bourbonnais was named Mr. Vacuum, and Watseka Appliance Service was realigned with a focus on vacuums and home care products – and it was rebranded Mr. Vacuum.
 In 2008, the Mr. Vacuum store in Watseka was consolidated with the second location, and Mr. Vacuum was opened in it's current location in Bradley at 647 W. Broadway. 
 Our 4,400 sq. foot showroom features nearly a dozen types of carpet and hard surfaces to allow you to test various vacuums and cleaning methods to determine what is best for your home.
 Please stop by and see us, and let us help you make your home the cleanest it can be. More information at: https://mrvacuum1.com/
Other Sponsors that have seen results from the marketing at this ongoing concert series are: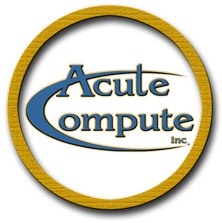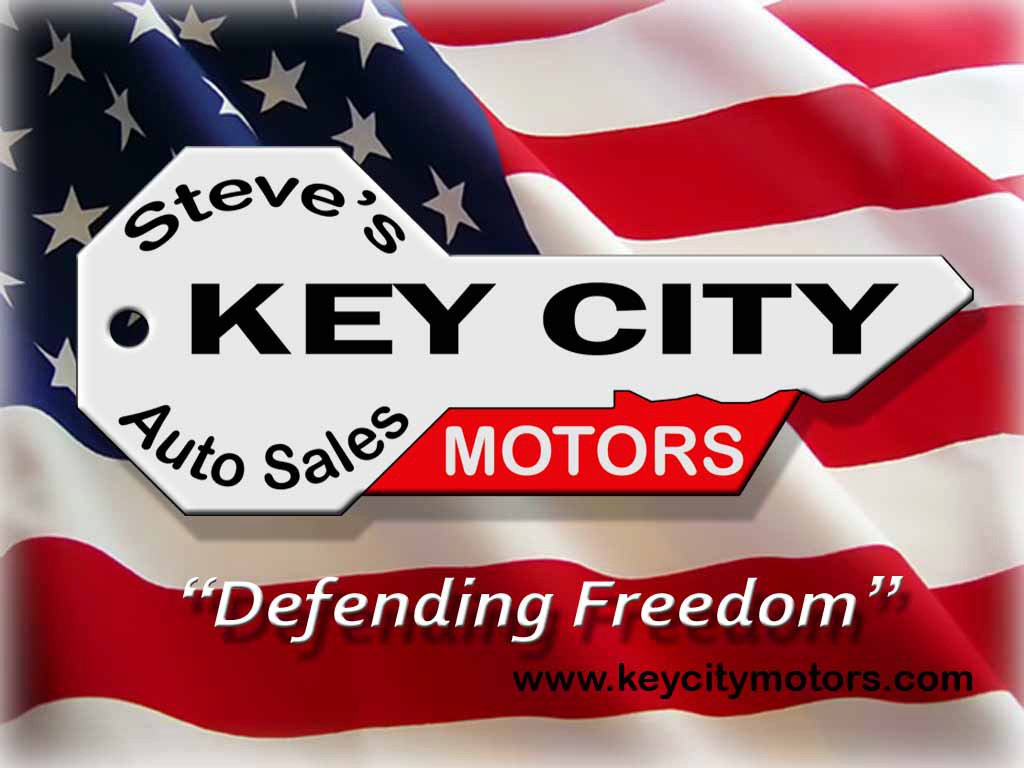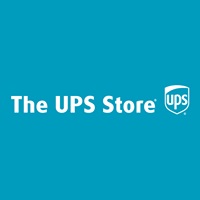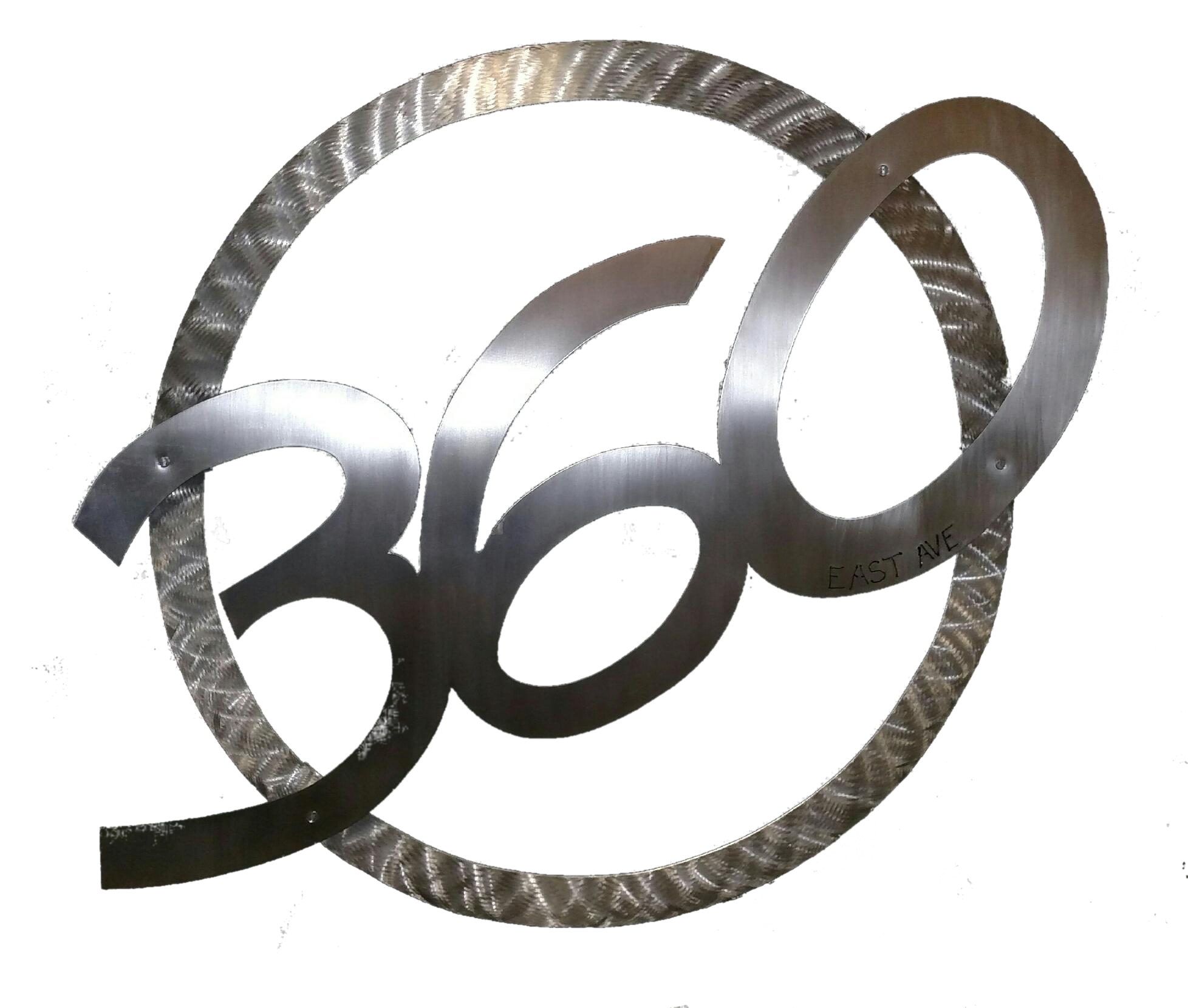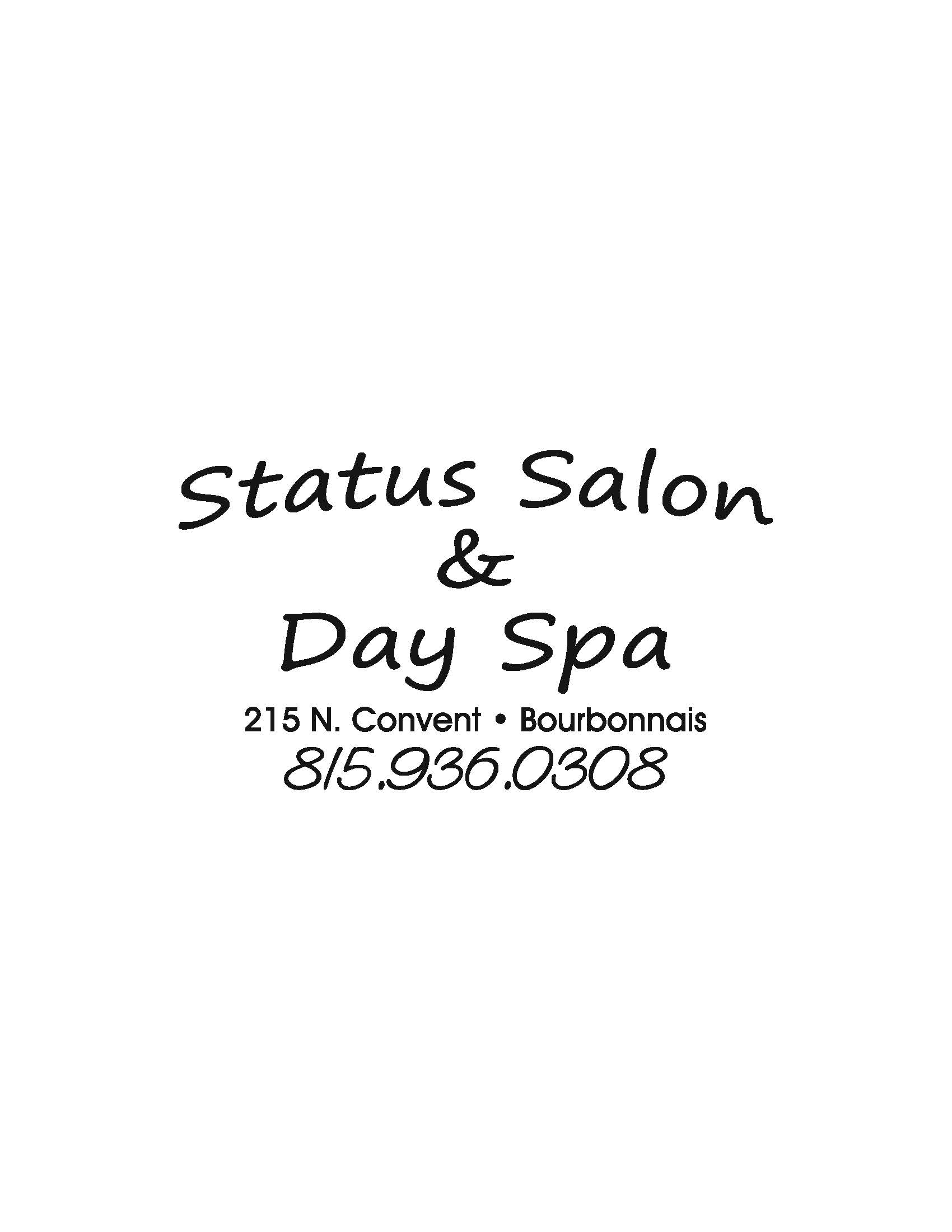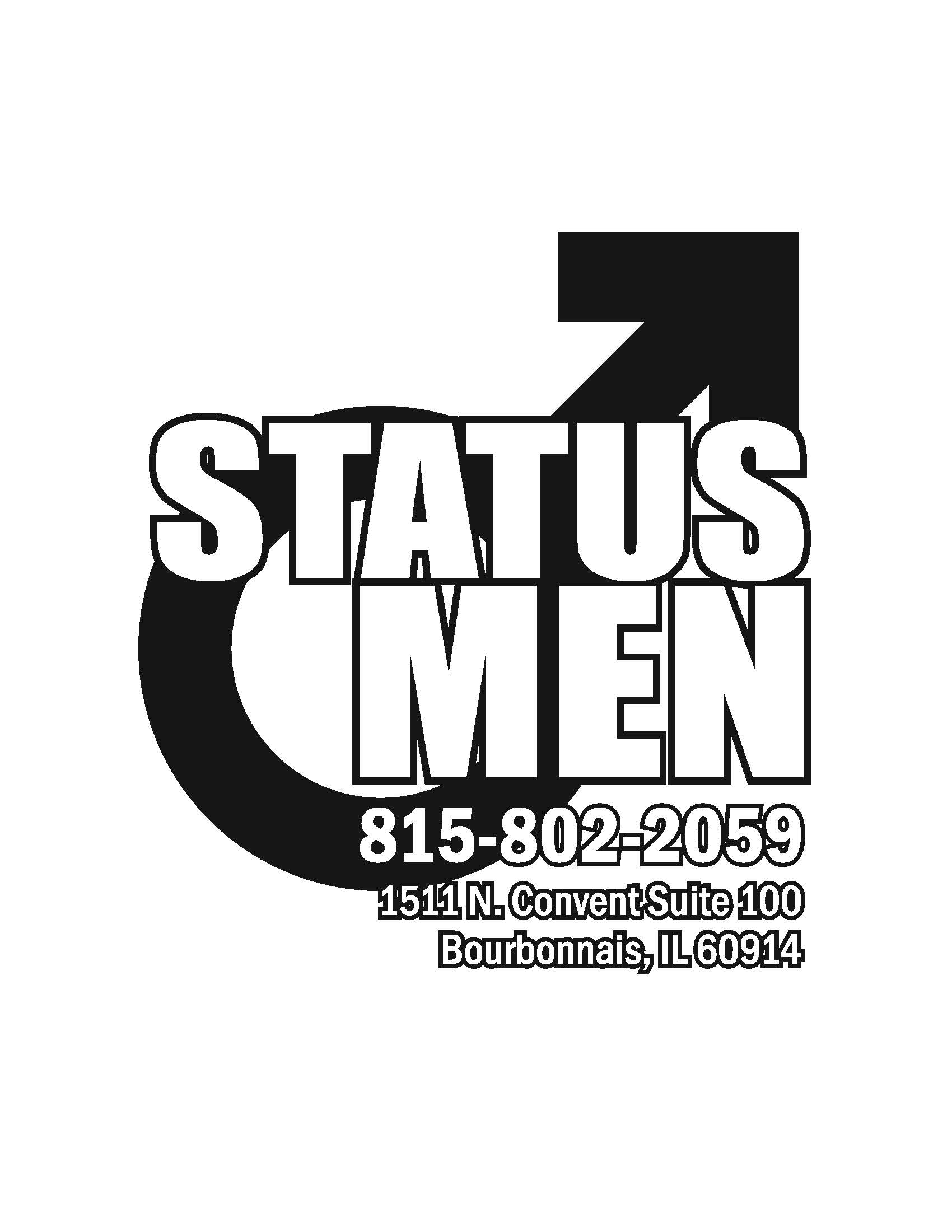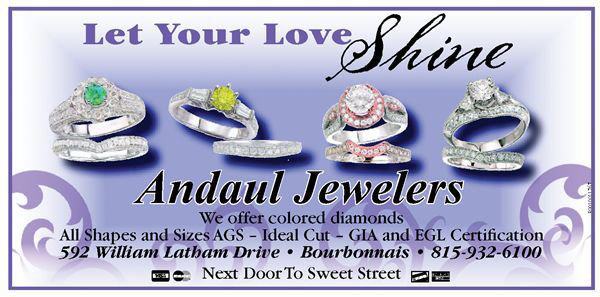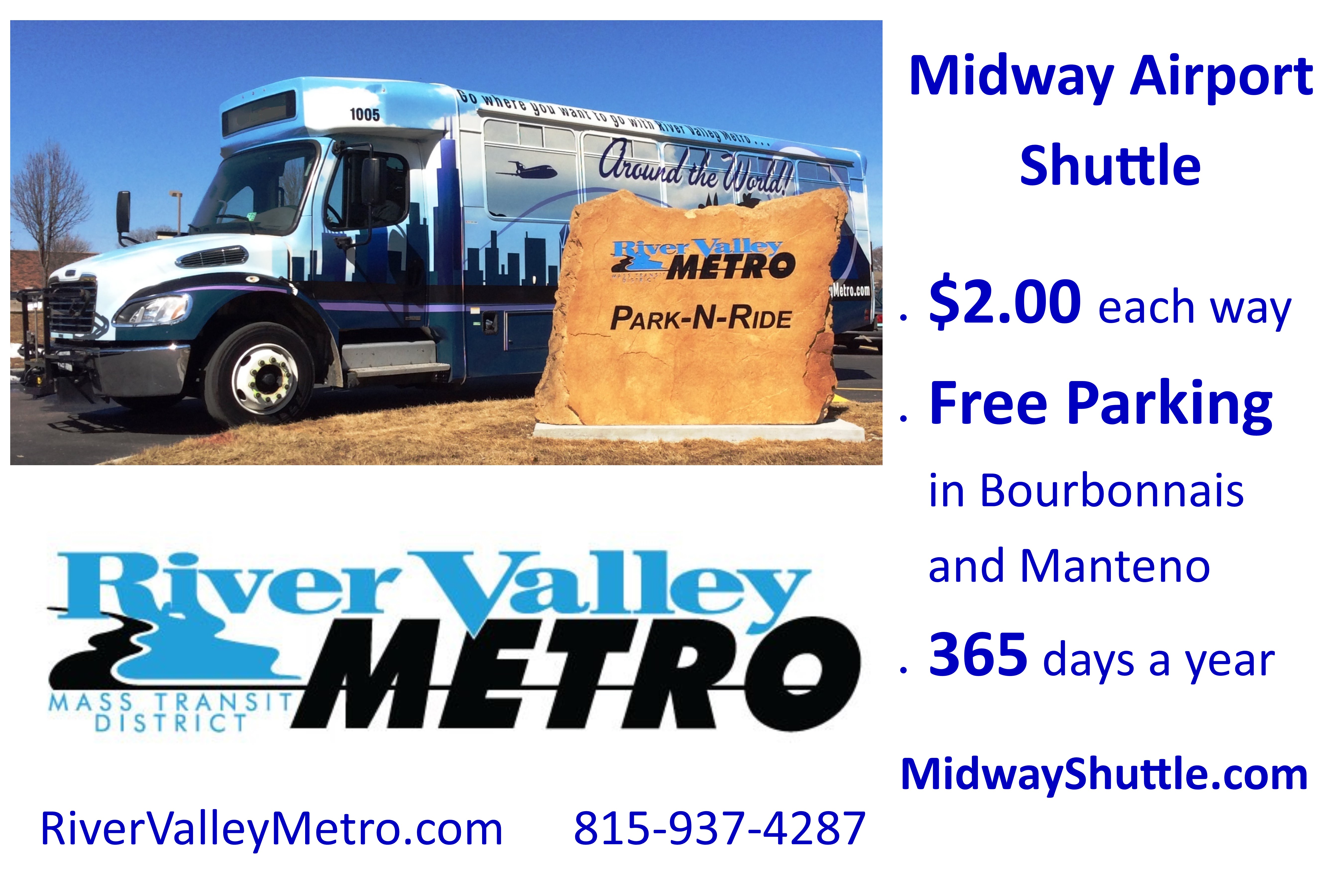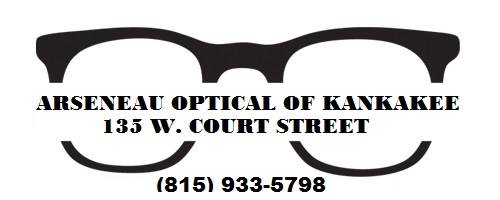 Let's get your business noticed.  Let's Create Awareness of Who You Are, What Services and Products Your Business Offers, Where Customers Can Locate You and Become A New Customer or A Customer That Was Reminded To Come Back and Use Your Services!!!