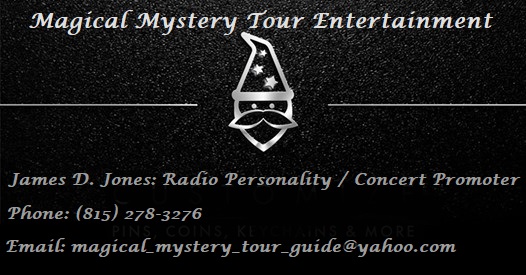 Let's Get Your Business Name and Logo with All Your Contact Information in Front of  a SOLD OUT CROWD!!!  Let's Create Awareness for Potential New Customers & Clientele but also Let's Remind Current Customers Who You Are and What You Can Do For Them Again!!!  Become a Sponsor today and have your business name and logo put in front of a sold out crowd not once but twice!!!
Kashmir, The Led Zeppelin Experience Saturday February 9th, 2019…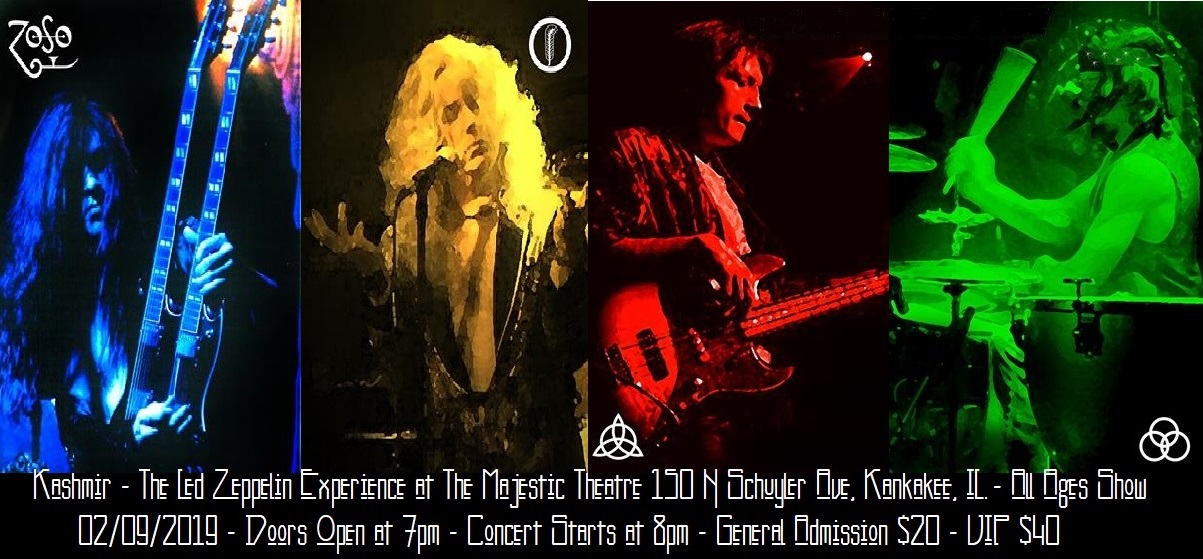 Then again the following week with a Red Hot Spotlight for Valentine's Day 2019 Concert with American English, The Complete Beatles Experience…

Both Concert Events at The Majestic Theatre in Downtown Historic Kankakee, IL!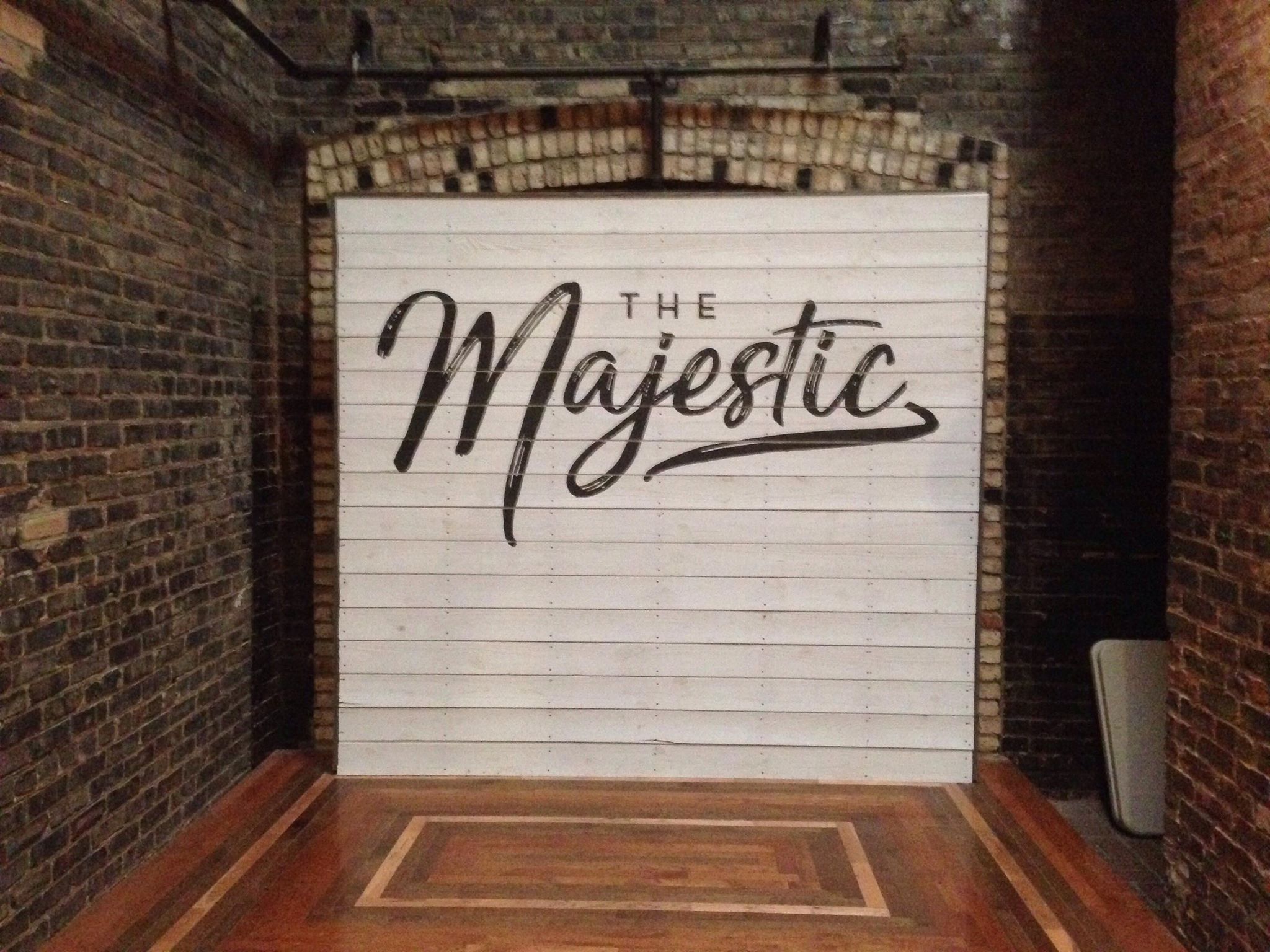 Welcome Abroad Southside Meats located at: 423 East Indiana Street – Momence, Illinois
(815) 472-2223
Mike Henson of Southside Meats has been a Sponsor since day 1 twelve years ago!  He has seen the value of his sponsorship by the sheer amount of customers walking into his business by direct marketing strategies meant to create awareness to new customers and also to remind current customers of the services your business provides. Happy Customers knowing services offered = Happy Sponsor!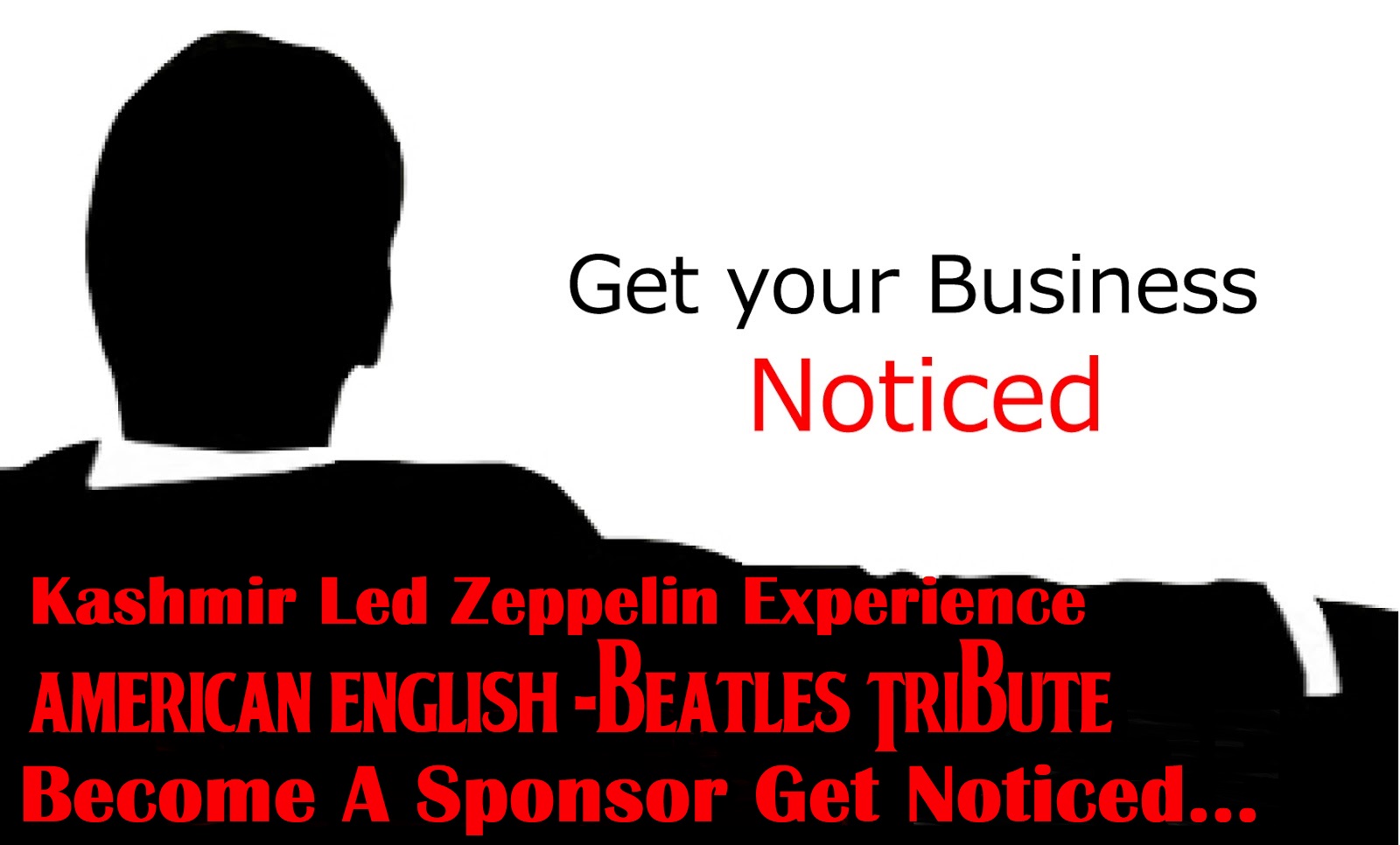 Let's Create the Awareness Your Business Needs Today!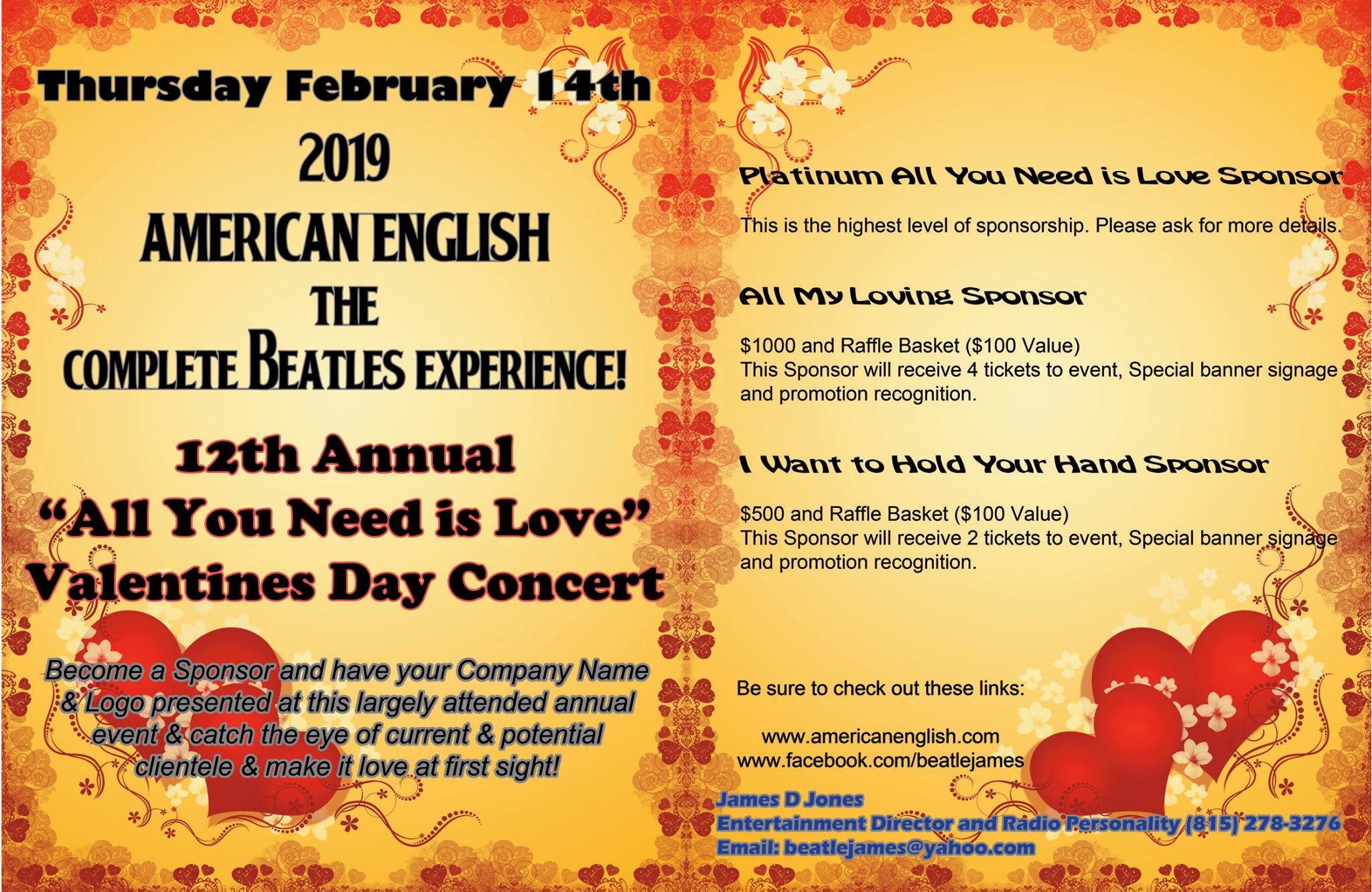 Welcome Abroad Arseneau Optical of Kankakee, Inc. located at: 135 W Court St. – Kankakee, Illinois
(815) 933-5798
Owner Mary Trost has been a sponsor for over 10 years and counting.  She has seen results advertising at the Sold Out Concert Events by having her signage where all can see easily the businesses being a part of these all ages annual events and also all the newsprint ads, radio, social media blitz and live commercials by the host of these events by Thanking each sponsor personally and letting these crowds know all the who, what, where and how can they help you getting to know you stuff that gets the audience considering services available by sponsors!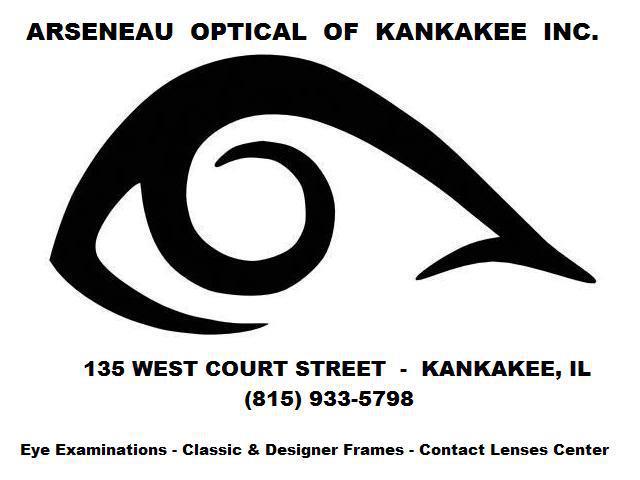 Sponsorship Gets Your Business Name and Logo with all your contact information for all to see during these 2 big sold out events! Also Your Business and Logo included in marketing promoting these Sold Out Events. Newspaper, Social Media and other Media as it becomes available…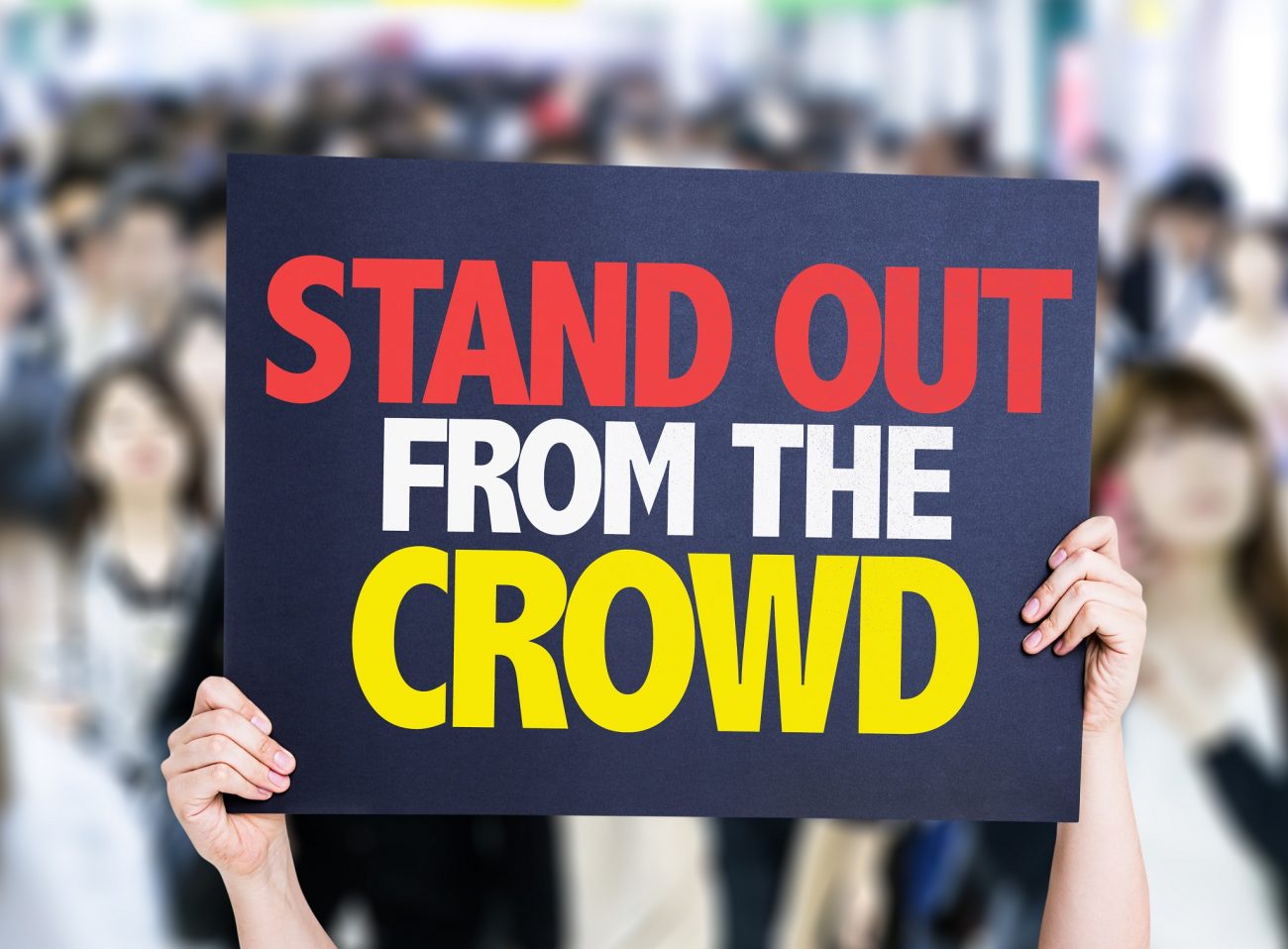 Welcome Abroad Gamezilla located at: 129 S Kennedy Dr. – Bradley, IL – Phone: (815) 929-1096
Owner Scott Mclean has been a sponsor since 2006 and counting.  Scott has experience the value of marketing his services to communities looking for classic video gaming systems, games, accessories and so much more!  Customers walking into his business and taking advantage of the services and products that Gamezilla has to offer for all these years!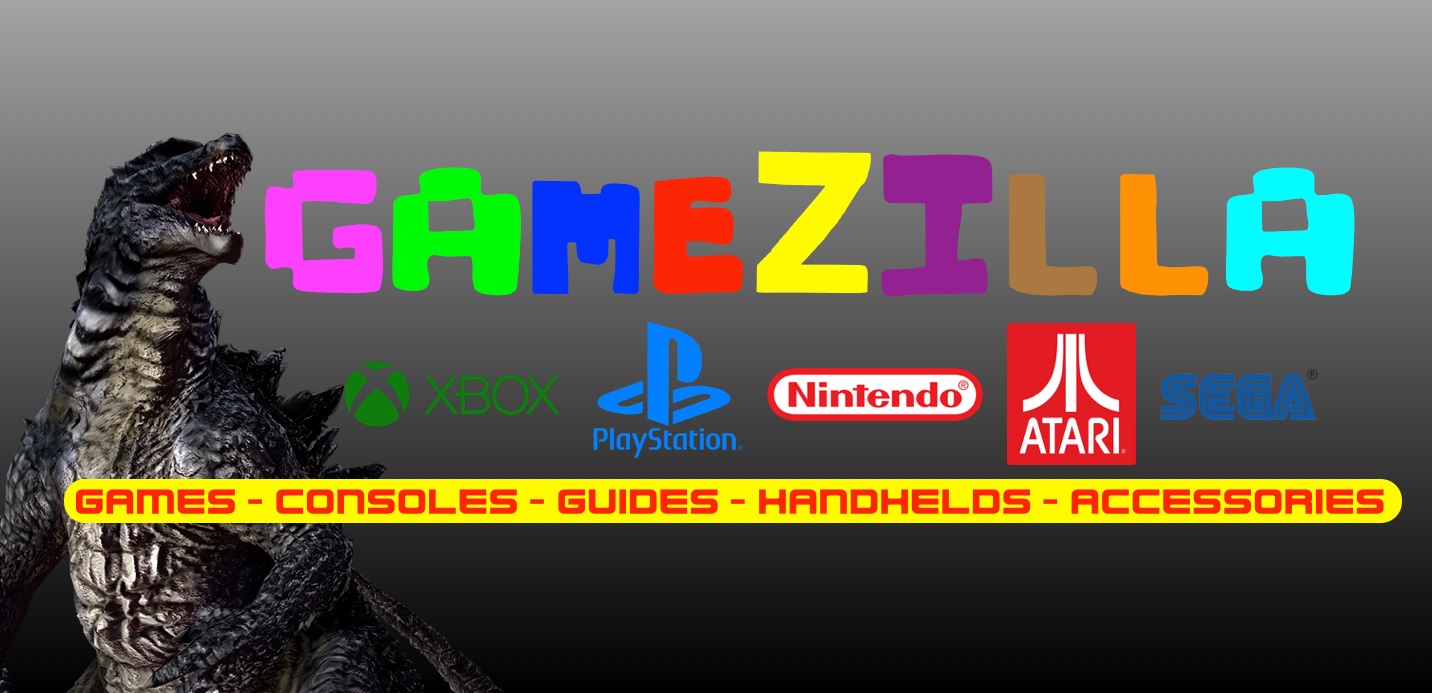 Your business will also get mentioned and thanked during both concerts throughout both nights as I host this concert event series for the last 20 years!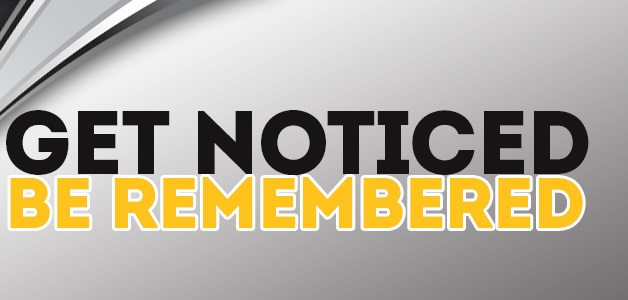 Other Sponsors that have seen results from the marketing at this ongoing concert series are: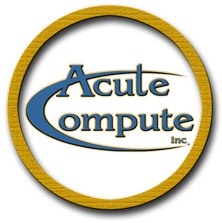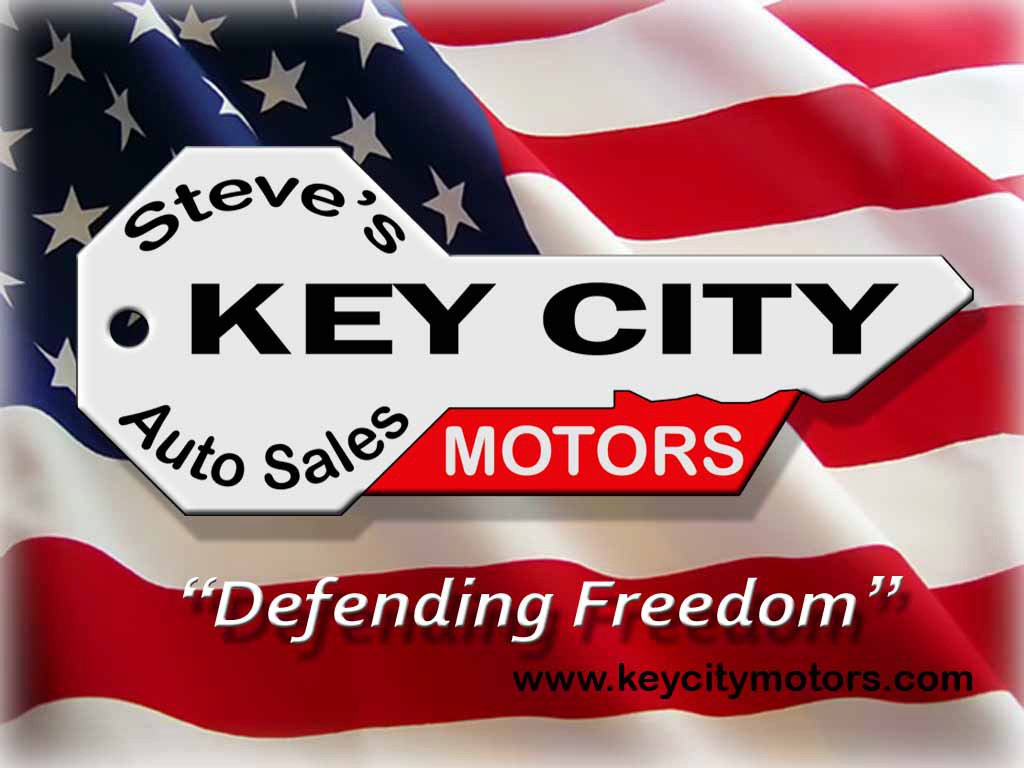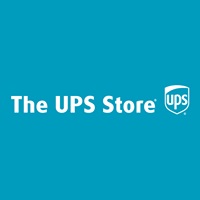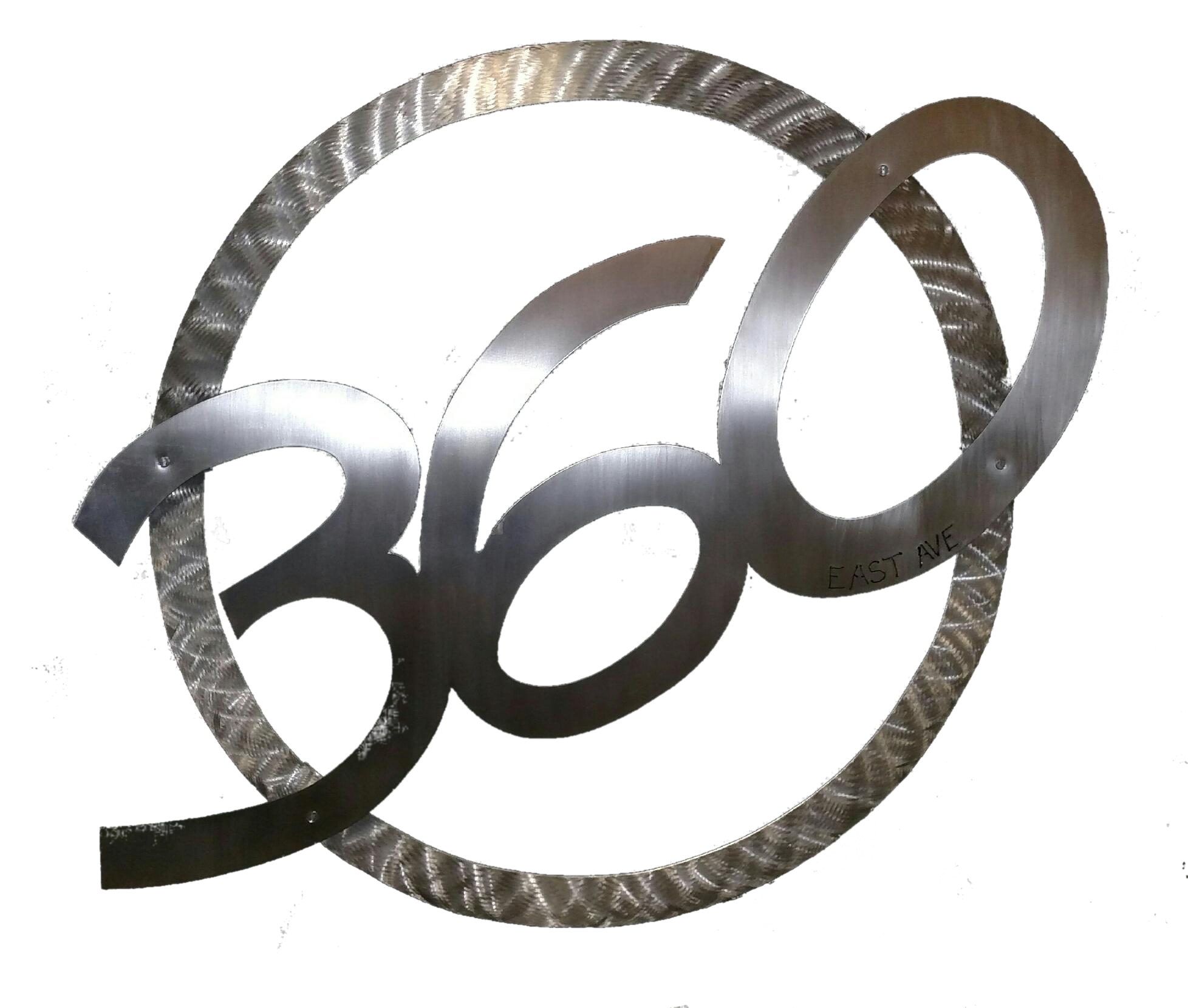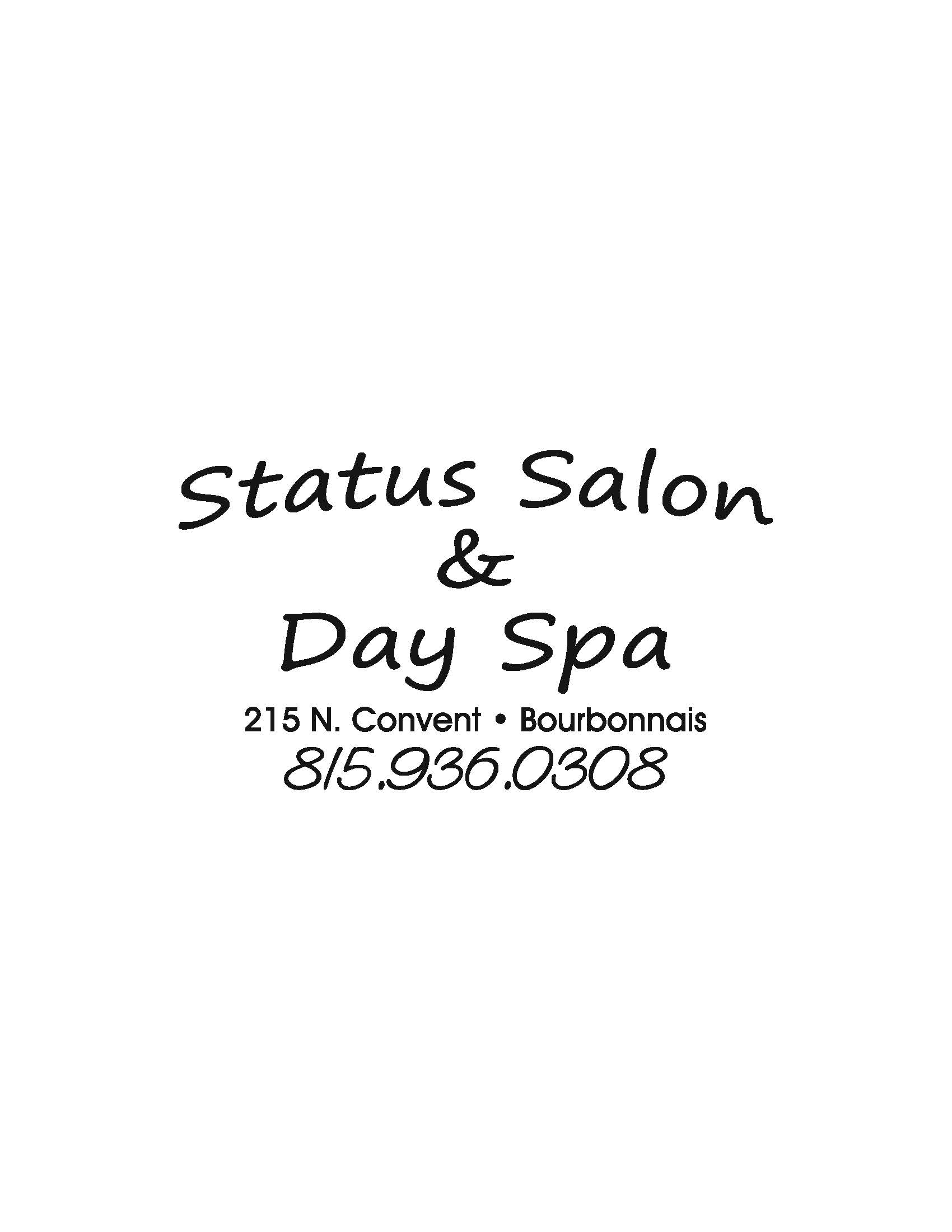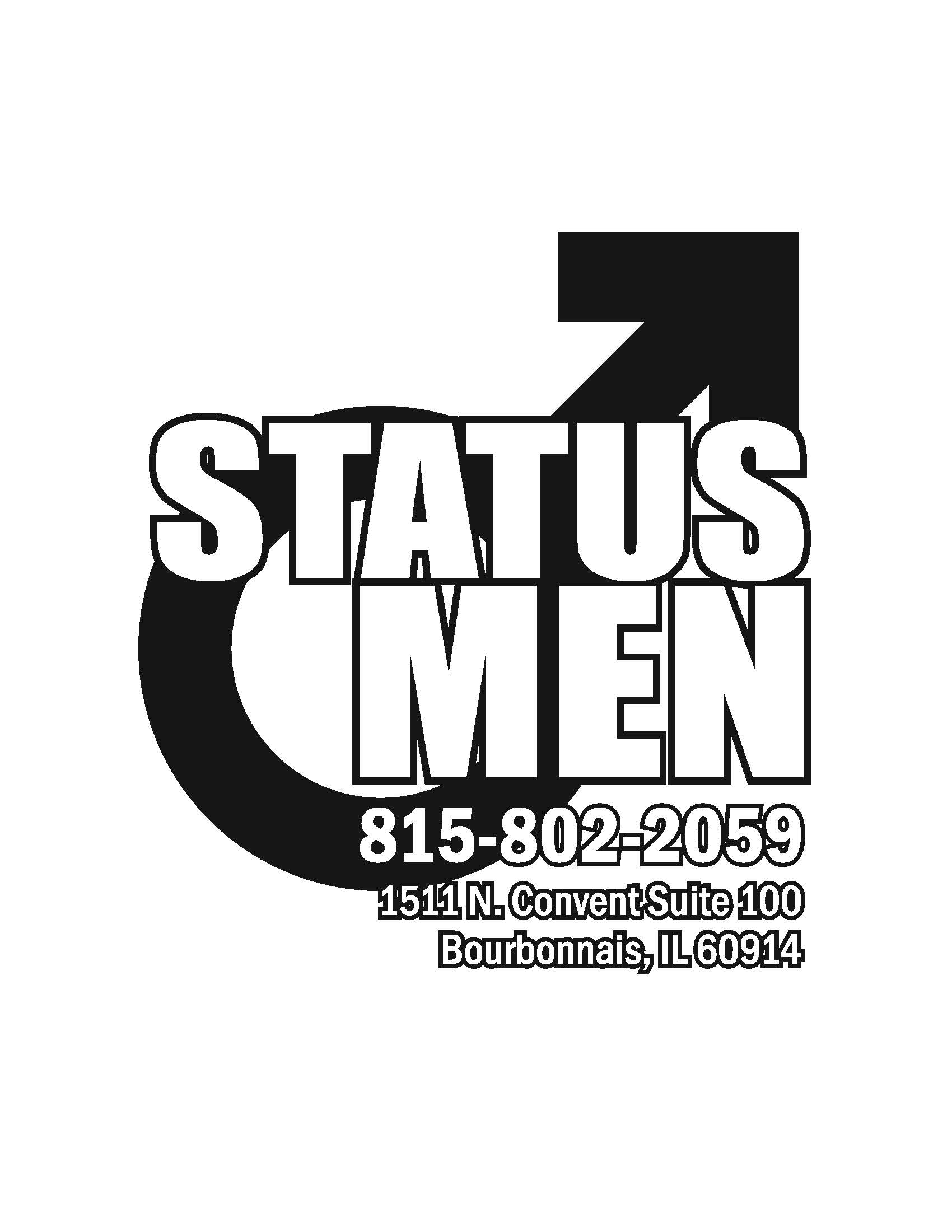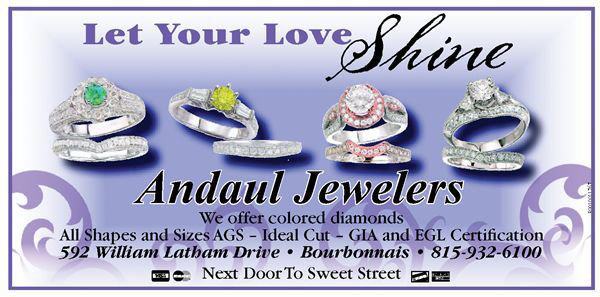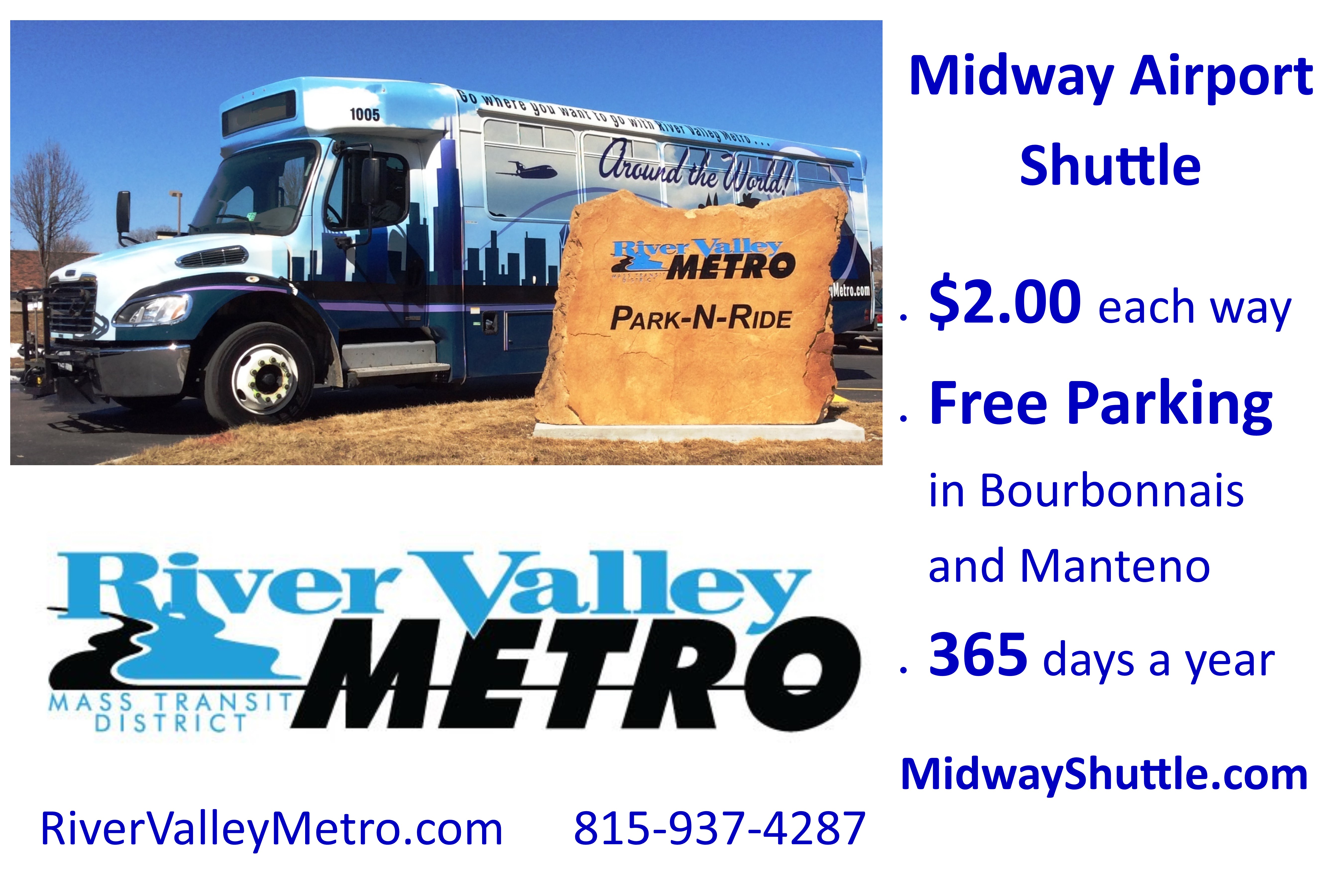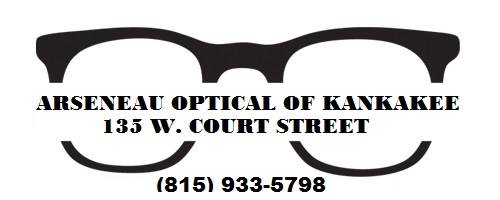 Let's get your business noticed.  Let's Create Awareness of Who You Are, What Services and Products Your Business Offers, Where Customers Can Locate You and Become A New Customer or A Customer That Was Reminded To Come Back and Use Your Services!!!