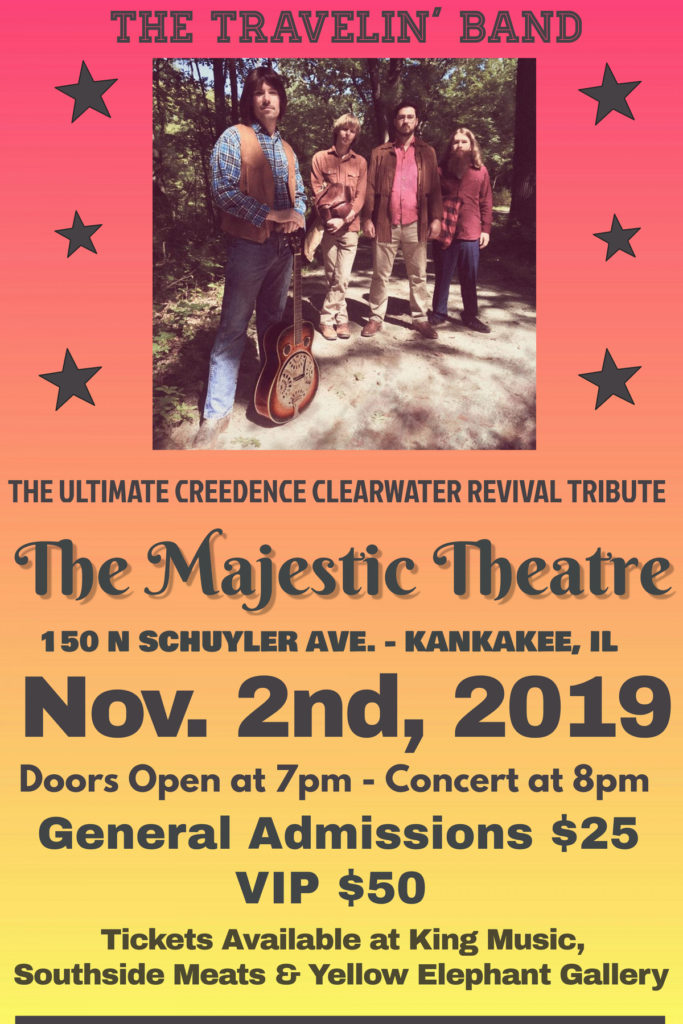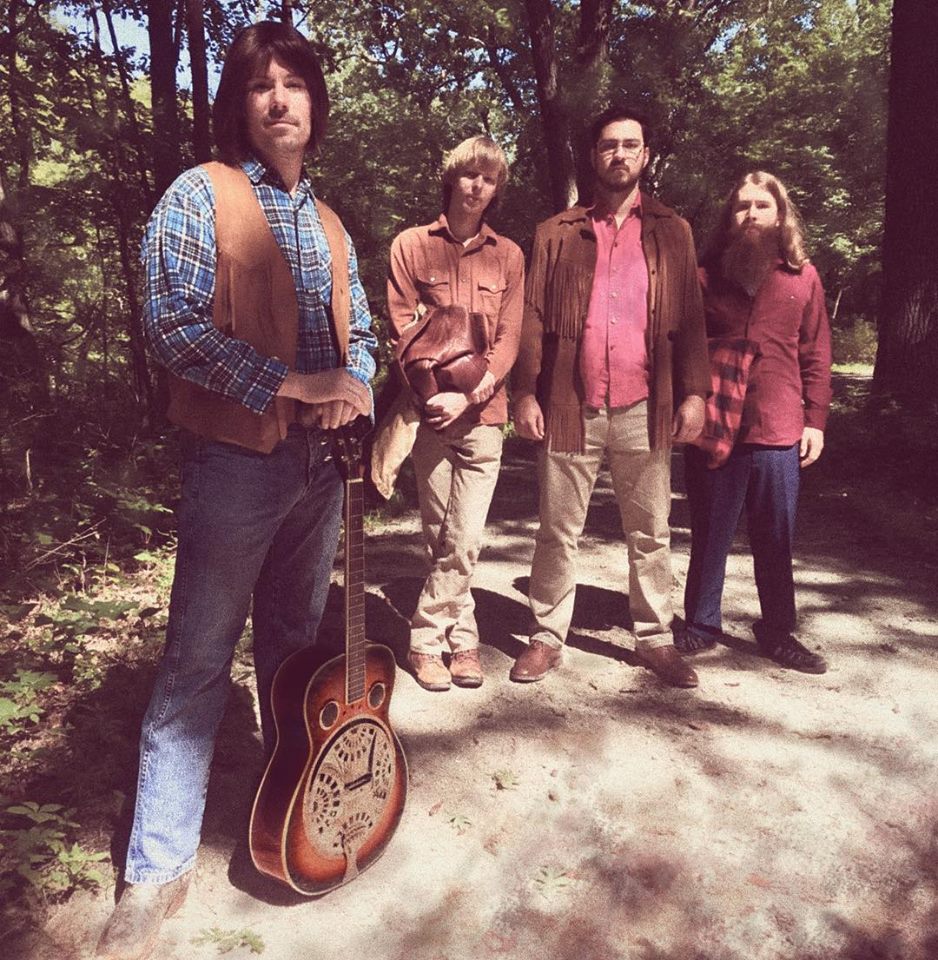 Get Ready for Saturday November 2nd at The Majestic Theatre as we welcome The Travelin' Band!!! Experience The Look, The Sound & The Absolute Vibe of all the great hits of Creedence Clearwater Revival! The Travelin' Band recreates the sights, sounds and raw excitement of Creedence Clearwater Revival in their prime.
Using vintage equipment, highly refined talent and extreme attention to detail, the group is fronted by Jed Taylor, a 10 year veteran of paying tribute to John Fogerty's work in CCR.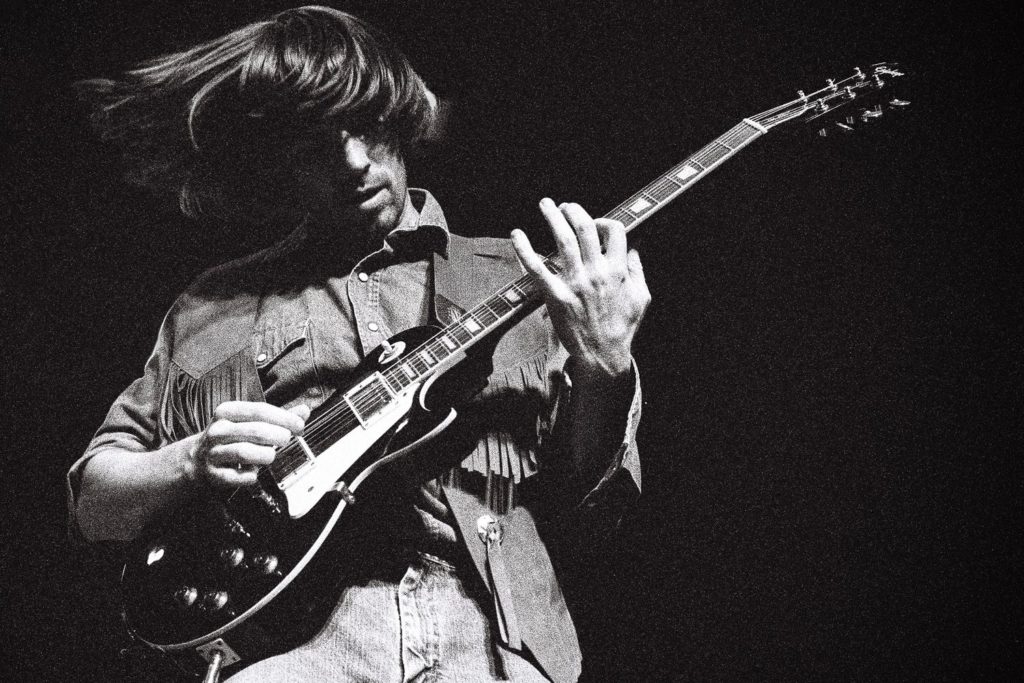 His unique ability to recreate the style and sound of one of rock and roll's most inimitable voices has made him widely considered to be the most accurate and exciting artist to pay tribute to the legendary Fogerty, and has left audiences in awe both across the USA and abroad (Netherlands, Belgium).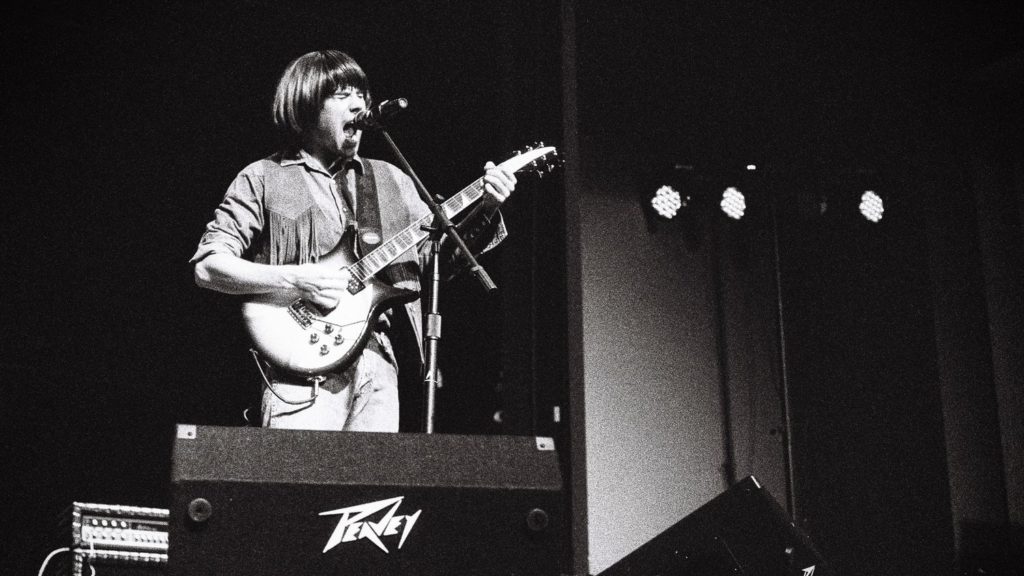 Performing each song with the heart-pounding energy and unbridled enthusiasm as if they were their own.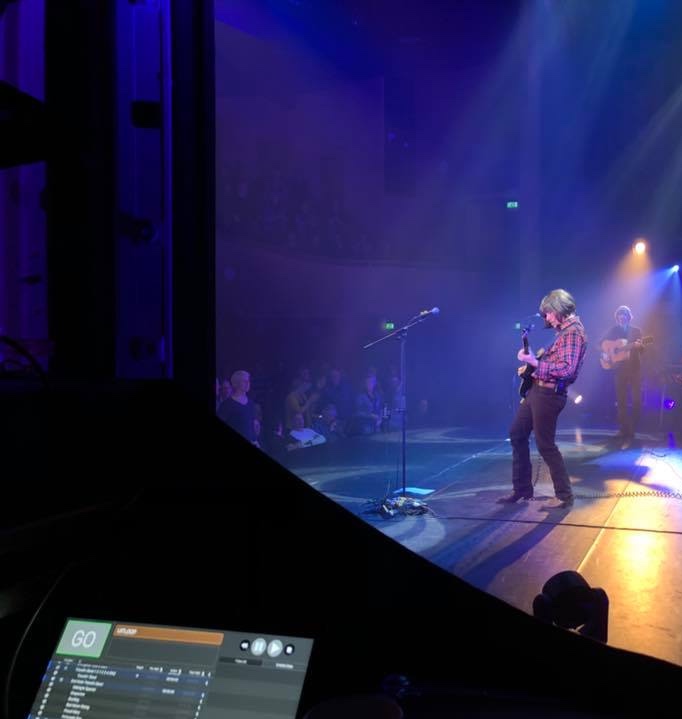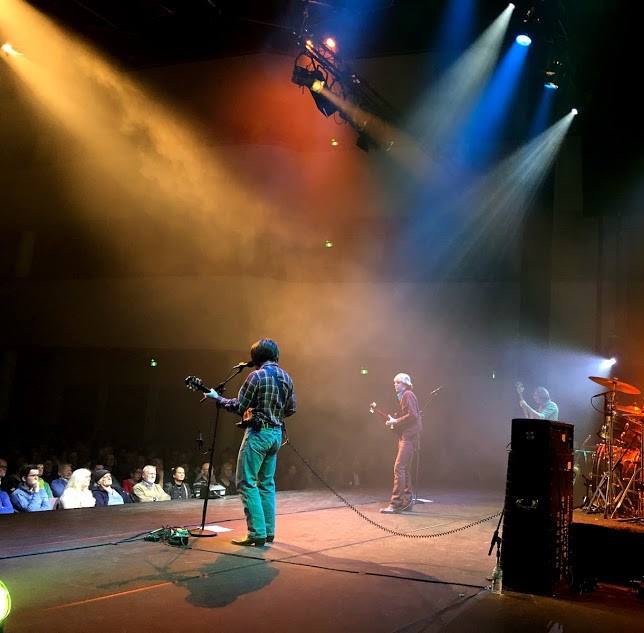 The Travelin' Band delivers the joy and musicality of CCR's Woodstock-era heyday to audiences of all ages.
All Ages Show!!! General Admission $25 and VIP which includes Exclusive VIP Table Seating, Prime View, & Private Bar these tickets are limited and are always the 1st to be Sold Out so gets yours sooner rather than later for only $50! So make plans for you and your friends for a long overdue night out to enjoy an awesome concert! Tickets available online at: http://acutecompute.com/MMCCR/tickets.cfm you can also purchase tickets at King Music in Bradley, Southside Meats in Momence and Yellow Elephant Gallery in Kankakee…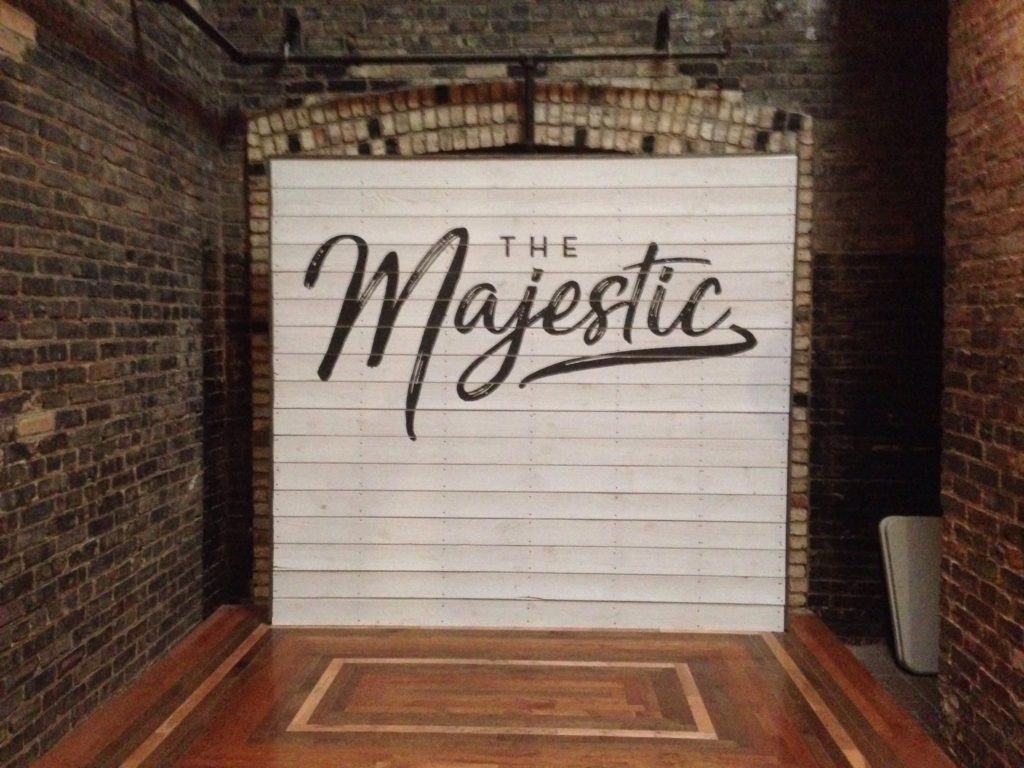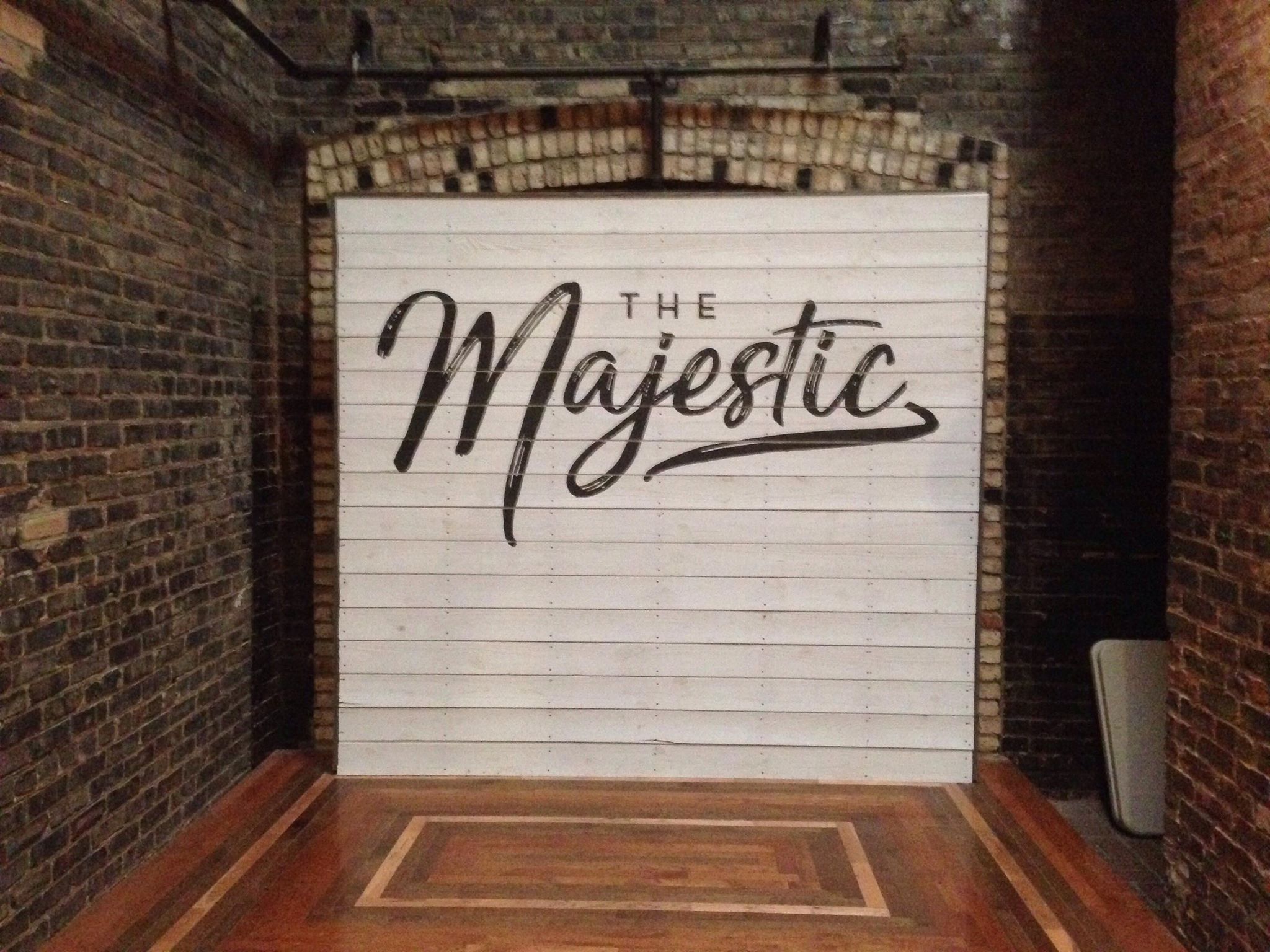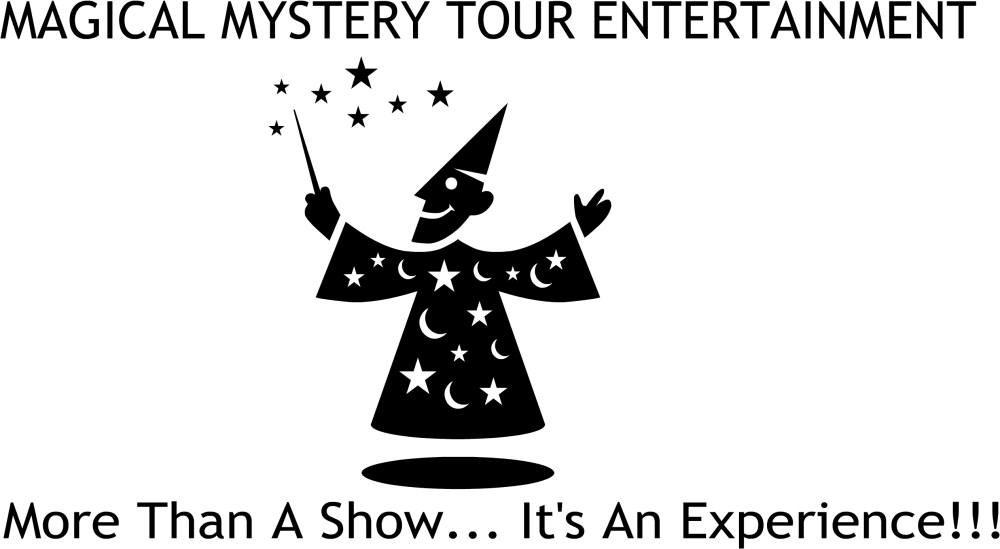 Thank You and Hope to See You at The Show!