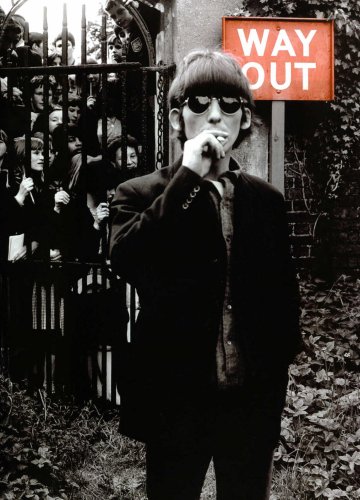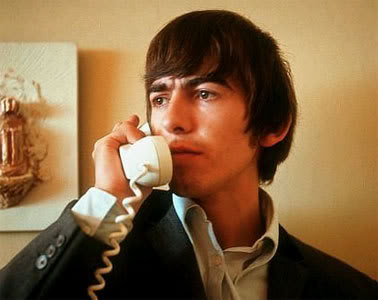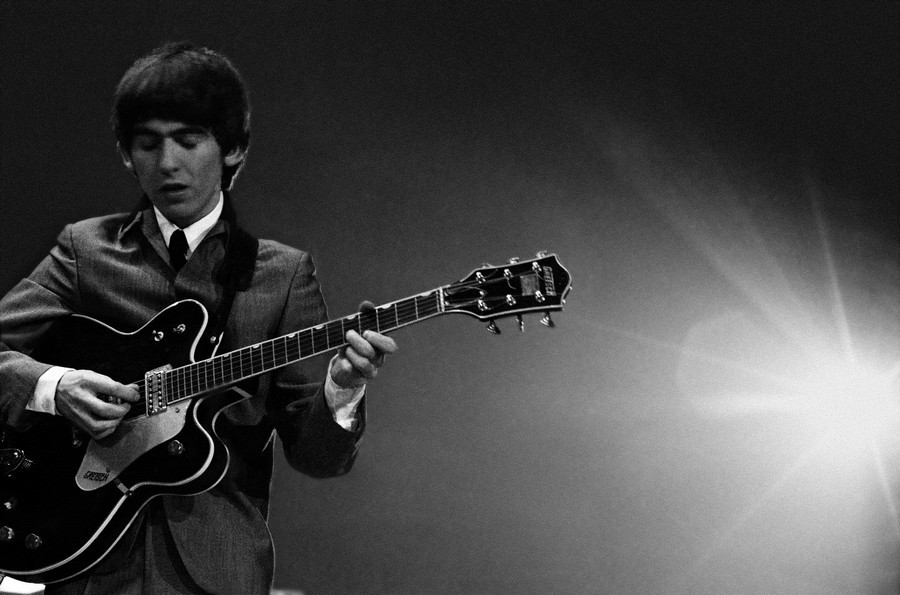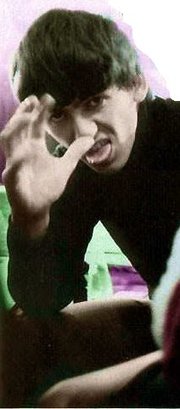 Here your Birthday invitation so make your Birthday reservations to join me, "Everybody's Favorite Tour Guide", james d. jones as I take you on a Magical Mystery Tour through the Beatle Years and Beyond…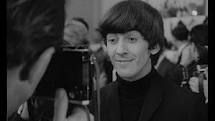 Today we celebrate George Harrison's Birthday through his words and music… The 1st hour is all Beatle George from very early on and through the years… featuring tracks most others overlook, but not here.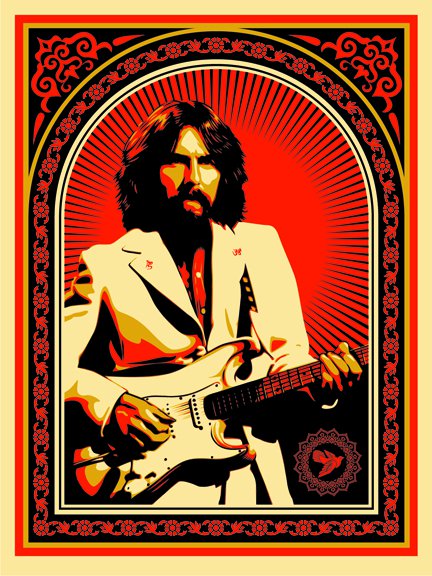 The 2nd hour we experience the Solo Effort Years as George broke free from the shadows of Lennon and McCartney and let loose the years of material he had been working on…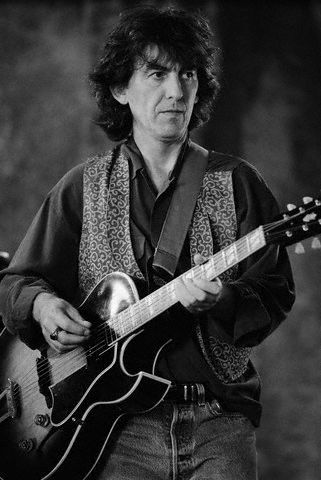 Are you ready? Well then tarry not then… Roll Up for the Magical Mystery Tour right this way!!!