Here's your invitation so make your reservation to join me, "Everybody's Favorite Tour Guide", james d. jones as I take you on a Magical Mystery Tour through the Beatle Years and Beyond…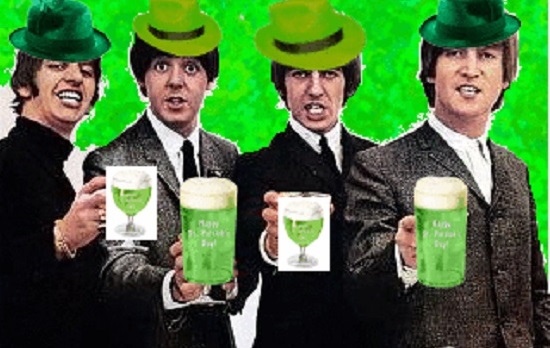 Today we brace ourselves for A Hard St. Patrick's Day Night!!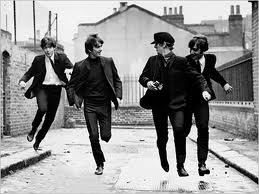 1st Hour is focused on The Beatles and the music they made for their 1st motion picture, A Hard Day's Night. You will be dancing and singing along all the way I am sure. In honor of Saint Patrick perhaps a jig would be in order?@?!!!?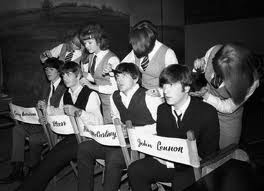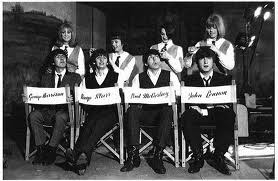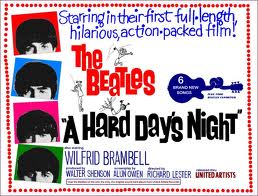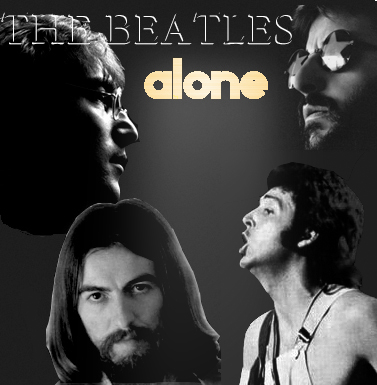 The 2nd Hour is their Solo Effort Years and within a few Irish theme songs in regards to making Ireland Irish today… but so much more than that it's got a soulful look into us… you and me… join the journey and enjoy what;s in between the 1st of step and the final destination, that's where our fun begins, yeah?