Here's your invitation so make your reservations to join me, "Everybody's Favorite Tour Guide", james d. jones as I take you through the Beatle Years & Beyond…. Won't you join us and otherwise Co-Mingle?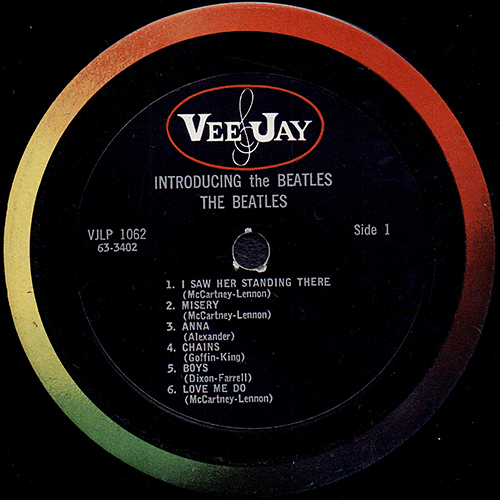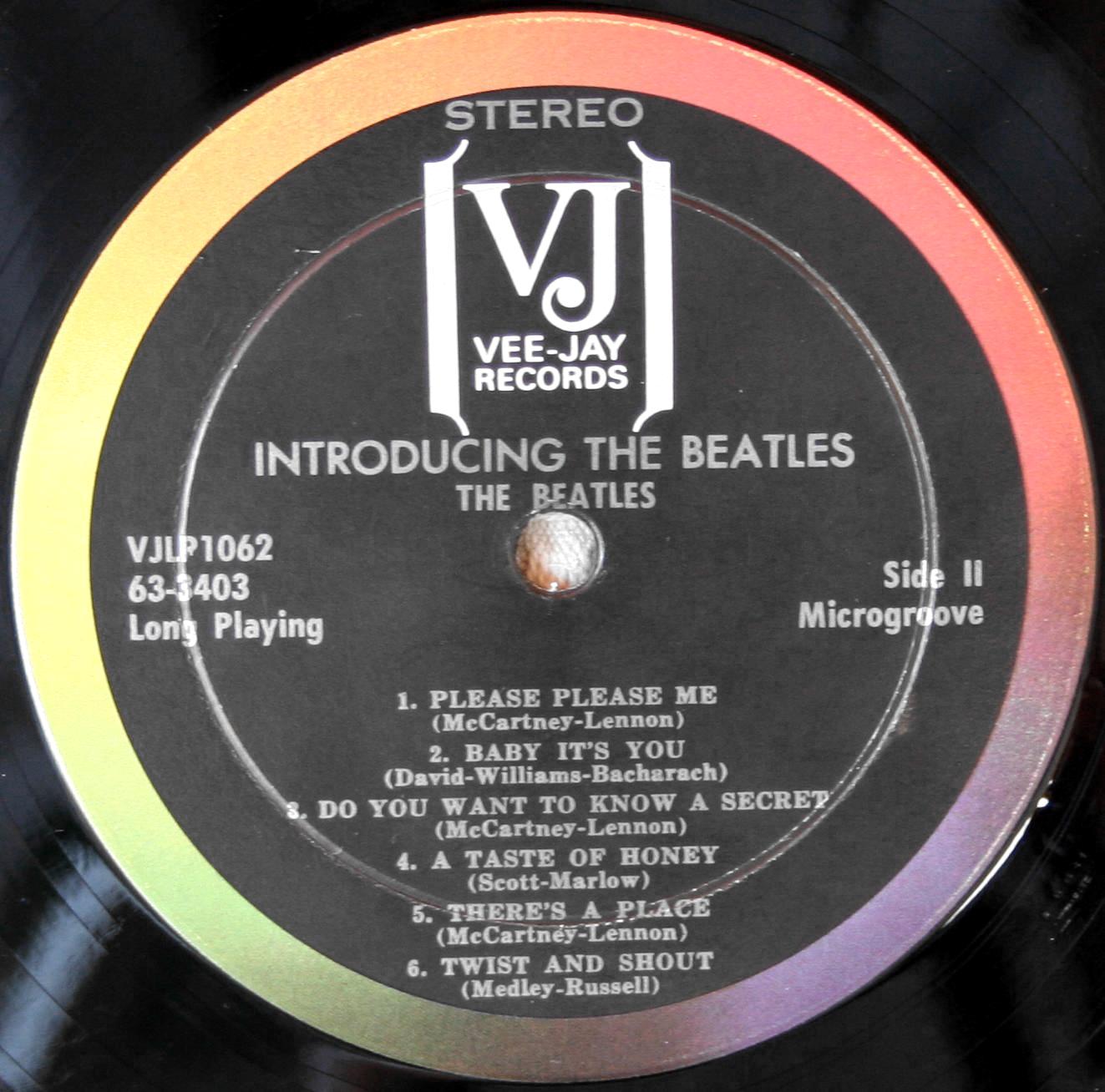 Today in the 1st hour we celebrate the 50th Anniversary of the Record Label out of Chicago, IL, Vee Jay Records Introducing The Beatles. I will featured the 1st version of this LP and tell ya the stories about how it had to be changed and why, their struggles, their triumphs and the departure from the Beatles… All the Vee Jay contracted songs of the Beatles will be featured in the 1st hour.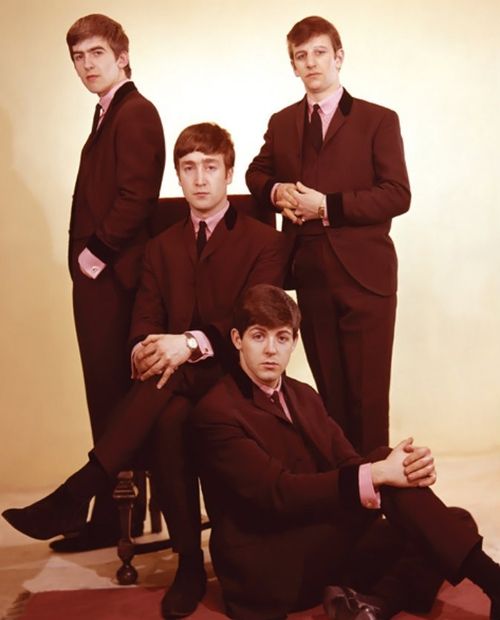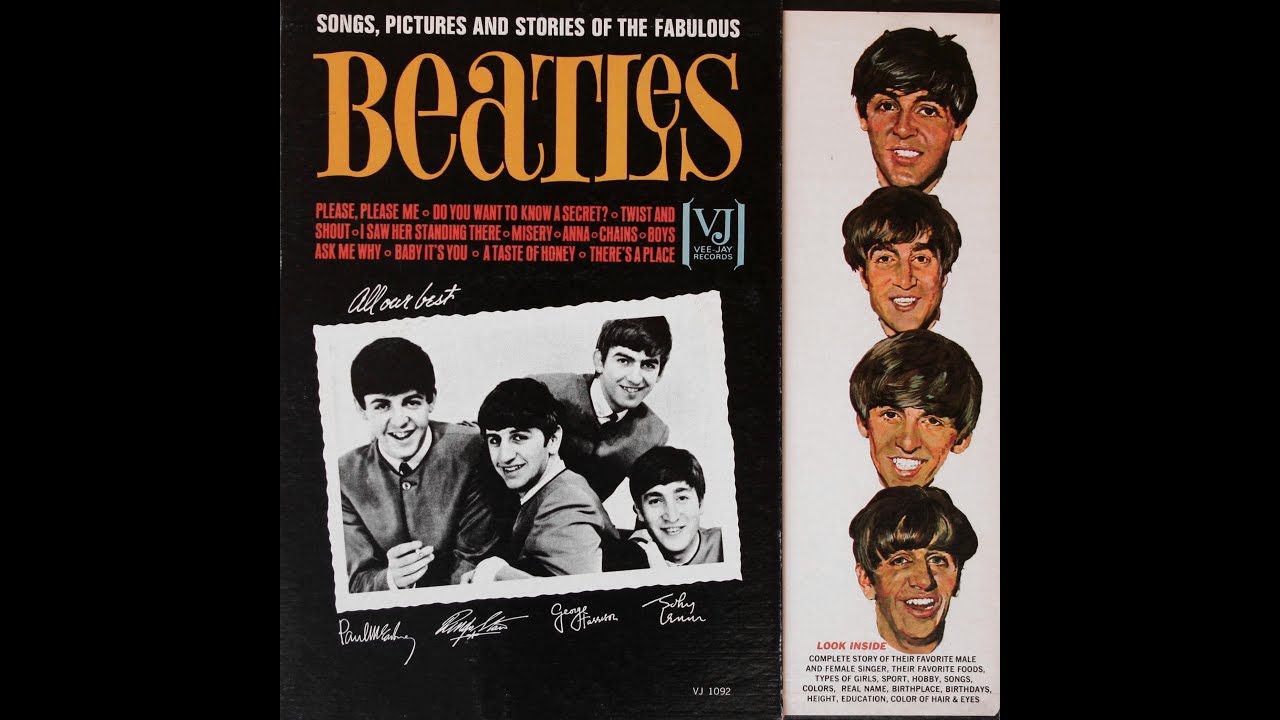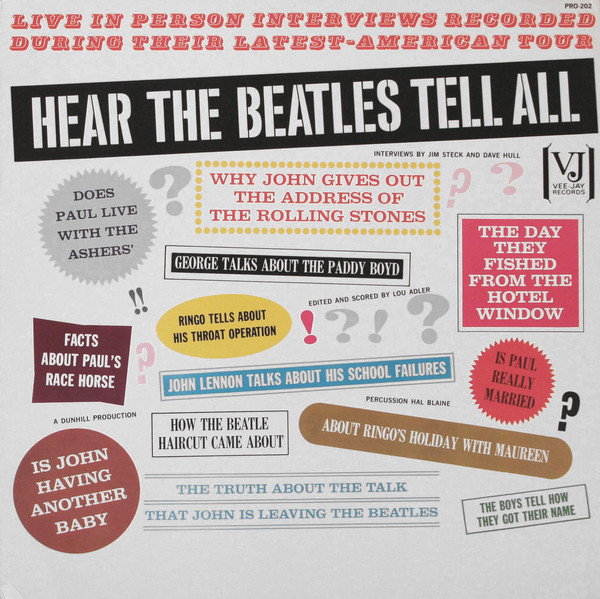 More Information on the Vee Jay Records releases here as well…
http://www.yokono.co.uk/collection/beatles/usa/single/usa_single_noncapiol_vj.html
http://www.fab4collectibles.com/veejay-picSleeves-45Singles3-581.htm
Then it's onto The Solo Effort Years of John Lennon, Paul McCartney, George Harrison and Ringo Starr… Experience the thrill of the music when it mattered the most!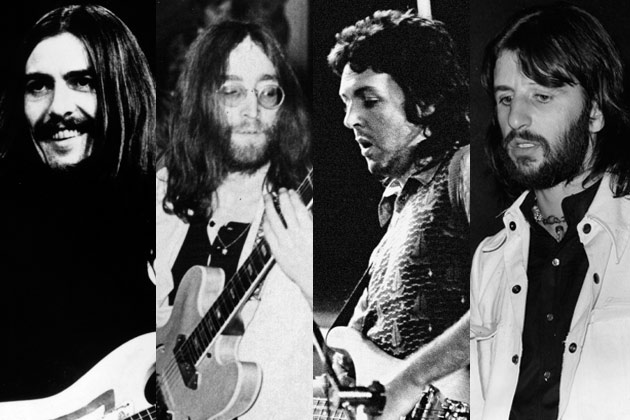 In the 2nd hour we will dive into their Solo Efforts in such a way that it will seem that the band never broke up at all… Hear the Big Hits, the Deep Tracks and an occasional bside for good measure… It all adds up to one 2 hour listening experience that will leave ya wanting more… Roll Up… the Magical Mystery Tour is waiting to take you away… take you today…