Here is your invitation so make your reservation to join me,"Everybody's Favorite Tour Guide", james d. jones as I take you on a Magical Mystery Tour through the Beatle Years and Beyond…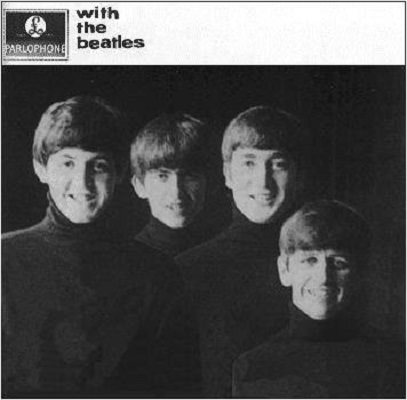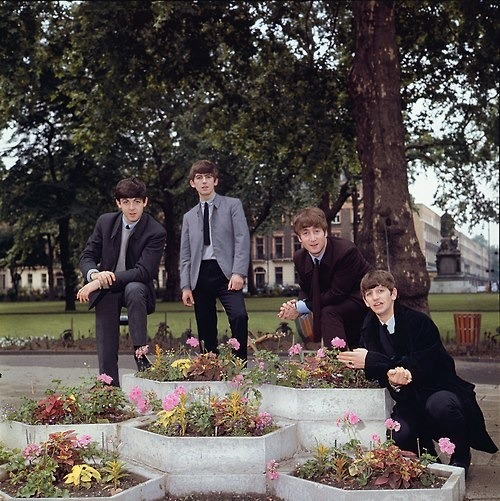 1st Hour – Beatle Medleys, Rarities and Everything Else in Between… be amazed with what I dug up just for you!!!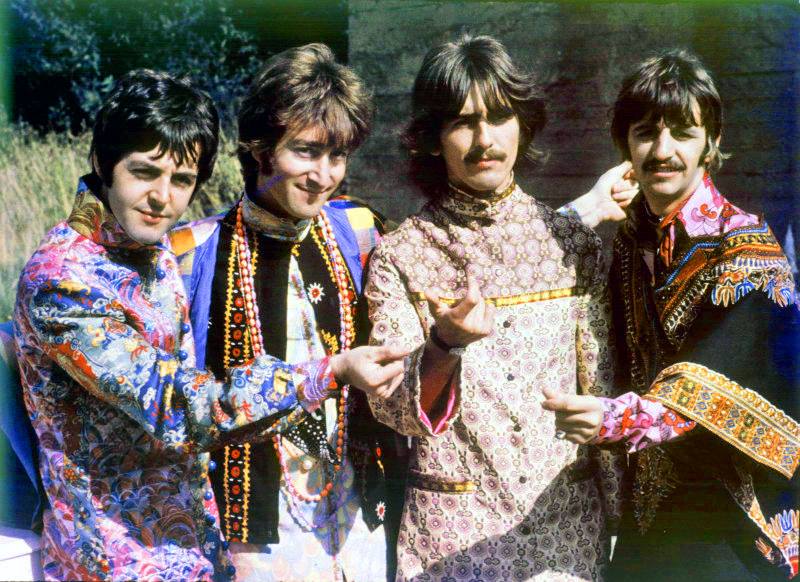 2nd Hour we go into the Solo Efforts Years Deep man… so far out that the out is the way in… confused? Don't be just turn off your mind, relax and float downstream… it's that sinfully good… Oh Yeah! Brace Yourselves!!!